IIM Raipur – What Makes My Campus Special | Arohi Prabhune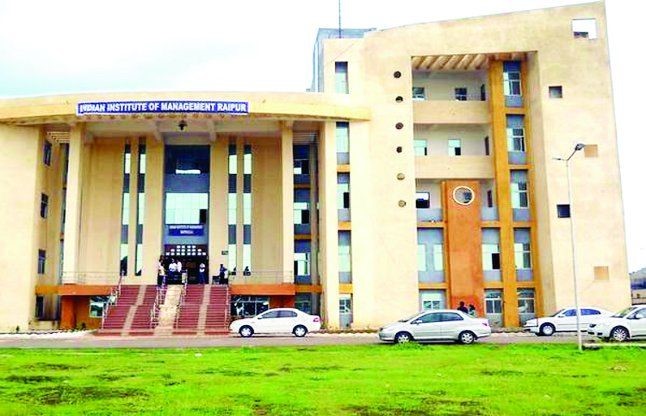 I practically live in my college! Since IIM Raipur currently operates from a temporary campus in Government Engineering College Campus, we do not have separate hostels and academic buildings. One floor each is allotted for girls' and boys' hostels and the rest is academic block.
We'll be moving to the new campus pretty soon ,but this campus has perks of its own. We all live together ,eat together. We do not need to leave for the classes before 15-20 minutes as the classroom is just a floor below. Also, during late night, if you aren't feeling sleepy, there would  always be a bunch of people feeling the same way and you could hang out with them.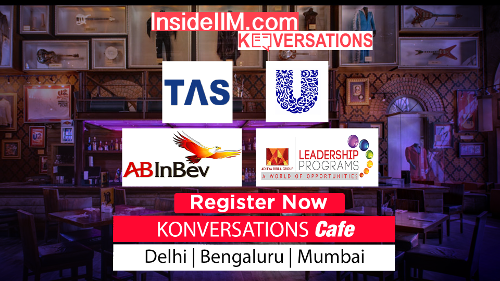 The best thing about IIM Raipur is its diversity. It has a diverse community with people from all backgrounds, religious, cultural, and academic alike. We have engineers,  commerce graduates, doctors ,Management graduates, pharmacists in our batch. This is one thing that makes studying in an top B-school so awesome. You get to know people from the ages of 20-28 , all sitting in one class and studying in the same batch.
This campus is also home to another institute of national importance, Indian Institute of Technology , Bhilai. So, GEC Campus, Sejbahar has a pool of students from all over India, making it such a vibrant and happening place to be .
Being in a B-school like this comes with its own set of advantage. When deadlines approach,since we all are in the same building, group activities become easier.
All the committees and clubs from placement to admissions to academics here is handled by the students of IIM Raipur.This ensures a perfect balance of studies and extra-curricular activities in the two years.
Which Aditya Birla Company I would like to join?
I would like to work for Aditya Birla Fashion and Retail limited company . ABFRL brings together the learnings and businesses of two renowned Indian fashion icons, Madura Fashion & Lifestyle and Pantaloons Fashion and Retail. ABFRL is India's No 1. Fashion Lifestyle brand. I would like to work in the marketing department of ABFRL as I find the line of clothes and accessories they have really great and would love to have more people knowing about them.
Arohi Prabhune is a First year student at IIM Raipur.