IIM Raipur – It's Not Just Another IIM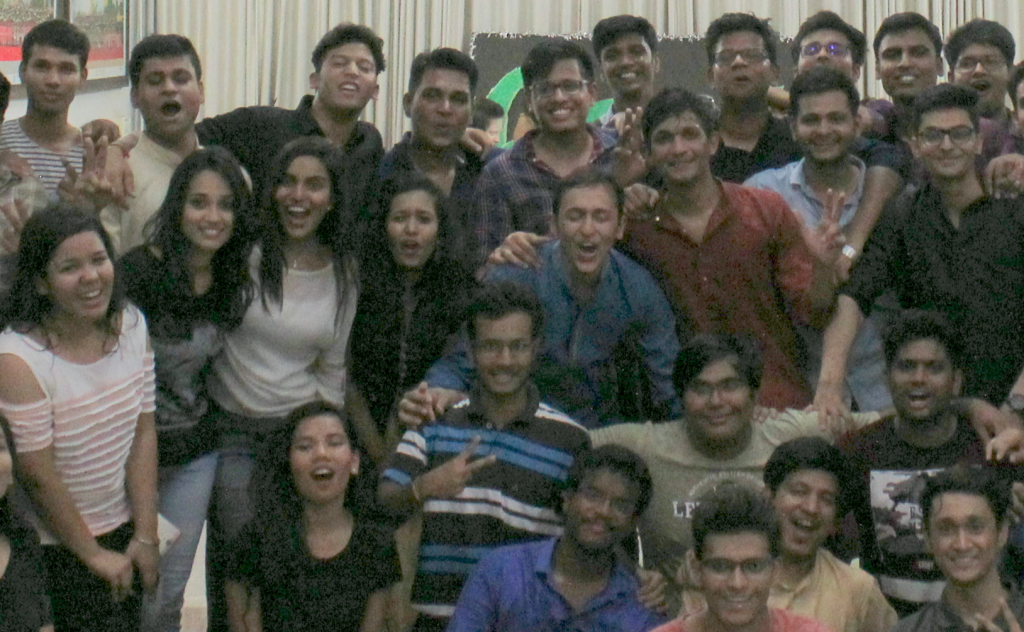 Though I have been staying here for only about a month, I've got lots to say about the campus. The journey started just now and it 's already teaching me important things in every step and here are some of the many things I have observed. The first thing is the excitement in everybody to become the best version of themselves and to help each other. The second and the most important thing is our seniors, Touch wood!! We have the best seniors who are helping us at every step. Since the results were announced our seniors have been assisting us and making our lives simpler. Yes they have been tough at times to ensure that we don't behave naively and they taught us one important thing: to be a better manager you have to start thinking like one and start behaving like one, and it's only because of our seniors the campus already feels like home where everything nurtures us. The next best thing is the campus, as it is on the outskirts of the city with a touch of nature, it's the perfect place for us to learn things in peace. Well I am an engineer so sitting in class for 90min was a nightmare but now the time flies by seconds because of our amazing professors. To be frank, I never found classes this interesting and lively. The student exchange program of IIM Raipur is one of a kind. Our International relations committee is working hard with collaborations with different universities around the world to expand our horizon of opportunities. The student committees and clubs that are making our college lives much more interesting and happening.In this one month we've already had a celebration "EID" which was organized by us guided by our seniors, that was more like an icebreaker event for our  for our batchmates  and now I'm all pumped up to continue this journey with much more excitement and to make the best of these two years and create great memories…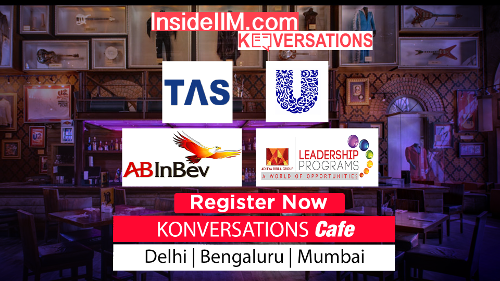 Which Aditya Birla group company I would like to work for?
Even the idea of working with one of the best conglomerates in the country is exciting and I would like to be a part of Aditya Birla Fashion and Retail Ltd, Especially in the business development of Pantaloons chain.
Challabotla Spandana is a first year student at IIM Raipur.