IIM Raipur – The 'All In One' Campus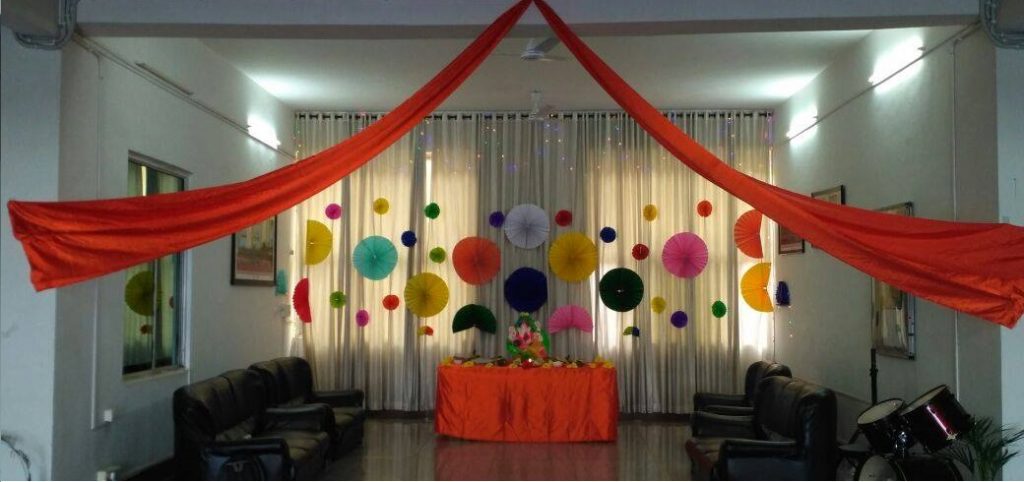 Like everyone else might have done,  I also googled about infrastructure, achievements, placements, faculties of the college and I chose IIM Raipur over others. Yes, my campus is unique. My college is unique in its own way.
One of its uniqueness being 'All in one Campus':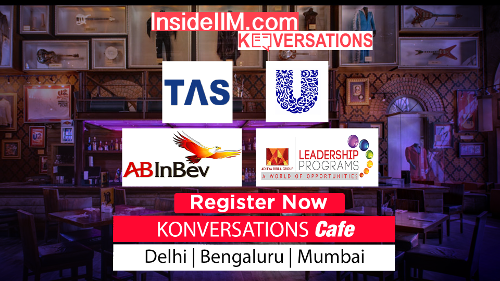 In IIM Raipur even if you wake up 15 minutes prior to class, you can gear up, have your breakfast and be in class on time every time as the classroom, mess and hostels are in the same building block which will make your life much much better and the best part being, you won't miss the class for being late even by 1 second and if you do, something is wrong with you.
I know that you would be amazed by thinking how this is possible. I was also shocked when I first came here and saw that how this institute is running in this one building only. But after staying here for just 15 days, I have realized how this small place is unique in its own way. It made us closer and closer, We are all a family now.
Be it group assignments, projects or corporate competitions, we all meet up in 2minutes, thanks to our campus. Everyone knows everyone because it's impossible for anyone not to notice everyone in such a small place. We all have heard the importance of networking in MBA and here the small campus played a big role in the networking of people. You just get out of your room and you'll meet a number of people on the way greeting you with a smile on their faces, and we all know that smile is contiguous right? So we are all happy people living happily together. Although the campus is small, we haven't faced many difficulties of any kind. and even if we did, we have each other and figure out something.
We are going to shift to our new campus in 3 months and everybody in my batch is so excited about it. I'm also excited but feeling bad too. I am going to miss this small campus, our present home.
Which ABG Company I would like to work for and why?
I would like to work for Aditya Birla Retail Limited. All the things we produce can be classified into two types. First is the one which we use directly in our day to day life and forms part of the necessary cycle. The second one is the things which sophisticate our life to make us more comfortable. So I would like to be a part of such a sector whose demand will never decrease, make my career in it and work for the necessity of the people. And the satisfaction we get when we give someone they need the most could not comparable with anything else.
Sindhura Kondreddi is a first year student at IIM Raipur