IIM Raipur – A Welcoming And Happening Management Institute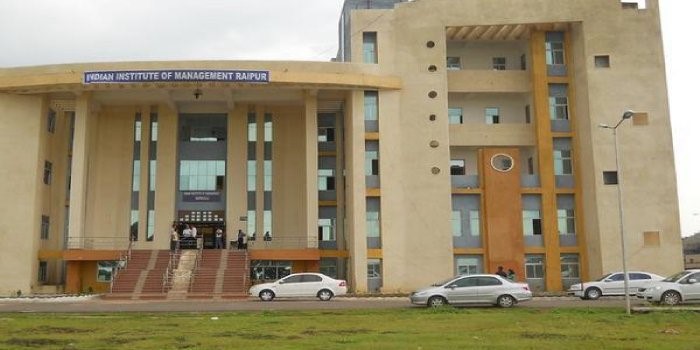 After Graduation, I guess we all  get a little helpless about "what next?" "What's the best for me?" kind of questions. So it did for me too. All I knew was, Economics major is not what I'd want to pursue for further studies which made me start looking for options. Another important fact being, I really wanted to leave my comfort zone, do something all by myself, for a change. I was determined I'd leave Kolkata, by hook or crook.
After a lot of thinking and analyzing, I thought MBA is what I'd want to go for. I wanted to be a part of the rigorous yet enjoyable part of it because sooner or later we 'd have to be a part of it..so why not now? Being a part of the IIM family was my priority. I had made up my mind that my MBA has to be from an IIM.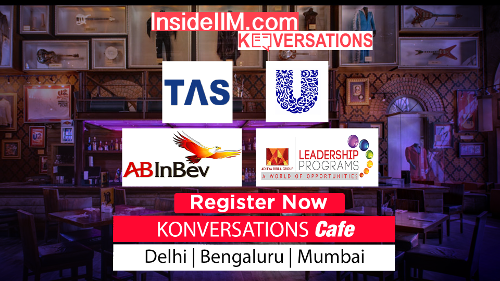 However, after going through the obvious process, one evening I got a mail saying I got selected for admission in Indian Institute Of Management, Raipur.  With this college having a great geographical location and best exchange programme, I thought I should go for it. As IIM Raipur is the fastest growing IIM among the new ones. Apart from that, since I came here, I noticed a lot of diversity and a decent proportion of fresher, which gave me a lot of encouragement, as it's not really easy being around people who have already seen the world and discussing it while you haven't even stepped in. So this intercultural and work diversity really made me want to stay back though honestly, my initial days in the college were pretty bad.
The seniors are really helpful and nice enough to explain things rather than ordering, which is pretty much the scenario in almost all B-schools. I felt this college was very welcoming and happening.
WHICH ABG WOULD YOU WANT TO WORK FOR AND WHY?
Given an opportunity, I'd want to be a part of Aditya Birla Retail Limited, as it is one of the groups of companies with major human interaction and dealings. And since, I'm more enthusiastic about taking up human resource management, I think this company would be a great opportunity to learn and gain experience.
Oindrila Das – is a first-year student at IIM Raipur.