IIM Raipur's 'Final Frontier' Effort For CAT 2016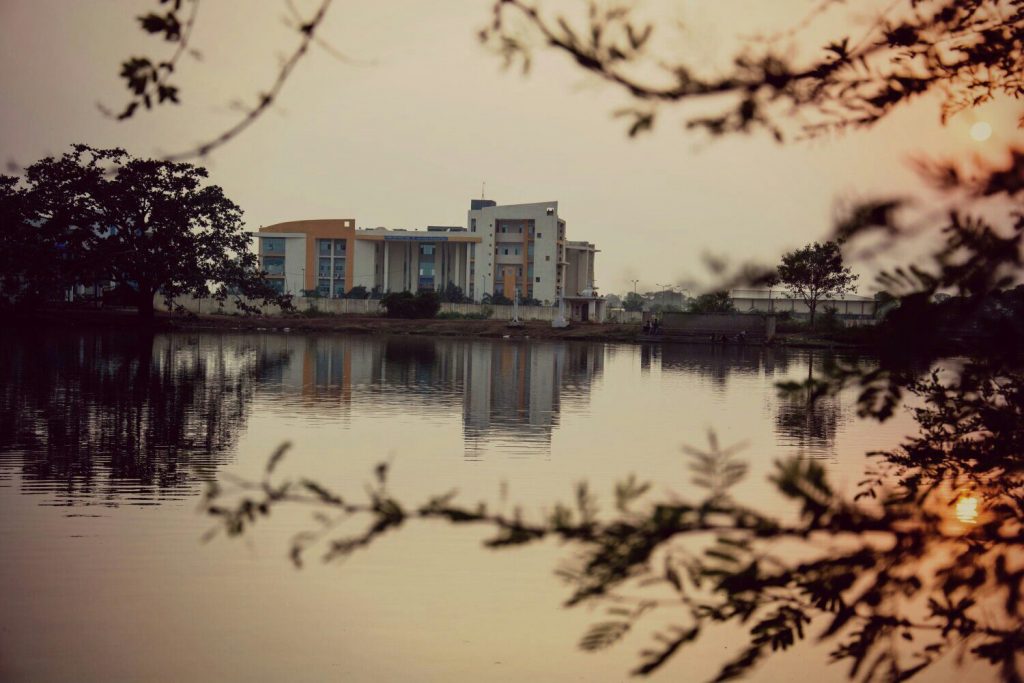 Greetings to all the MBA aspirants!
The IIM Raipur fraternity wishes all the aspiring candidates the very best of luck for CAT 2016.  We understand the importance of this stage in one's career and also all the efforts you are putting in to get into some of the country's top B-schools. This will be a hard-fought contest among some of the nations' best and brightest minds.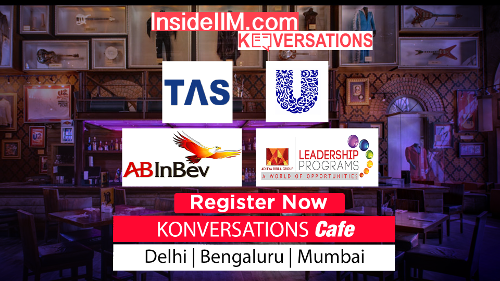 So are you ready to fight it out with the country's best and come out on top?
Do you have what it takes to be the best and "Bell the CAT" in order to earn a place at an IIM?
We at IIM Raipur believe that "The Expert in anything was once a Beginner" and so to help all the budding aspirants in the final countdown to CAT 2016, we are extending a helping hand to you through these final and vital days.
The importance of having a direction and keeping CALM above all else in these final few days is of vital. We take it upon ourselves to put forward our unbiased support to you all, so that we can be a part of your success journey. So we bring forth to you "THE FINAL FRONTIER" – an initiative by IIM Raipur Student fraternity, to assist the CAT 2016 aspirants on their final assault to bell the CAT. Over the course of the next few weeks, we will provide you with unlimited ammunition in the form of preparatory CAT questions along with solved answers, doubt clearing sessions with IIM Raipur students through various social media platforms. Apart from these, there will be group chat sessions to clear your doubts and queries along with last moment tips from the students, who will also share their experiences to help you.
That is just the first part of the mission, as once the hurdle of CAT is cleared, then will come the toughest part of cracking the WAT- PI rounds, to earn your place in the halls of the college of your dreams. To prepare you for that part of this overt mission, we shall guide you to battle it out in the war-zone to come out on top which will help you get a place in your dream institute. We will provide you live Google chat sessions with CAT Crackers to get you an insight into the what's and how's of interview preparation along with providing articles and videos by students and alumnus of IIM Raipur, who will act as mentors for you through this crucial part of the journey. For those who decide to stick around till the end, a special mentorship program will be provided wherein you will get a student career counselor who will be there with you to help you take the final call.
To motivate you further, we will give you a glimpse into the life and culture of IIM Raipur, by bringing a video series wherein the students and alumnus will share their experience to make you understand what it means to be an IIMian.
The battle lines have been drawn, and we will help you all the way by making strategies and tactics which will help you cross the FINAL FRONTIER.
We hope that through this initiative we will be able to provide you an edge which will help you rise above others.So help us help you in this journey, so that your dreams come true and the next time we meet as fellow IIM RAIPURians.
Here is the link to the FB page.
"Take pride in how far you have come and have faith in how far you can go"