IIM Ranchi celebrates Independence Day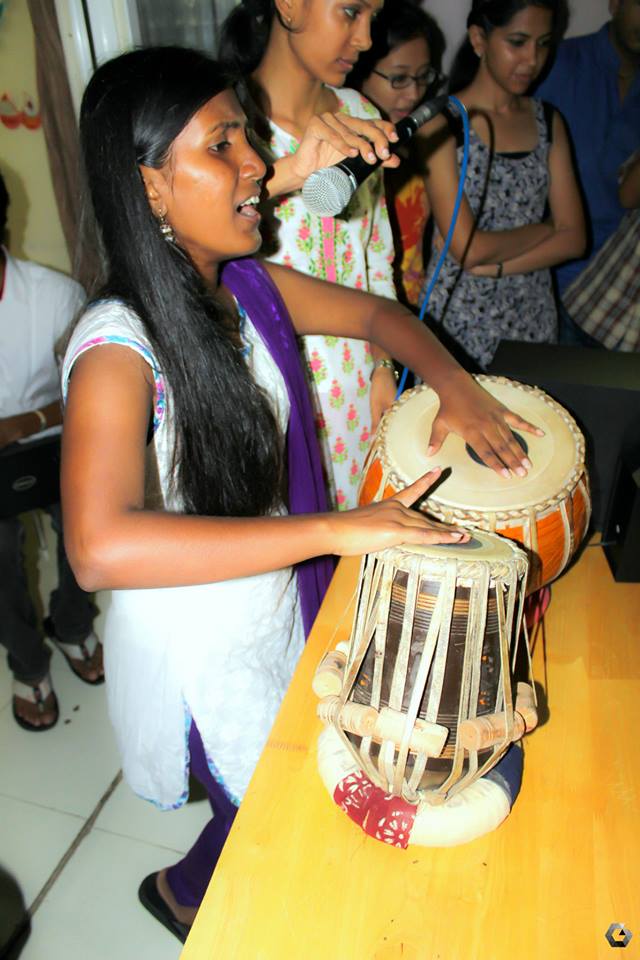 The 68th Independence Day was celebrated at Indian Institute of Management Ranchi (IIMR) amidst colourful vibrancy and great patriotic fervor. A blood donation camp was organised and was followed by several cultural competitions at IIM Ranchi Khelgaon hostel to mark the occasion.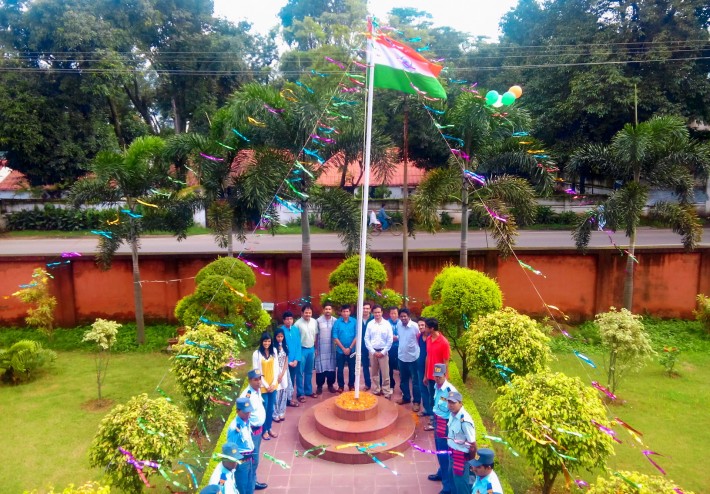 The national flag was unfurled at the hands of Col. B. K. Nair, Vice President (Admin) in the presence of faculty members and students of IIMR. This was followed by a recital of the national anthem by one and all. The air was filled with feelings of patriotism and enthusiasm.
IIM Ranchi continued its tradition of giving back to the society by organizing a blood donation camp at IIM Ranchi hostel premises in Khelgaon by Samarpan, the Social Responsibility Club of IIM Ranchi. There was an overwhelming response by not just the students and staff of IIMR but also the residents of the neighbouring Khelgaon Society. In all 114 people donated 28.5 litres of blood for the noble cause.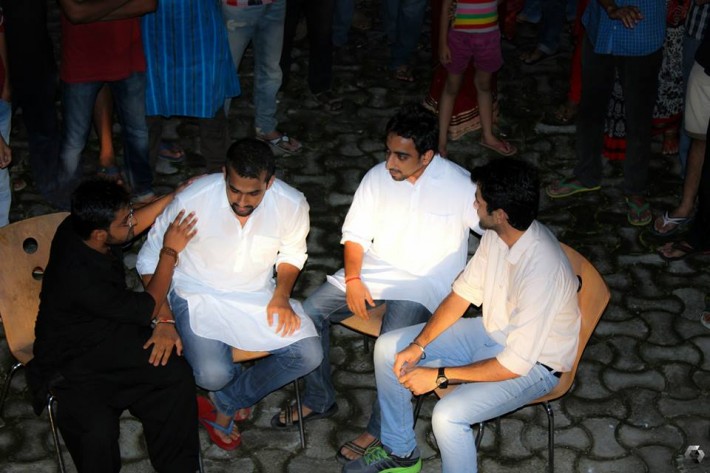 The latter part of the programme witnessed a host of cultural activities with INDIA as the theme, organized by the Sports and Cultural Committee of IIM Ranchi. While some students enjoyed themselves thoroughly in a game of Antakshari, others racked their brains in a closely fought Indian history Quiz competition. 'Battle of States' caught everybody's attention with students representing their native states; it brought out the immense diversity that exists at IIM Ranchi.