IIM Ranchi celebrates Krishna Janamashtami with great zeal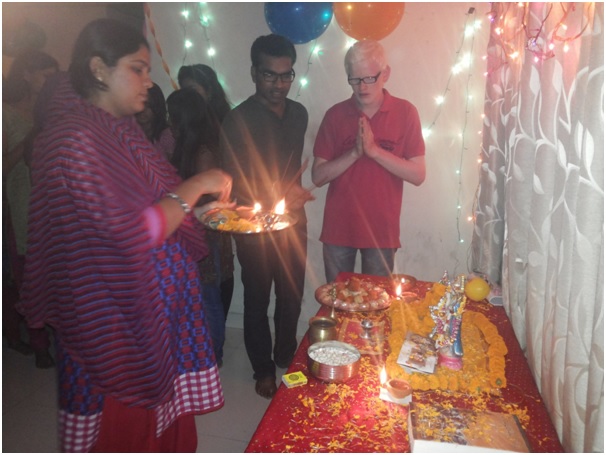 IIM Ranchi's Khelgaon hostel premises came alive with a festive fervour as the students celebrated Janmashtami, which marks the birth anniversary of Lord Krishna. The event was organised by the Cultural Committee of IIMR.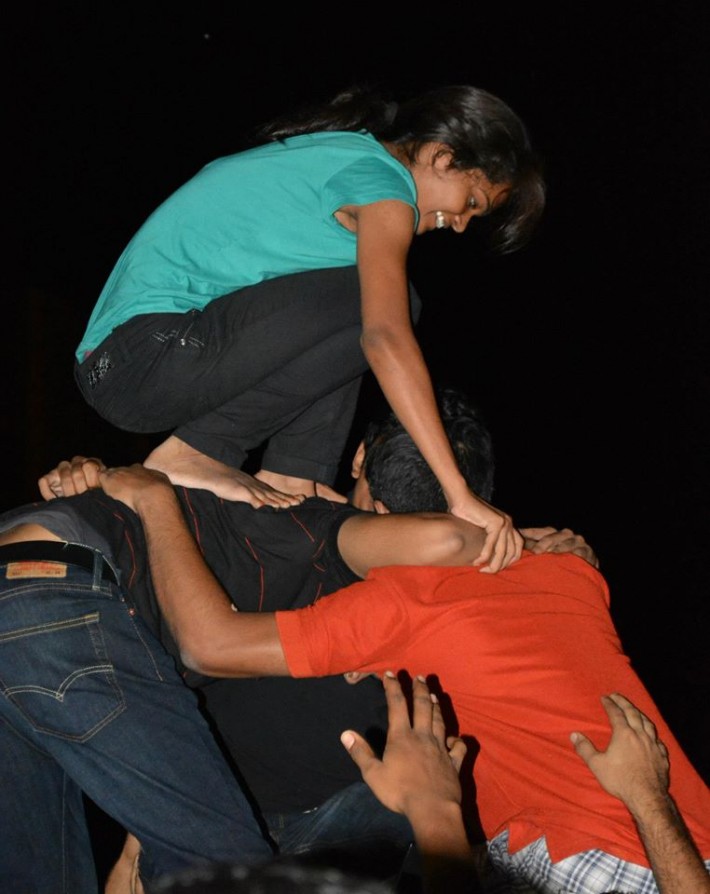 The programme began with Matka-Phod, which created a euphoric atmosphere all over. The students cheered on enthusiastically seeing the human pyramid take shape. There was a loud cheer as the dahi handi was broken. The celebrations continued until midnight when Krishna-Janm was celebrated. Beautiful rangolis and colourful diyas lit up the ambience of the hostel common room. Sweets were offered to everyone present following the puja.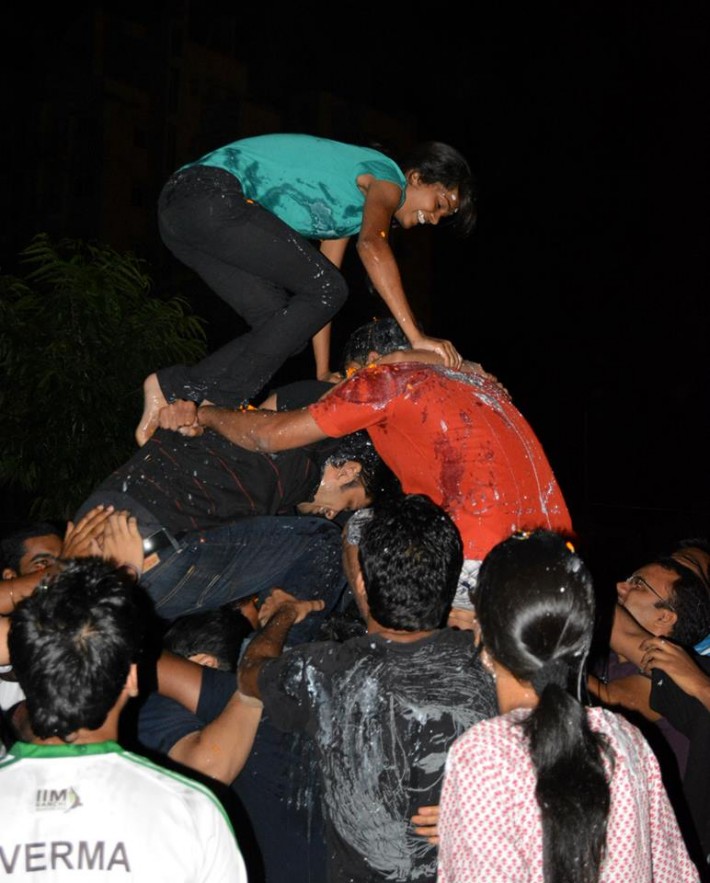 The chants of 'hathi ghoda palki' filled the air and the students were left mesmerised as the as the celebrations came to an end.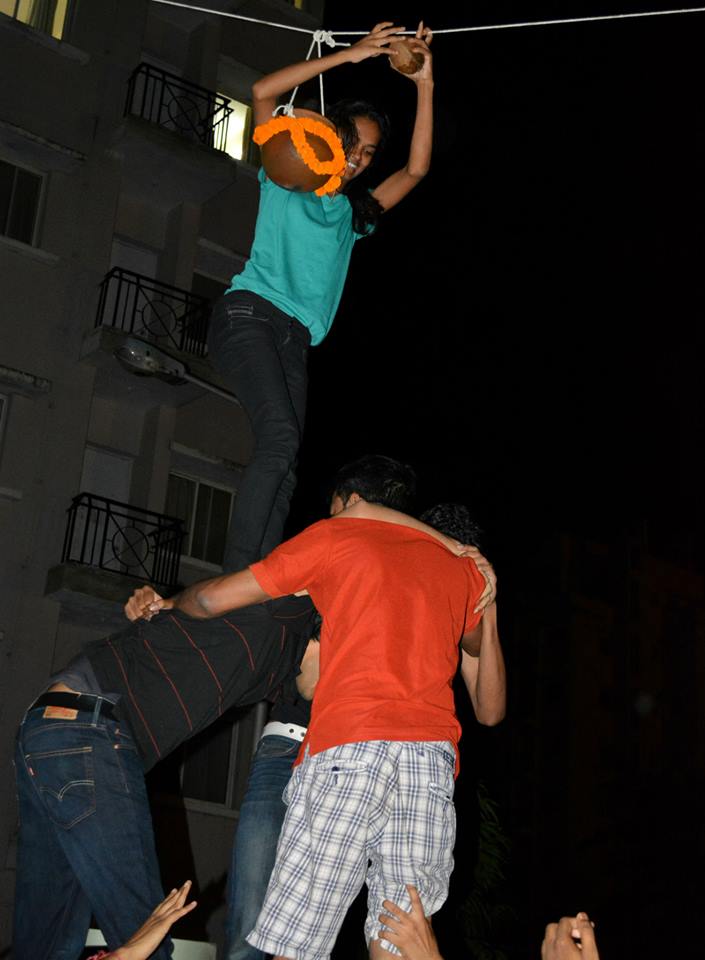 The revellers pose for a photo-op….