The IIM Ranchi Culture Of Celebrating Everything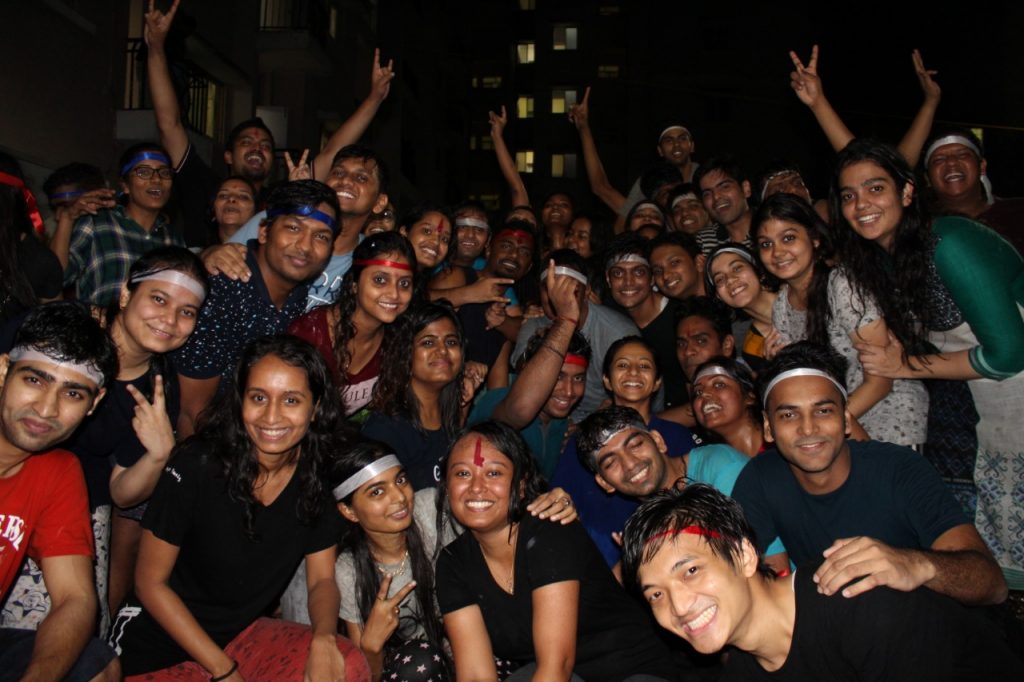 You read that right. We, Crows (yes we call ourselves that), just need a reason to celebrate. It is nothing new or unknown that the b-school life is full of rigour. Be it academics, live projects, extra-curricular activities or placements, the IIM life is full of commitments (and mind you that nothing less than 100% would work).
Now, the million-dollar question is – Should the life at a b-school be like this? Oh yes. Because the sole purpose of a b-school is to prepare you for your corporate life and the high-pressure environment which awaits you after two years.
So, does that mean we are all work and no fun? Nah! Not at all.
And here I take the pleasure to introduce to you our all-time favourite 'Cultural Committee' that works 24*7 throughout the year (thanks to the number of festivals we have in this diverse country) to make our lives easier here. The Cultural Committee (we prefer 'CultComm') takes up the gigantic responsibility of organizing festive celebrations in the hostel campus and mind you, they are experts in what they do. These guys make sure that you will just let go of your college pressure and feel the vibes our festivals have to offer.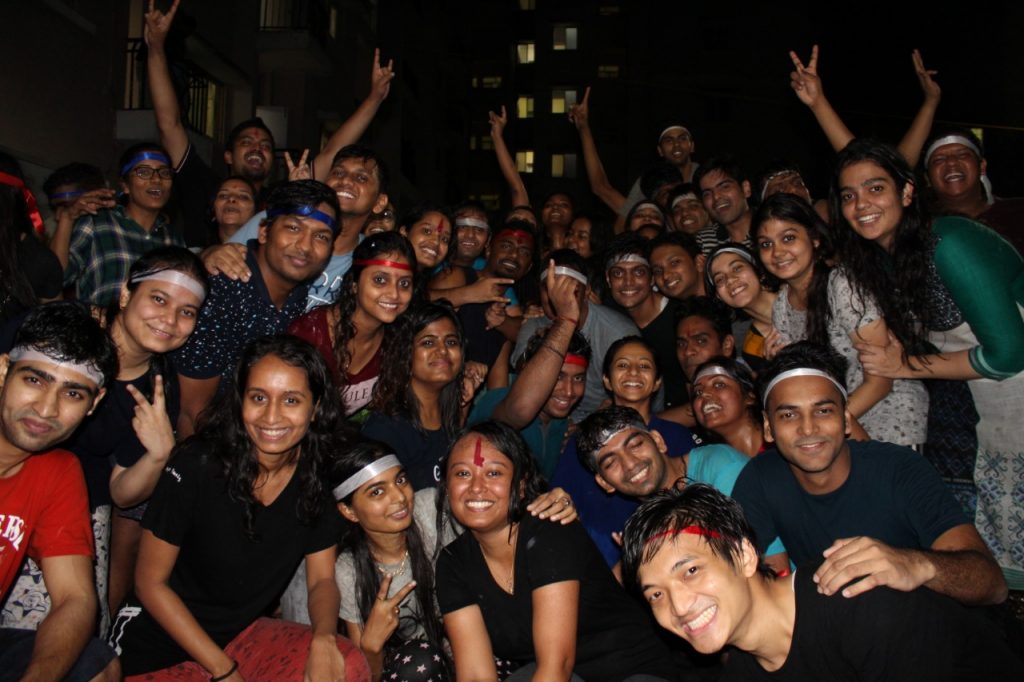 From Krishna Janmashtami to Ganesh Chaturthi to Durga Puja to Diwali to Holi, it's a year-long task. And let me emphasize this – when we Crows celebrate, we do it with all our hearts. These are the times when we dance like hell, shout a lot, feel the vibes, do all the puja requisites and very importantly strengthen our bonds with our peers (mind you that's the very important aspect of your MBA life). And we thank CultComm to help us network better with our batchmates.
Be it Dahi-Haandi or Garba or Gangnam Style, we rock in everything. But oops! What if you are as bad in Garba or dancing like me, we have experts in our batch who are kind enough to take time out of their busy schedule and teach us the steps so that no one misses the fun. And this is IIM R spirit! We believe in growing with others.
And if you are thinking that we celebrate only at the time of festivals, you are wrong my friend because we also have 'Soul' where our 'Soul'mates organize stressbuster sessions, trips to exotic places and much more exciting stuff to ensure that b-school life doesn't take a toll on us and our stress levels remain in check. The soul is an integral part of everyone's life here and we thank our 'Soul'-mates for making extra efforts for us.
Long story short, when it's work time, we pour our heart out. But when we enjoy, we enjoy like anything. And that's what IIM R is all about.
Why don't you pay a visit and feel it by yourself?