IIM Ranchi welcomes the newbies in town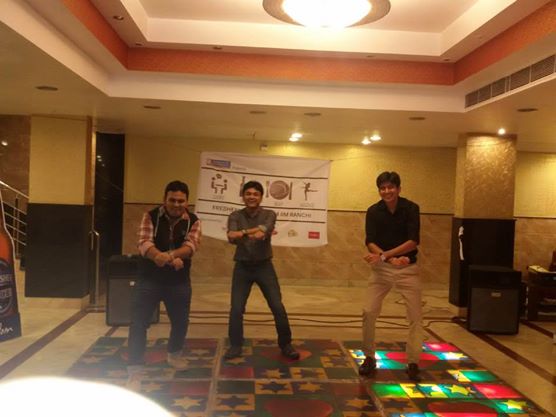 Welcoming the fresh batch of the institute, the senior batch of the Indian Institute of Management Ranchi organized a fresher's party for the 2014-2106 batch at The Royal Retreat. Sponsored by Central Bank of India– a bank sharing a special long lasting relationship with the students of IIM Ranchi,  the event saw a euphoric atmosphere marked by good music, great food and loads of fun.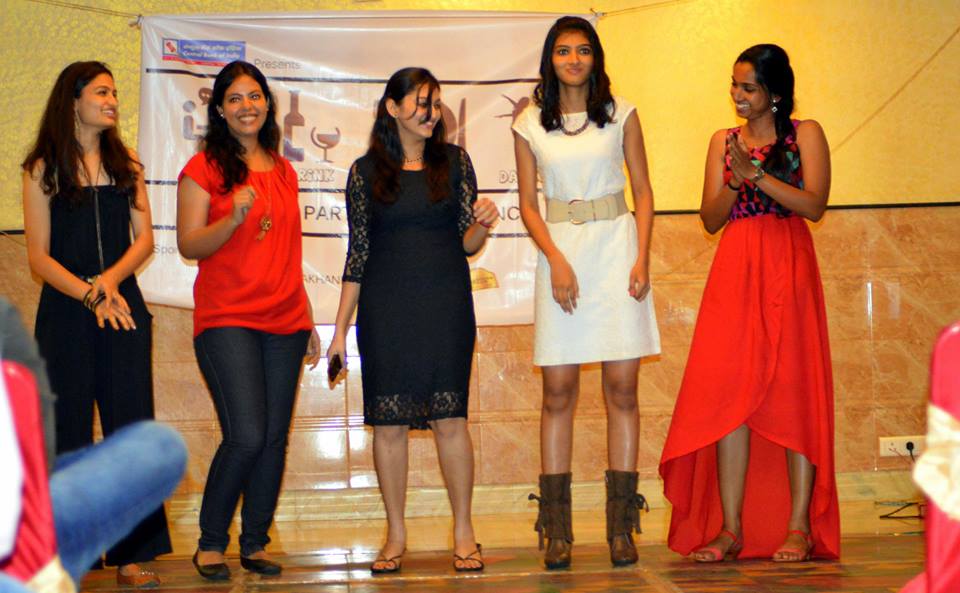 The evening was beautifully designed in spirit as well as form as everybody chose to step out in their best. The biggest attention for the evening was the war for the titles of Mr. and Miss Fresher. The entertaining rounds arranged for the selection of the same kept the participants and the audience enthralled throughout alike.  The top five nominees among guys showcased their style with an impressive ramp walk and the girls won all hearts with equally amazing dance performances. This was followed by a test of their convincing prowess as they collected favor votes on the basis of their popularity. The audience supported and encouraged the nominees as they performed on stage.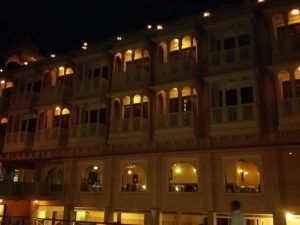 As the evening progressed, the dance floor became the place to be. The loud thumping music reverberated through the air, making one and all rock the dance floor. Good food and great company were the icing on the cake. People moved around merry making, forming new acquaintances, sharing stories of last years' party and creating those of their own. Not even once did the excitement levels go down and everyone seemed to be having a remarkably enjoyable time. The evening closed with the announcement of Satyajit Das as the Mr. Fresher and Annie Abbas winning the Miss. Fresher's crown.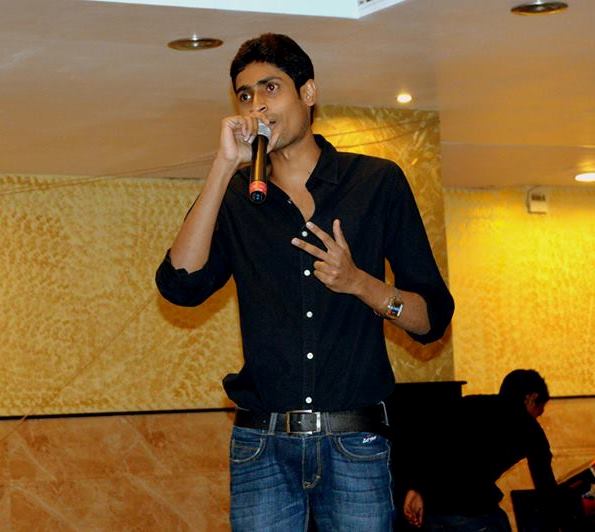 The party was a great way to germinate good bonding and strong connection between the seniors and the juniors. It served as an opportunity to get to know everybody better, embrace new people into your circle and make good friends. Taken as the first step towards passing the baton and the legacy forward, it was an evening to remember and revel in.