'IIM Rohtak Wants To Lead From The Front In Sowing The Seeds Of Entrepreneurship In India.' – Interview with Dr. Venkatesh Murthy – Faculty at IIM Rohtak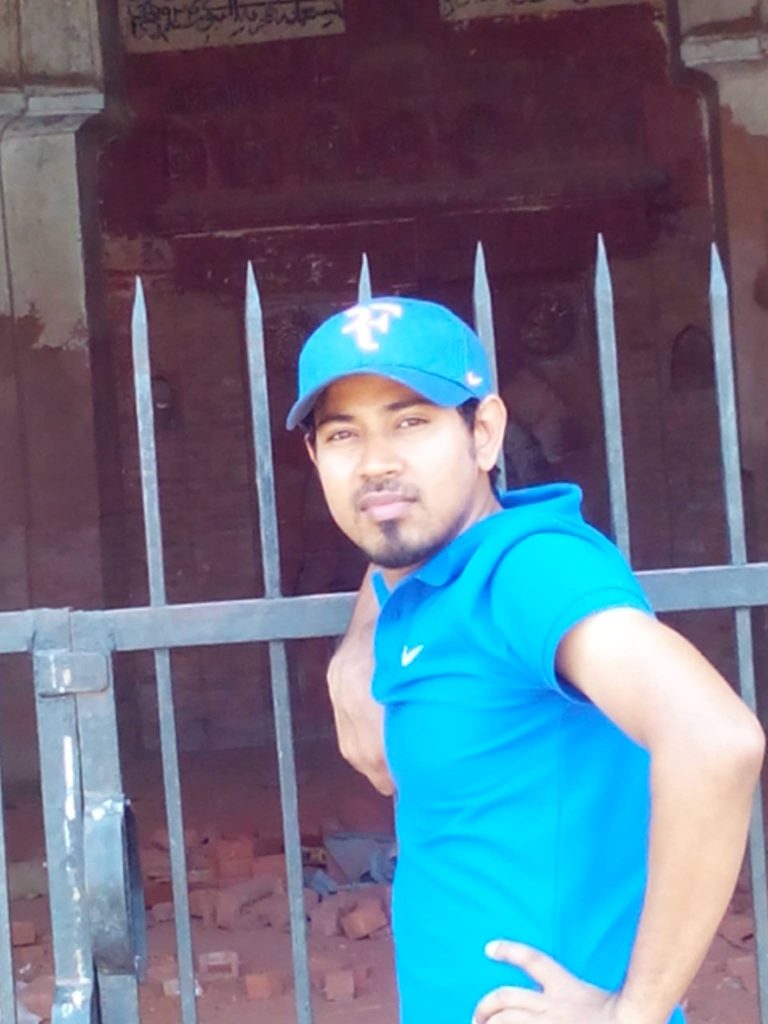 Dr. Venkatesh Murthy is a faculty in the area of Business Environment at IIM Rohtak. He holds doctoral degree in the area of Social Sciences from Tata Institute of Social Sciences (TISS) Mumbai. His research work includes various domains in Social Sciences, Corporate Social responsibility, Small Family Business, and Institutional Economics. At present, some of his research work is under review with the national and international journals. He also teaches kids from underprivileged section of society and is soon getting an educational institute registered for them. He likes cycling, swimming and Reading.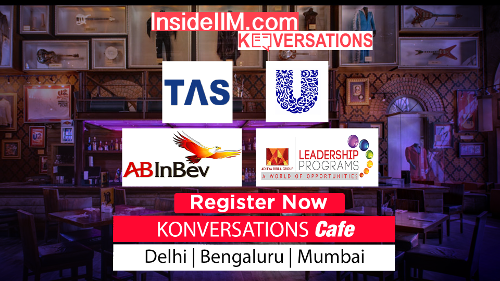 Sir, in your years of teaching experience, how can you describe the growth of entrepreneurship in India and what future opportunities do you see in this sector?
I have been fortunate enough to see the transformation of entrepreneurship from a fad to a booming sector. With growing emphasis on Make in India and the boost given by the government, I see this time as the peak of the entrepreneurship culture in this country. I believe that with the right platform and guidance, the entrepreneurs of India can leave a lasting impression on the world.
What role is IIM Rohtak playing in the culture of entrepreneurship that is developing in India?
IIM Rohtak wants to lead from the front in sowing the seeds of entrepreneurship in India. We aim at providing a complete ecosystem for growth of budding entrepreneurs. For this, IIM Rohtak has recently launched the Bizdome Incubation council, which is a non-profit company registered under Section 8 of Companies Act, 2013. We have also launched the eMDP in Entrepreneurship course mainly for working professionals. Through these and many more initiatives, we want IIM Rohtak to be one of the foremost entrepreneurship centres in India.
With so many Incubation Centres in management colleges in India, how is Bizdome Incubation Council different?
The entrepreneurship vision at IIM Rohtak is not only limited to providing a platform to entrepreneurs but also to enable people with limited resources to become entrepreneurs. We are continuously trying to bridge the gap between rich and poor by also providing opportunities to the latter. One such initiative for skill development of backward class people is being taken up by IIM Rohtak in association with NBCFDC, which is a Govt. of India undertaking under the aegis of Ministry of Social Justice and Empowerment. This initiative would entail funding and mentoring businesses of people who undergo the relevant skill development course.
How is the 'eMDP in entrepreneurship' course at IIM Rohtak structured to offer specialized knowledge in this area? Who should attend this course?
This course has been designed with a specific purpose to identify, nurture and support budding young entrepreneurs across the country to realize their dreams. The programme imparts essential knowledge of how to start one's own business venture and the various facets that influence successful set up and operations. Industry experts and present day entrepreneurs will share their experiences to provide the much-needed practical insights into the intricacies of entrepreneurship. Any working professional who is seriously contemplating starting a venture of his own or is entrusted with the task of setting up an independent business unit by his company should attend this course.
Entrepreneurship as a career choice does not have the appeal as that of consulting, strategy, marketing or finance. How would you visualize a career graph of a professional after this course?
The objective of this course is not to help professionals get a job but for them to start their own business ventures. Even if they do decide to continue in the corporate world, we want them to work as intrapreneurs by exhibiting entrepreneurial qualities at work. The course pedagogy includes lectures from both professors and industry stalwarts, which aims to provide a practical learning environment to the applicants.
How do you see the future of this course?
We are currently working at designing Phase 2 of this course which would include connecting each applicant with mentors from the industry who could provide targeted mentorship in various business streams. In conclusion, I would like to say that the future of this course is to become a one-stop solution to any budding entrepreneur in the nation.