IIM Rohtak WAT-PI Preparation Series: A Guide to Ace the WAT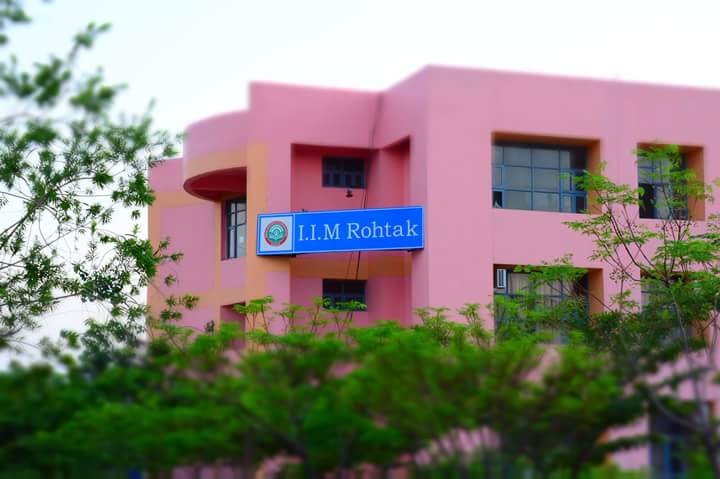 The WAT-PI shortlist of all the IIMs is out. Here are some pointers to help you prepare well for the Written Ability Test (WAT) of IIMs:
For Analytical Topics
Like all essays you have written in the past, a proper and well thought out introduction is the key to grabbing the attention of the reader. Make your introduction an abstract of the body, i.e., an indicative structure of the content.
State each of your points in one paragraph each. Structuring and articulating your point is what fetches you marks.
Structure is the key to scoring points on the WAT. There are multiple formats you can follow to structure your answer. A widely accepted structure is the SER model. State the point, explain/justify your point with examples and anecdote, re-state the point with the summary.
State your points in the order of their importance as perceived by you. So the most appealing points needs to come before any of the other.
The conclusion should be a summing up of all the points provided and may contain an inference.
For Abstract Topics
Follow a model of analysing the topic from the obvious point of view. Then move to various other points of view (e.g. if you were writing about the colour black, you can start by stating that it is not a colour at all but a state of a body absorbing all radiation, and then move on to the connotative and denotative meaning of the colour).
Make sure to have an appealing introduction and conclusion.
For Argumentative Topics
It is imperative that you provide points both for and against the motion of the topic.
The overall view that you have of the topic is the focal point of your analysis.
Provided you can provide some very insightful reason so as to stick with one side of the argument, you may state your side and justify your arguments in detail.
For All Topics
Please do not sermonize, or give normative, philosophical commentaries. The expectation from the article is an objective analysis of the facts.
You may generate ideas using the PESTEL model, i.e. look at the Political, Economic, Scientific, Technological, Environmental and Legal implications of the issue at hand. Please note not all topics will have all the implications, but try observing from all points of view.
Please try and make your handwriting as legible as possible.
Practice some topics across the broad array of genres, the more you practice the better you get at articulating your points.
Your time is limited for the WAT, so please make your write-up as brief and content laden as possible without having to leave the content looking unfinished. Time management is crucial. You may have to omit some points of discussion, so please make sure you state the most forceful points/analyses.
The above is only indicative and it is not an exhaustive preparation manual. For tips on hacking the Personal Interview round, please click on the link below and read more. http://insideiim.com/iim-rohtak-watpi-preparation-series-a-guide-to-ace-the-interviews/
Written By: Subhro Ghosh, First Year Student at IIM Rohtak