IIM Rohtak Welcomes Its Seventh PGP Batch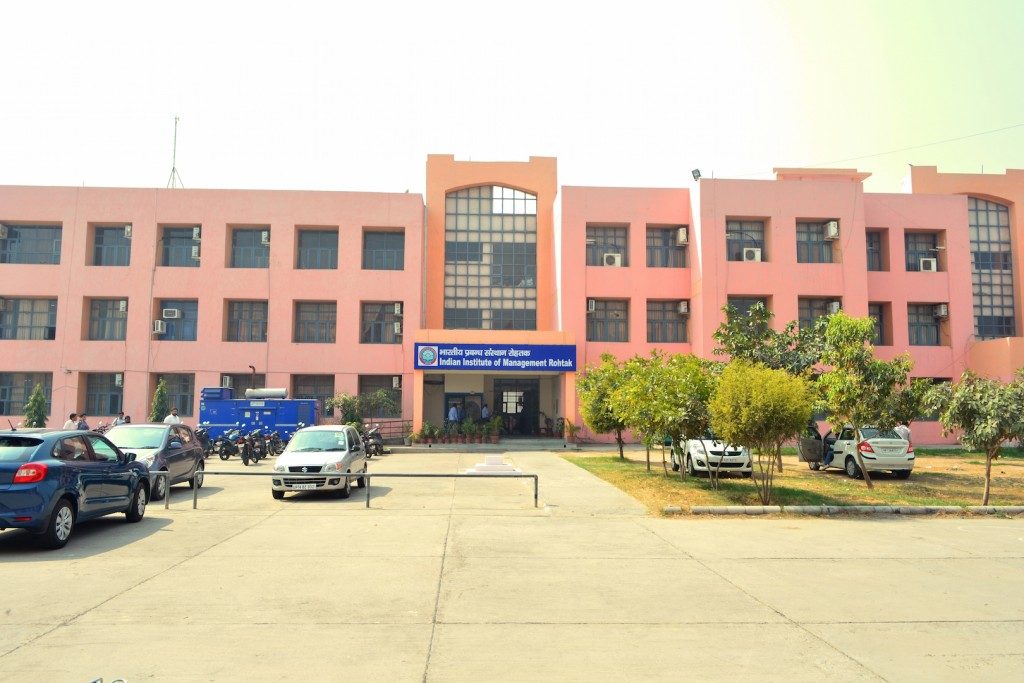 IIM Rohtak's vision to develop managers with above astonishing qualities has traversed one more leap forward with commencement of successful induction program to its 7th batch (2016-18) of PGP. Students who have joined this prestigious institute with a bundle of fears, dreams, passions and enthusiasm carried home an experience of lifetime, which will be cherished by them forever.
Even before the induction program through the most creative and interactive PDP module, this next set of leaders were able to understand about the legacy left behind by previous batches in terms of clubs, committees, socially responsible events and various other laurels. The three day long induction program kick started with a soul stirring prayer song from the seniors and was followed by welcome speech by our beloved director, Prof. Atanu Rakshit.
Prof. Rakshit mentioned how the institute fosters collaborative learning environment rather than a competitive one. He also encouraged the students to tread the path of becoming job-creators instead of becoming job-seekers by availing support from the institute's incubation center.
The industry stalwarts shared their experiences with new batch. "Consistency, dependability andintegrity are three tenets of success", said Mr Arijit Basu, MD, SBI Life Insurance to the incoming batch. Understanding yourself and respecting diversity by taking others' perspectives into consideration are the cornerstones of your MBA program, said Mr Tarun Katyal, Chief HR Officer, Sistema Shyam TeleServices Ltd.
With these interactive platforms, students were able to get rid of their fears, doubts and myths about the corporate world. They got a clear picture about different specializations, importance of generalized MBA and many other important facets required for an MBA aspirant. Professor Jack Carnell from Aston University, U.K. will be in IIM Rohtak from Monday, July 4th, 2016 to Friday, July 8th, 2016. He will be conducting sessions on Leadership for the first year PGP students.
Overall, the induction program for PGP07 will definitely become a memorable experience for all the students and will be cherished by them forever. It educated and imparted a sort of responsibility in the young minds not only towards the college but also towards the society and the nation by and large.