IIM Shillong On Budget 2019: Populist But More Than Just Talk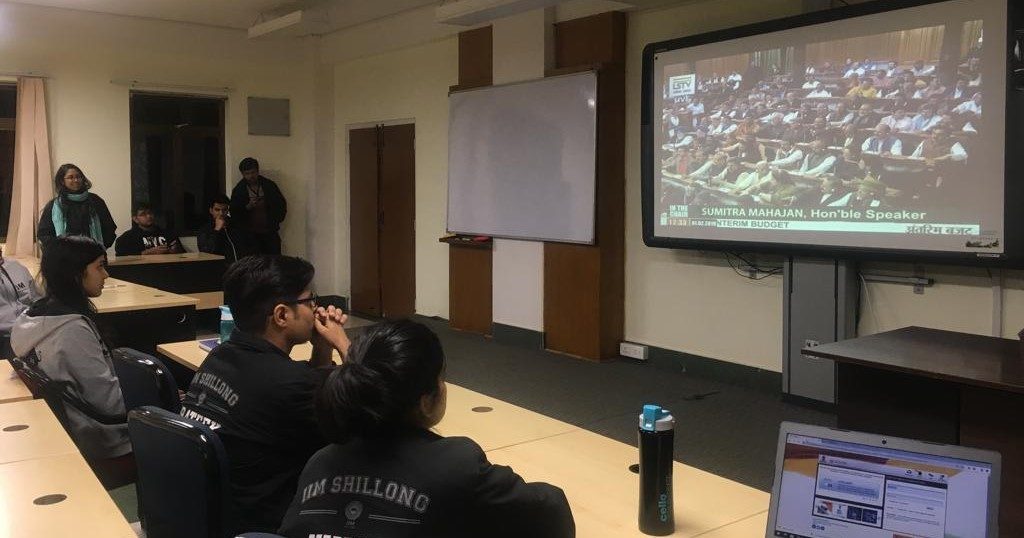 The Budget 2019 was historic in its own sense as it dared to target the areas which were not targeted to this depth by any of the previous government.
As was expected because of the upcoming elections the Budget majorly targeted the lower and middle-class sector of the Indian Economy. The Finance minister started by reiterating the various achievements of the incumbent government in the past couple of years.
However, it was not all talk as the Government took some major steps, especially for the agricultural sector. One such Scheme was the Pradhan Mantri Kisan Samaan Nidhi Yojana which aimed to help around 12 Crore Farmer Families with Holding of up to 2 Hectare by providing them with Direct Income Support of INR 6000/Year directly in the Bank accounts.
The Extension of the Kisan Credit Card Scheme to Animal Husbandry and Fisheries sector along with 2% Loan waiver to this sector is going to augment the growth of Animal Husbandry and fisheries sector which contributes around 1.1% to the Indian GDP empowering the 1.45 Crore people involved in this venture.
Infrastructure sector also saw generous spending with additional capital support of INR 65,587 Crore in the financial year 19-20 being allocated towards railways while mentioning that the operating ratio expected to fall to 95%. Additionally, 19000 crore is to be contributed towards Sadak Yojana.
Individual taxpayers got relieved by the revised limit of Sec. 87A of the Income Tax Act to provide relief by increasing the amount of tax rebate to Rs 12,500 from the existing Rs 2,500. This will benefit only to assesses falling within the limit of Rs 5.00 Lakh. Since this is not a slab change, it will not impact taxation of assesses having higher income but some relief to individual taxpayers having income near to threshold.
Niveshak is the Finance and Investment Club of IIM Shillong