IIM Shillong – Campus Experience
IIM Shillong is a B-School which is growing rapidly, hence accentuating the importance of new initiatives being taken up every day. It was started in 2008 which means that the institute possesses the framework and at the same time presents a great scope for intelligent and innovative thinking. These initiatives are majorly taken up by the biggest stakeholders of all, the students. Starting from the hard-core work of students working as committees, clubs and interest groups to bring together expectations of the students and offerings of the corporate world, to helping the society by teaching students of secondary classes for 'nurturing their minds' and cultivating the leaders to bridge gap between profitability and sustainability. It has a tightly-knit alumni network, owing to the advantage of having lesser batch size, fostering stronger bonds between batch mates.
Not only well connected, IIM Shillong has a visible reputation of hosting its students from assorted backgrounds such as history, economics, commerce, agriculture, business, etc. backgrounds, people from IITs, BITs, NITs, LSRs, Stephens, etc. This helps the students to explore their learnings and share varied knowledge among one another. It is almost fitting that these students also get to experience the different culture that Shillong offers to them, in addition to the diversity that they experience inside the campus.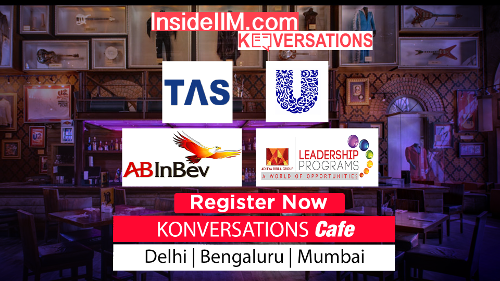 Situated among the clouds, IIM Shillong is blessed with awesome weather and even more awesome locales. A student can truly focus his energy and invest into studies and not worry about the heat or the frustration that not-so-good weather brings in. The location offers a plethora of adventure sports and activities that one can indulge into during weekends. Trekking locations are aplenty and there are a number of weekend getaways nearby which might help you relax. The scenic lake of Dawki, also known as Angler's paradise houses rare species of fishes that are found swimming with lively colours. Trekking in the calm and composed trails of David Scott is where one could feel the real charm of this ever-enthusiastic adventure activity. Ranikor, near Shillong, is considered to be one of the best destinations for river-rafting. Kayaking in Kynshi river just serves as the cherry to the cake that Shillong is.
Aditya Birla Group
IIM Shillong is knows to have exceled in its curriculum and visibility in the corporate world, be it in the field of marketing, finance, operations or consulting. Competitions offered by the corporate world serve as a stimuli for the students to apply all the concepts learnt to showcase the potential of the institute. With an interest in marketing, Aditya Birla Retail and Fashion Limited serves as a great opportunity for one to learn the nuances of sales and marketing and contribute to the overall productivity of the company.
Aarushi Chawla
PGP 2nd Year
IIM Shillong