IIM Shillong – An Extraordinary Place
Shillong, the heartthrob of the North East, is the home to the Campus in Clouds, the habitation Beauty, and the observer to the last breaths of the colossal individual to have strolled the means of the grounds, Late Dr APJ Abdul Kalam Sir. Joining the regard with the radiant excellence, Indian Institute of Management, Shillong is set in Nyongthymmai, as a piece of the late spring royal residence of the Mayurbhanj Kings.
Numerous perspectives make a ground extraordinary in itself. Once in a while, the grand excellence and in some cases, the highlights of the school. I trust understudies, and the stories make the institute what it is today. IIM Shillong is worked from the uniqueness of its student portfolio. With a different subject proportion, it conveys the intensity of differential contemplations to the table. Also, the most unusual angle that turns out is the energy and the coordinated endeavours of the students to satisfy the name of the organisation.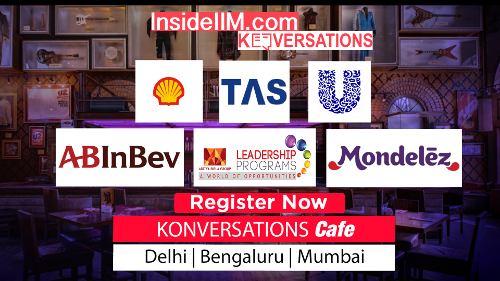 The number of rivalries, Corporate and B-School alike that have been won by the students give the stunning awards that draw out the remarkable piece of this foundation. With its underlying foundations somewhere down in Sustainability, IIM Shillong has remained for the convictions that it lectures. Rich Green Campus, with a plastic-free zone, has characterised the best piece of the magnificence of this home!
Excellence isn't characterised by the establishment alone, yet by way of life that wins inside it. The style of life of companion learning and particularly the thought of "there is a remark from everything" adds to the magnificence of the grounds. The rising mists and the unique viewpoints encompassing the campus prompt the development of an individual and the work of the uniqueness that we are so grateful off.
With the blend of the previously mentioned perspectives, our beyond all doubt adored Dr APJ Abdul Kalam has respected this campus with his convictions and lessons which emerge as the most exceptional element with which we are fortunate to be blessed.
Which ABG company would you want to work for and why?
Aditya Birla Group is a fluctuated speciality unit. With viewpoint to this situation, I might want to go for the Madura Fashion Retail unit. The thought of Sales and Marketing has fascinated me as I have gone through my courses. Connecting with the client, picking up bits of knowledge, and conveying the guarantees, yet keeping up the Brand personality is something that I appreciate as a calling. With another driving force to the vocation, I might want to go into the House of Brands, Madura Fashion, that has famous brands like Allen Solly, Van Heusen, etc. I wish to figure out how to deal with every single such brand under a single umbrella, understanding the nitty gritty that would prompt my general development, both in learning and profession.
Samarth Parikh
PGP 2nd Year
IIM Shillong