Uncategorized
IIM Shillong hosts its second Alumni Meet at Bangalore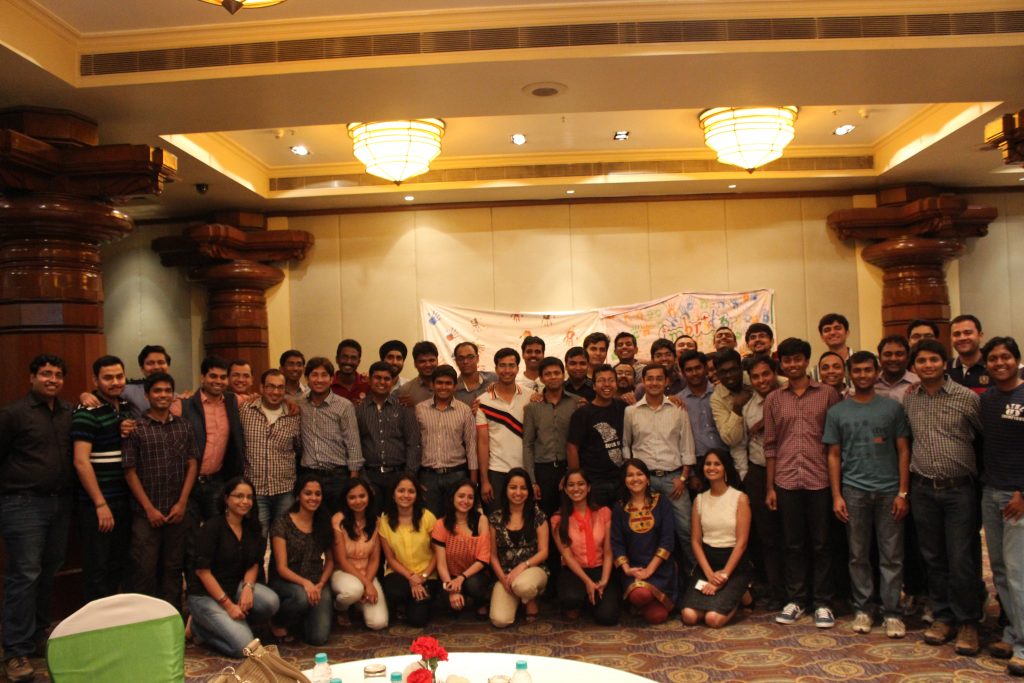 The Alumni Association of IIM Shillong successfully conducted its second edition of Alumni Meet- Melange 2014 on 2nd February 2014 at The Taj Vivanta, Bangalore. After the striking success of the first ever Alumni Meet held in Mumbai last year, the second edition witnessed a huge participation from all the batches of IIM Shillong that have graduated since its inception in 2008.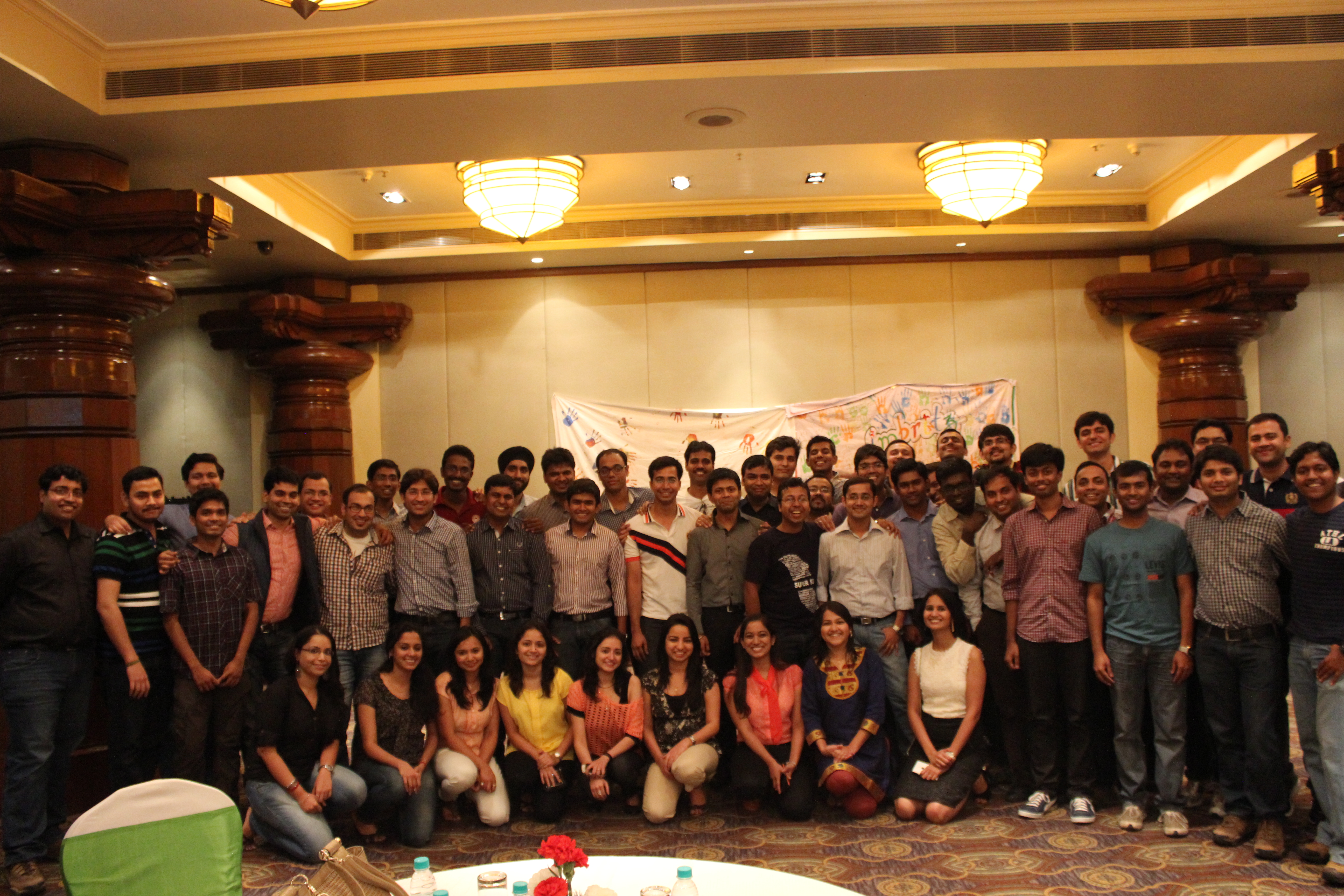 The event marked a significant step towards strengthening the bond between the IIM Shillong Alumni and their alma mater; a brilliant exercise for shaping the future of the institute. More than fifty IIM S Alumni from the last four batches, spanning across various cities in India and abroad, made it to the gathering. The occasion served as an opportunity for the alumni to rekindle old memories and relive the magical moments all over again.
The Director Prof. Amitabha De, Prof. Sanjeeb Kakoty from the faculty and Ms. Emica from the administration facilitated the meet and apprised the alumni of the current achievements of the institute, urging them to come forward and help take the institute to greater heights Bringing the IIM Shillong community of alumni, students and faculty together, the event saw lively discussions and deliberations on various issues regarding the institute.
IIM Shillong recognizes the importance of this association and holds its Alumni very dear. Going by the enthusiasm among the alumni, there will be continuous efforts from the institute to foster this channel for partnership and association on a continued basis.