IIM Shillong – Invaluable Words By A Facilitator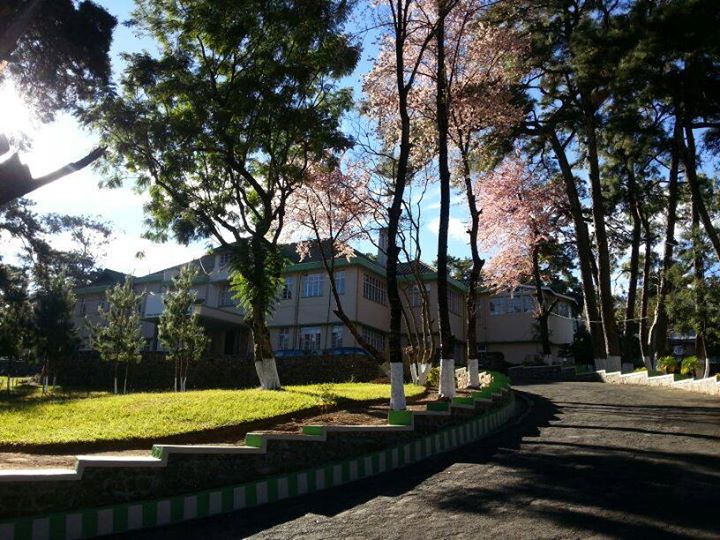 Classrooms, for me, have always been the best way to learn. It provides us with a holistic environment where we can gain knowledge. In school, we used to be spoon-fed on how things happened and worked. Teachers would be attentive towards each student whether they understood the topic or not. Whereas the environment of under-graduate classrooms in engineering is very different. They were different in the way that the lecturer was usually only interested in completing the course curriculum rather than bothering about whether everyone had something to take away from the lecture.
But in a B-school, the lectures have a totally different flavour. First of all, we are provided with a detail description of the course and how each lecture will be directed. And thus, it is expected from each of us that we would be prepared for the topics to be taught. Here the professor is thus called facilitator instead of a teacher. Their major job is to facilitate learning. Pre-reads are provided by them for each class explaining about the topics thoroughly. And participants are expected to read and gain something from them before attending the class. The class is meant to discuss and further understand the topics.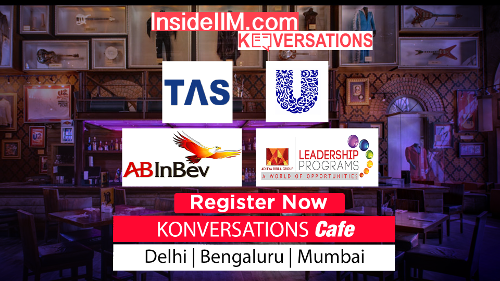 The classroom experience in question happened recently in my B-school journey in the class of Behavioural Science. Many class participants had not gone through their pre-reads, some were not focused in the class. And the rest could not comprehend the discussion going on in the class. At that point, the professor pointed out an issue to us. He said that he had a problem that his expectations were not being met. He expected us to have an active participation and for each of us to have some experience or insights to share. This would have helped us gain a deeper understanding of the behaviours of organisations and groups. Through his explanation, he made us realize how we usually follow a common mentality in groups. We do not question the norms. We do not raise our voices against the freeloaders among our peers.
Through his speech, he made me realize the need to have an open mind, to looks at things from a distance, the need of understanding the topic and the reason why the subject was being taught. I realised why class participation is important and how it will help us shape our personalities and habits. Thinking about such deep-rooted questions made me realize many things about myself which I could improve. By thoroughly grasping the reason why I am attending the course, I can channel my energy in a positive manner to generate desirable output. I would then have something to take away from each lecture.
These small takeaways will accumulate over time and polish my thinking and skills. They will help me excel in the world. And that is the reason I joined this programme. This lesson would forever be memorable for me and would help me grow even after the bounds of the post-graduation.
Which ABG company would you like to work for and why?
I would like to work for Grasim Industries Limited. It is a flagship company under Aditya Birla Group which is leading the industry in many verticals like viscose staple fibre, caustic soda and cement. I believe this company can provide me exposure to many different sectors. By working in this company, I would have a lot of room to grow and excel. Through its global presence as a leader, I would be able to showcase my skills and knowledge on a wider level. Also as a student of IIM Shillong, sustainability is thoroughly ingrained in our teachings. Grasim's adherence to sustainability principals in its manufacturing attracts my values.
Sachin Agarwal
PGP 1st Year
IIM Shillong