IIM Shillong – Living In The Clouds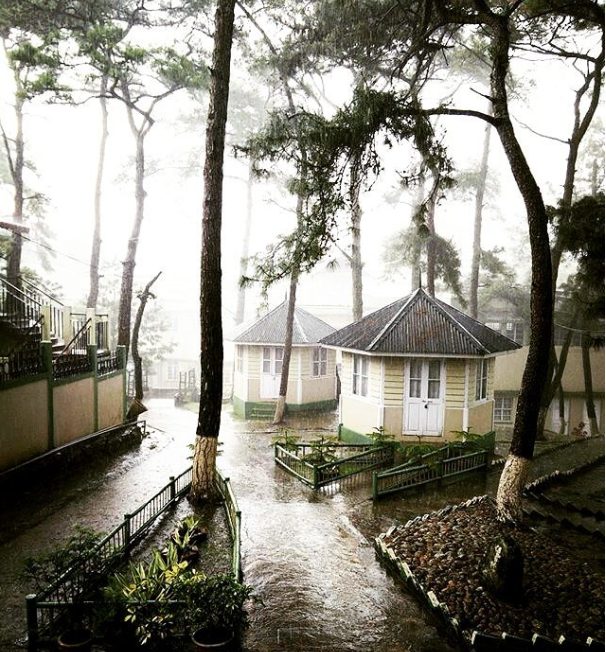 How do you think it feels when a professor is teaching a core marketing subject and he suddenly stops because…Whoa!! There are clouds in the classroom and all over the campus!! How often and in how many institutes in the country or world do you think this happens? This is what makes my IIM Shillong My campus in clouds the most unique campus among any campuses of the country.
Ideally the stay at IIM Shillong gives me a feeling that me and my batchmates are camping in these misty mountains of east Khasi hills. Imagine waking up to clouds forming right outside your hostel room window. The happiness caused just by a thought that here in IIM Shillong we will never have to feel the heat of Mumbai or Delhi summers ever, anytime of the year. Imagine visiting a hill station and that you are not just visiting here by living and studying for two beautiful years of your life.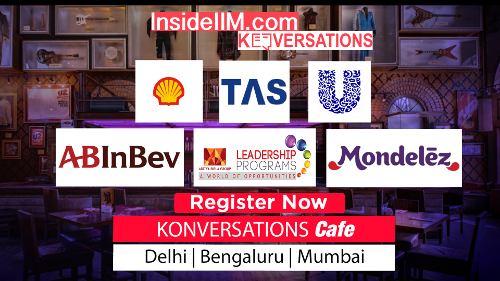 Now diverting the attention to the academics and other activities of IIM Shillong that makes my campus the most unique .
The Library: The library of IIM Shillong houses one of the best and the rare books and journals in the world. The 22 hours a day operational library gives tremendous opportunities to the students of IIM Shillong to make the most of these resources in the span of two years.
Peer to peer learning: Just like any other IIMs of the country, IIM Shillong also provides a high degree of peer-to-peer learning opportunity simply because of the chosen pool that comprises a fairly heterogeneous mis of students in every batch in terms of origin, experience, culture, educational background and thoughts. The value that we as a batch bring to the table is enormous.
Professors: The students of IIM Shillong get in touch with congregation of professors that are supportive, highly qualified and at the same time friendly. It gives me a feel that it is the perfect example and a concoction of friend, philosopher and a guide that every student of IIM Shillong experience during two years of they stay in this extremely beautiful campus
Sports facilities: How about playing volleyball at 1525 meters above sea level but at the same time getting a feel of beach sand and getting an experiencing of a beach volleyball. The sports facilities also include a table tennis table, two badminton courts, a basketball court etc.
These small small things come together to make my IIM Shillong my Campus in clouds the most unique campus.
Which ABG company would you want to work for and why?
The company of Aditya Birla Group which I would like to work for is HINDALCO INDUSTRIES LIMITED.
The reason to work for the above-mentioned company is, I did my summer internship in JSW Steel, International Marketing Department of European region. During those two months I had a rich experience of Flat rolled products such as Hot rolled, cold rolled, galvanized and galvalume etc. I worked on the upcoming plant of JSW Steel in Macedonia and could see tremendous growth opportunity in Europe. I would like to work for Hindalco industries limited and be a part of their growth in European regions.