IIM Shillong – A Memorable Marketing Management Class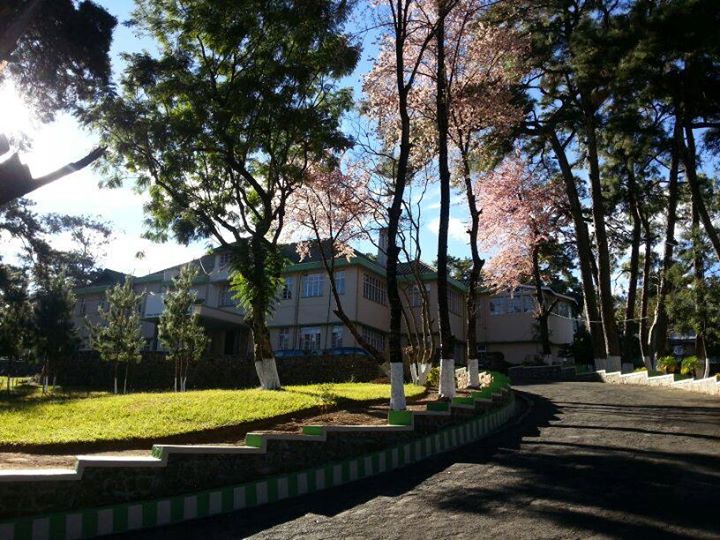 Marketing Management, not a class I was particularly looking forward too. In spite of being from commerce background or because of being from commerce background my interest level for the subject had reduced. Since it was Term 1 and I had already gone through the course outline, I did not come across any new topics to be covered. It consisted of general base building concepts about marketing and sales, the 4Ps, how to become consumer oriented, etcetera.
Prof. Anurag Dugar, one of the most popular faculties at IIM Shillong. Highly praised by our seniors. Outstanding feedback by any student on campus. He was assigned to take our Marketing Management class. Prof Anurag entered the classroom and set up his computer. It was five to six minutes for class to start but to everyone's surprise prof. started with the roll call. Now attendance is dearer than anything in the life of an MBA student. The news of sir taking the roll call spread like wild fire, students started rushing back into the classroom.
There are subjects that have marks for class participation. Now these marks are like freebies, you cannot afford to miss out on these. It is supposed to add value for others and help in peer learning but class participation turns into desperate class participation because it is a fact, everyone wants to score here so it is a rare sight to find someone not pouring in their opinions. The first question that prof asked was "So what have you heard about me from your seniors?", a few hands went up, then came the second punch line "You will get 1 marks in CP (class participation) for every negative remark/feedback about me and 0.5 for the positive ones." Shoo! And all hands went up except a few. This is the difference between any other B-school and IIMs. Here students are always on watch. Speak a word about marks and placement, every one gets into attention mode.
Later that I learned what marketing actually is. Never had any teacher grabbed so much of my attention. We keep fretting about the study that tells an individuals attention span can range about 40-45 minutes and how do B-schools expect us to attend 90 minutes of class for every course. That day was totally different. More than 10 days into classes but I had never been so attentive. I never realised when those 90 minutes passed. Prof never talked about what the 4ps of marketing are or what is the difference between selling and marketing, he went deep into the topic and was teaching us how marketing is done. What psychology is used by the marketers to lure customers to buy their product or services. How are customers retained. How simple things as a letter of alphabet or colour can have an impact on us about which we remain unconscious or how the marketers plan their advertisements in such a way that message can pass through our subconscious brain in a short span of time.
Marketing Management was one of the most memorable classroom experience as of now. Looking forward to many more exciting new experiences.
Which ABG company would you want to work for and why?
The Aditya Birla Group company that I would like to work in would be Aditya Birla Capital. It is the umbrella brand for all the financial services business of The Aditya Birla Group. It has a strong presence across the life insurance, asset management, lending, housing finance, equity and many more.
I am a finance enthusiast. I have been pursuing finance since 11th standard. Each and everything related to finance interests me. There is always a zeal in me to learn more and more about the field. I would love to get the exposure and experience in the field of finance.
Alisha Shaw
PGP 1st Year
IIM Shillong