IIM Shillong – My New Humble Abode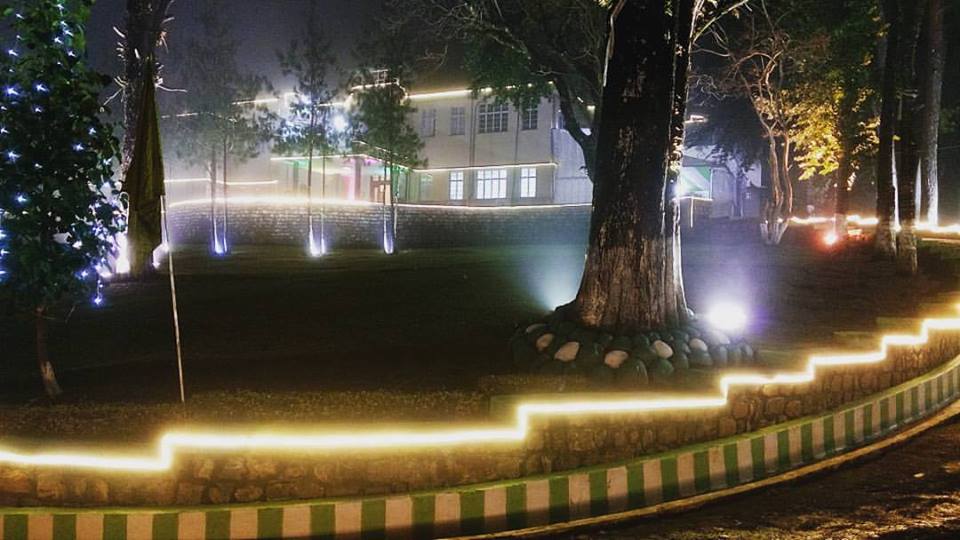 Truly the campus in the clouds!
The first time one sets foot in Shillong, you are sure to get lost in the serenity of the place with its scenic beauty, chill climate, simple and sensible people.  The campus of IIM Shillong is in the heart of the city surrounded by shops, restaurants and markets at walkable distance making it accessible for students to buy their necessities.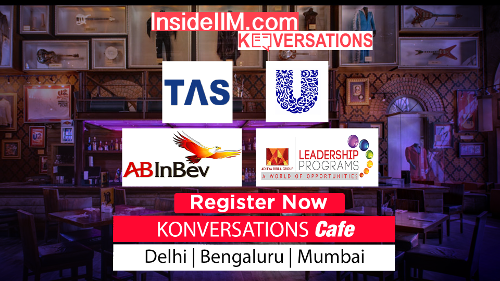 The campus provides a peaceful environment and is filled with greenery.  It helps one to stay calm and composed through the rigorous course.  Anytime I feel I need a break, I talk a walk around the college.  It clears my minds and helps me rejuvenate.  I start my work afresh and can concentrate better.
The hostel, classes and mess are quite close to each other, so it makes it easy for us to run to classes on time.  The peers are the best part of the institute.  We have a diverse background with students from various backgrounds of engineering, law, psychology, fashion and many more domains.  Interacting with them on a daily basis, ensures effective peer learning.  The seniors direct us and reach out to help us whenever needed.  Food is not a worry as the mess food is good and has a variety of north Indian and south Indian food.
The best experience I have had in this one month at IIM Shillong is the legacy Sustainability trek to the Mawphlang forest.  I fell in love with the mountains and the waterfalls.  It was also an opportunity to mingle with my peers and get to know them.  At points where we faced muddy and slippery terrain, we looked out for each other and ensured each of us had a support.  We came out of our shells and became not just a team but a family.  We went off our trek route and explored one of the waterfalls.  It was across marshy land and we had to climb a few rocks.  But the beauty of it was worth the effort. On reaching the waterfall, we hooted, danced and celebrated our tiny achievement.
On the whole, it is an experience that is worth living and it has taught me a lot already. Excited to learn more and enjoy in the coming months.
Aditya Birla Group
I will like to work for Aditya Birla Capital Ltd.  It is a company that is growing at a rapid rate and has already established itself in the financial sector.  With its wide range of offerings such as health insurance, equity, corporate lending, etc. the potential for its growth looks high.  Being a person who will want to work in the finance domain, the company seems to be the right fit for me.
Janani R C
PGP 1st Year
IIM Shillong