IIM Shillong – Not All That Different From A Home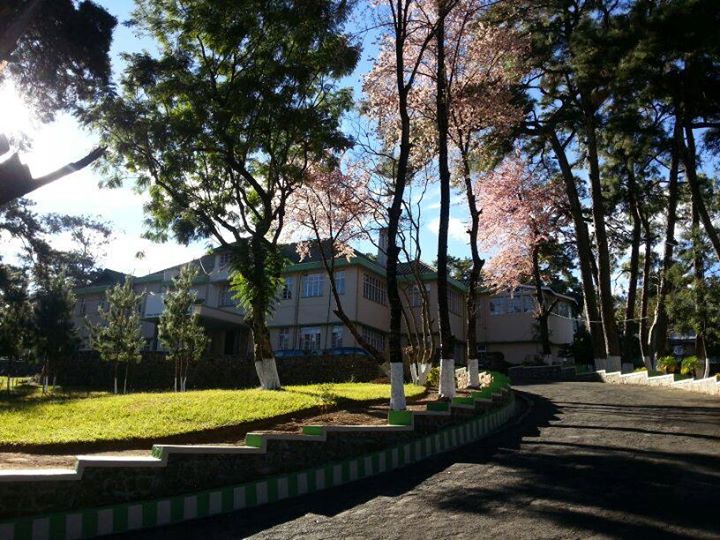 A little more than a year ago I was there trying to take the new surroundings in as our taxi drove up the long winding path with green, coniferous trees and a basketball court to the left along the entrance of IIM Shillong. I believe I am somebody who is all for new places and experiences, and the place I was going to spend 2 years of my life in looked really promising from the moment the taxi crossed the Umium Lake where grey clouds at eye level drifted over the waterbody and made it past the gates welcoming us to the campus and the 2-year life here.
Looking back, I realise that the life and the stay here has been so comfortable that I would go so far as to say that it isn't all that different from having the warmth and coziness of our homes, even during the cold winters. Here are just a few reasons why: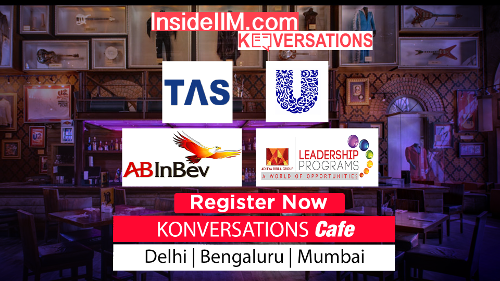 Festivals: This campus really knows how to celebrate! Festivals are a time when most people living away miss home the most. The hustle, the food, the people – everything synonymous with celebrating festivals back home is usually reminisced upon. However, from Janmashtami and Dussehra to Diwali and Christmas, festivities here are celebrated with such grandeur, it's difficult not to get involved and immerse oneself in all the fun around. It's just like celebrations at home except this time you're not celebrating with just your extended family or neighbourhood of around twenty people but with this entire family of 180.
Weekend trips: Got bored, or too stressed from work and easily just headed out for the weekend while you lived at home? One gets to do that here too when one gets a break from all the projects, assignments, examinations, competitions etc.  and there are high chances wherever you go would be way more scenic and beautiful than the places one could visit earlier. The entire north east region is rich in natural beauty and from just going on long drives or bike rides to partaking in adventure sports and treks, there is something for everyone to enjoy.
Food: Everyone probably agree that home food is the best. After all, it's the one we've grown up eating and are most accustomed to. However, even at home, there must have been a time or two when one has cribbed against having to eat the bitter gourd cooked for lunch or so. Chances are you'll find yourself complaining over some food item at some point of your two year stay here as well since keeping all 360 people satisfied for all 4 meals is no easy feat. There is a great system of taking in and incorporating student feedback with respect to quality and menu all through the year and is so good sometimes that not one soul has ever complained about waking up at 9 am on a Sunday for the much yearned for Dosa at breakfast.
Just like one learns from friends, parents and siblings over the years, there is immense learning in the 2 years here. Not only to learn from the institute but also from my peers, seniors and juniors all come in with a plethora of experiences and knowledge which only further build over here. As clichéd as it sounds, over the course of the time spent here, this place basically just becomes a Home (just 3000 km) away from Home.
ABG Company:
Of the different companies across the, I would like to work in the Aditya Birla Retail Limited (ABRL), the retail arm of Aditya Birla Group. Overall, working at a large Indian multinational conglomerate such as Aditya Birla Group would be a great opportunity, if provided. However, aligning with my interests and leveraging my learnings over the last one year and over the second year, I believe I would be able to add value as well as learn while working in the retail sector. Working for the more brand and even the Clubmore division which uses marketing analytics would be extremely exciting and a great learning experience.
Sahithi Vinjamuri
PGP 2nd Year
IIM Shillong