IIM Shillong – A Unique Path
IIM Shillong being at the location it is, has put itself onto a unique path of leading the region of north east and help the states in regional development. APJ Abdul Kalam Sir was a guest faculty here and he was a firm believer of inclusive growth, education for all and sustainable development. After the demise of Kalam Sir, the college initiated nurturing minds through which it's taking the vision of Kalam's sir 'Education for all' forward.
Every weekend classes are scheduled for the local underprivileged students from class 7 to 9 in which they are taught mathematics and science acumen. The teachings are not only limited to academics but the students also play with them, teach them games, art & craft etc. The students teaching is from both the batches itself. The college not only talks about inclusive growth but is doing it's every bit to help the local people around. Through Centre for Development of North Eastern Region (CEDNER) the college is helping the local communities in skills development. It helps the participants in developing business ideas and working towards the same. Most of the helpers working in the campus are from the local communities itself which further provides them with employment.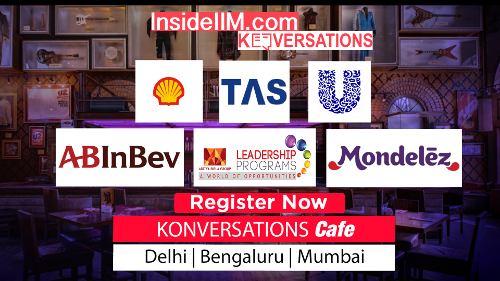 There is a one-week sustainability course designed for the first year students which provides students with an insight about how sustainability and profits in business could be two sides of the same coin.
At the end of the course, a specially designed trek to ensure the practical implementation of sustainability takes place where the whole batch participates to interact with the environment and culture here. Visit to sacred forest 'Mawphlang' ensures students connect with the tradition of north east and develop the practise of sustainability which is in the roots of the culture of seven sister states.
The most intriguing part of visit can be explained in a statement which states no foreign material has ever been left in the forest and not a single object has been taken from it to the outside world. Many examples can be seen in a day to day basis such as bamboo dustbins and plastic free environment which proves the deep rooted belief of sustainability in the value system of IIM Shillong.
Aditya Birla Group
Aditya Birla is a huge multinational conglomerate and in league of fortune 500. If given a chance I would like to join Aditya Birla fashion and retail limited. It has multiple brands such as Pantaloons, forever 21, Allen Solly, Peter England under its umbrella. And working for such prestigious banners and a launch pad to the corporate world through a leading corporate group will be a huge opportunity for any B-school graduate. With the brands under Aditya Birla fashion and retail being the leaders in their respective domains, the amount of experience and knowledge one gain working for such conglomerate is immense.
Divya Dalmia
PGP 1st Year
IIM Shillong