IIM Shillong wins L`Oreal Brandstorm 2014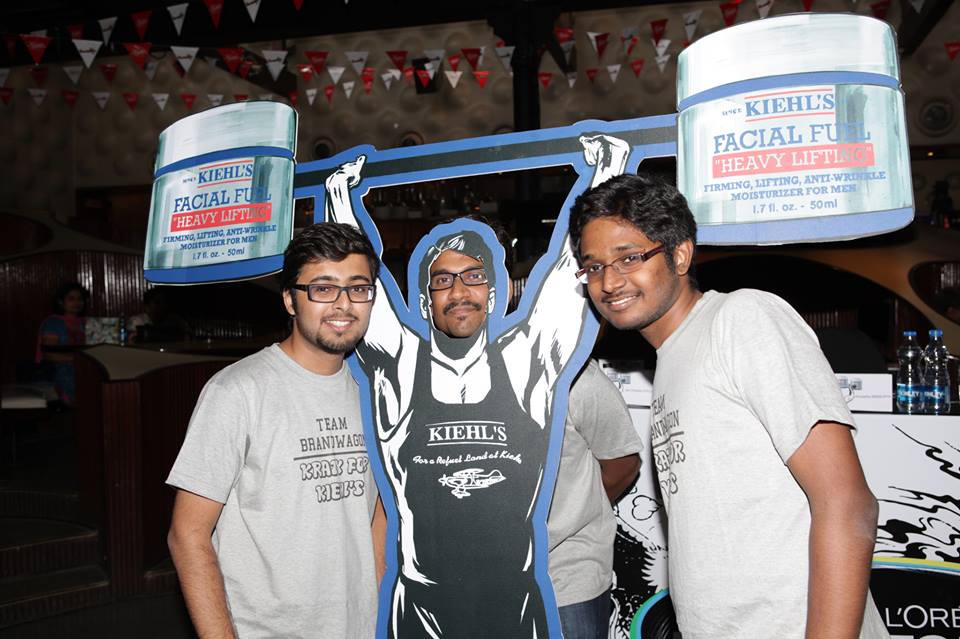 "We are #Krazyforkiehls" says the three-member team 'Brandwagon' from IIM Shillong, who won the National Finals of L'oreal Brandstorm – the flagship International marketing competition of L'oreal. Balakrishnan Muthukrishnan, Ninad Shukla and Ramanathan Kathiresan beat teams from FMS, SP Jain, and SCMHRD in the national round held at Mumbai in an exhilarating finish.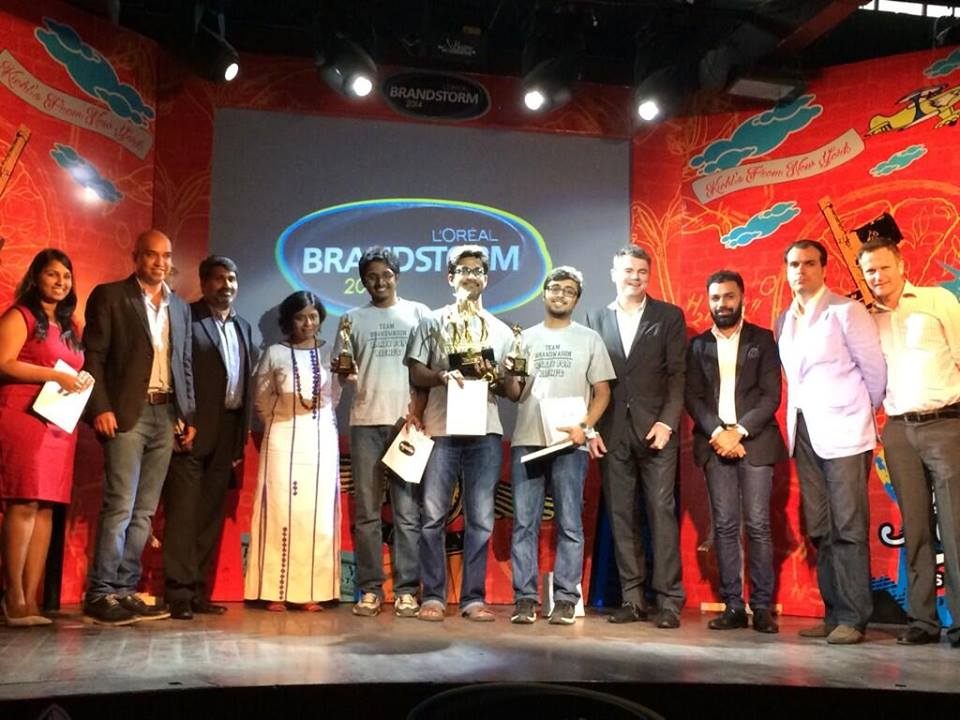 This year the challenge was to present an analysis and give recommendations on the cosmetics retail brand Kiehl's. The team conducted a thorough research, understanding men's skincare needs and problems. They carried o ut an in-depth study of the current Kiehl's portfolio, competitor analysis and identified gaps in the market. The presentations of the participating teams were evaluated by an esteemed panel of judges including Anuradha SenGupta, broadcast journalist and anchor, Anurag Tyagi, Brand Manager – Kiehl's, Jean-Christophe Letellier, MD, L'Oréal India, Marco Riggio, Director of luxe products at L'Oréal India and Mohit James, Director- HR, L'Oreal India.
After emerging as the winners of L'Oreal Brandstorm competition national round of India Ninad said, "We are really glad that we have made our Institute proud at the national level, we are now looking forward to make our country proud at the international level. The countless sleepless nights and hours of hard work done by our team have finally paid off."
Team Brandwagon will be representing India and will compete with teams from 45 countries at the L'oreal Brandstorm International Finals in Paris in June and the winning team will be awarded a sum of 10000 Euros.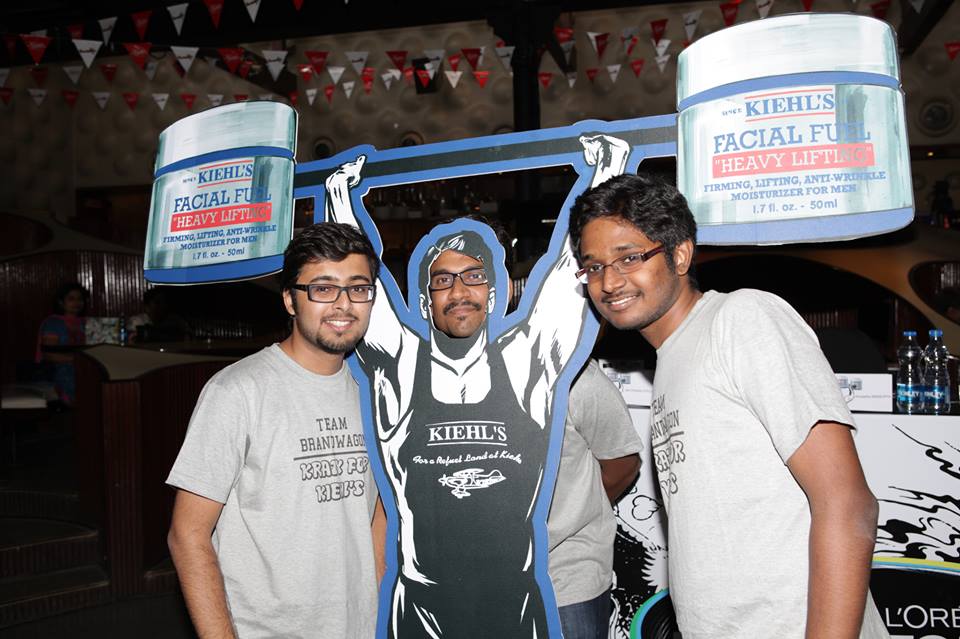 About L'Oreal Brandstorm
L'Oréal Brandstorm is an International Marketing Competition that gives the opportunity to students from all around the world to become ace marketing brand managers.
Follow IIM Shillong at iimshillong.insideiim.com