IIM Shillong's First Global Immersion Program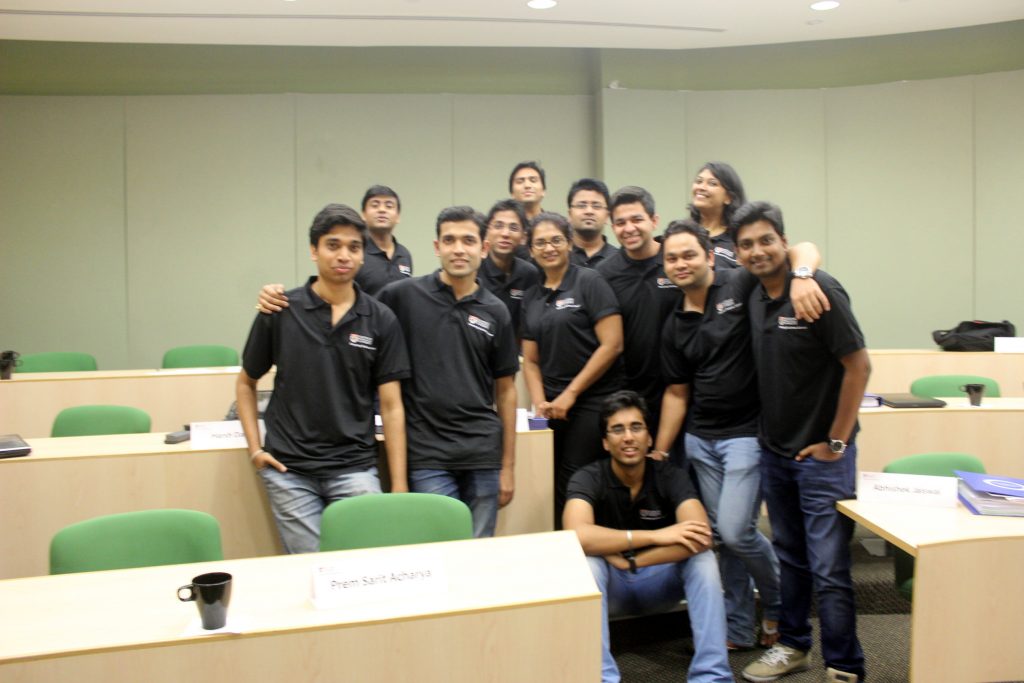 Globalization they say is what we are headed for and Singapore, the financial center of the world, is a successful prototype of the entire globe put on a little red dot in Southeast Asia. An illustration of this is the fact that the official languages of Singapore are English, Malay, Mandarin and Tamil.
Indian Institute of Management Shillong in its first venture abroad strategically chose Nanyang Business School, Nanyang Technological University, Singapore as a location for its participants to get a firsthand experience of what the world is going to be like and how the businesses will be run in the near future.
Over a period of two weeks, 31 students of IIM Shillong including myself were exposed to three of the most important courses for any business manager today.
Business Negotiations- Taken up by Associate Professor Tan Joo Seng; we went through 7 real time business negotiation simulations through which we learnt how each and every aspect right from communication skills, ownership of information, cross country cultures or even physical locations and their dynamics could culminate into a deal being profitable or not. We also had a lifetime takeaway lesson that "No deal is not always a bad deal".
Corporate Financial Risk Management- Taken up by Associate Dean Low Buen Sin; we came to know how manipulations of currency instruments can create havoc for successfully running organizations. We always knew that hedging is different from speculating but the difference became a lot clearer after attending his sessions and analyzing his cases.
Business Strategy in Digital Era- Taken up by the "World's Best Business Professor 2013", Professor Vijay Sethi; we learnt the techniques of new age marketing based on how firms like Google, Apple, Facebook and Netflix became what they are today. Also, the widely acclaimed "First Mover Advantage" was highly debated as none of the above stated firms owe their respective successes to this concept.
Apart from academics, we also got the opportunity to look around Singapore and witness the marvels it has created over a period of just 50 years. While on one hand, I deliberate that India has so much to achieve, on the other, it gives me confidence that for a country of our size and diversity, we are not too far behind and if we utilize our resources and the demographic dividend prudently, we can indeed come out of the Developing Countries cluster sooner rather than later.
In its entirety, the whole experience was a bang for the buck.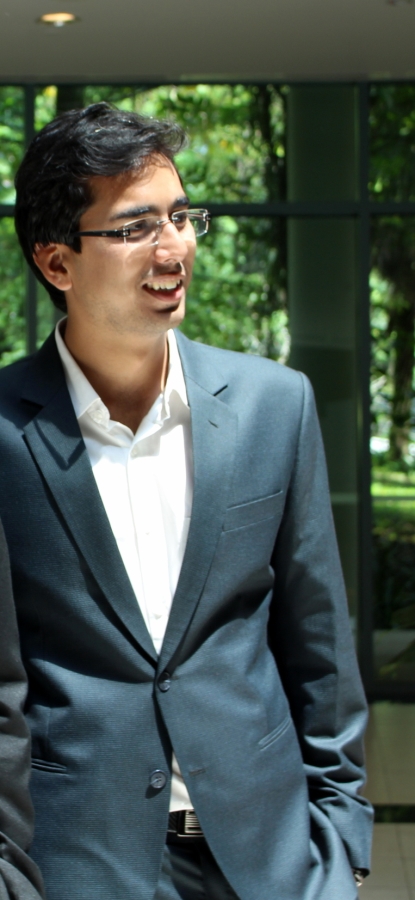 Author- Rohit Naini
The author is a first year PGDM student and also a member of the Student Council of IIM Shillong.