IIM Trichy Hosts A Lecture On Women Entrepreneurship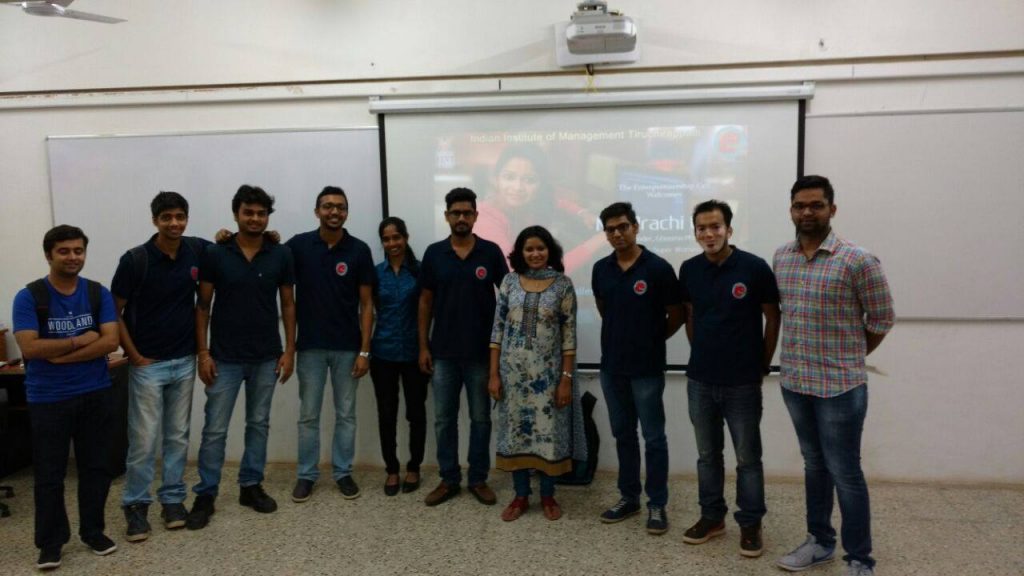 The Indian Institute of Management, Tiruchirappalli (IIMT) welcomed Ms. Prachi Garg to conduct a lecture on the topic of the "Challenges women entrepreneurs face and how to cope up with them". Ms. Garg is the founder of www.ghoomophiro.com, a start-up that helps in curating corporate tours. She has also delivered workshops on entrepreneurship. Her start-up has been covered extensively in the media. The lecture was organized by the Entrepreneurship Cell (E-Cell) of IIM T.
The interaction was lively and informal where the audience and the lecturer shared their views and personal experiences. The very first question dealt with the need for the term "Women Entrepreneurship". Is the separate identification necessary? How does it help the women? The ground realities were discussed- society perceptions and family support came up as important factors. These majorly influence the decisions of women venturing into a business or continuing a business. Ms. Garg shared her opinions on how to tackle these challenges.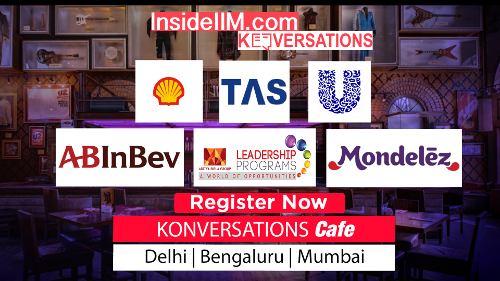 The chat then moved on to access to funding for business ventures. Our guest acknowledged that it was easier to get funding nowadays for women entrepreneurs. There is tremendous support and encouragement from the angel investors, venture capitalists and the government.
Speaking about her drive and motivation to start up a business, Ms. Garg said, "I always wanted to be my own boss and loved travelling. I do what I love and get to share it with others every day of my life". She also said, "These two years of your MBA education is the best platform to develop and hone ideas, test them and get them out into the market. Create a network, talk to people, be open to new ideas and that's how you can use these years to your maximum advantage."
The lecture was followed by a panel discussion where the students shared their thoughts and opinions. A panelist said, "The one thing that would make me work for a start-up is the 'new factor'. There would always be a new challenge; very different from the routine 9-5 job." There were a lot of interesting points that came up, reflecting the current view on the start-up ecosystem.
The discussion was followed by a book launch for "Superwomen", authored by the speaker. The book features the life stories of 20 women entrepreneurs who fought all odds to emerge successful in their business ventures. The students also received a signed copy of the book.