IIM – "Tree"chy (IIM Trichy) – The Creation Of A Thousand Forests Is In One Acorn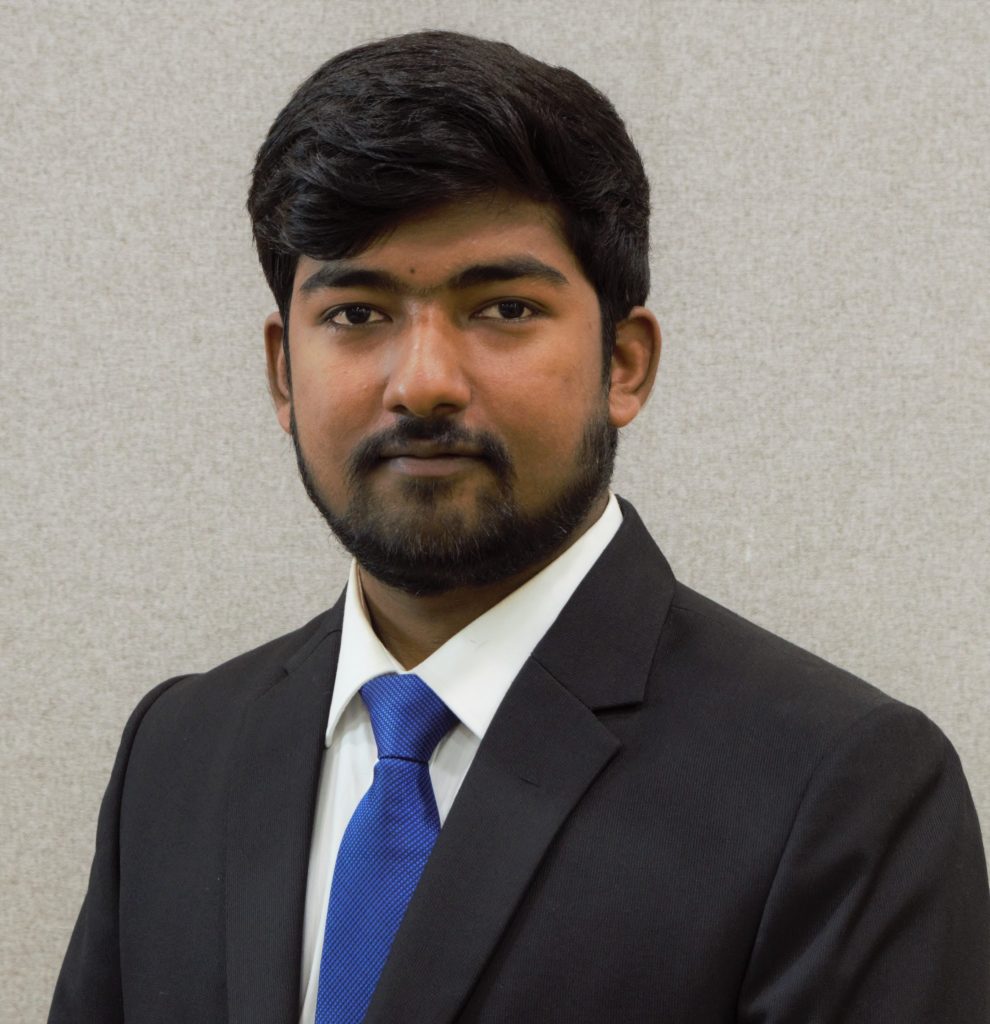 "The creation of a thousand forests is in one acorn."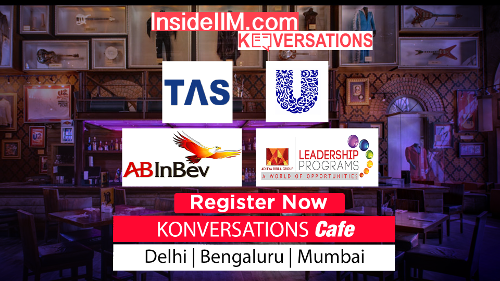 ― Ralph Waldo Emerson
What makes IIM Trichy unique?
For me, IIM Trichy is a place where many of us are nurtured into being great managers and humans. Where we could learn from each and every other student who is having a diverse background and who has worked with various organisations, resulting in different perspectives in the classroom, which contribute to an enriching discussion in the classroom.
Even in the busiest schedules, students find and manage their times by participating in various competitions and also various other on-campus activities conducted by the clubs. Giving students to pursue their interests and dreams. Also the annual cultural and business festival 'Dhruva' gives an opportunity of tremendous learning along with lots of joy and fun. We get to interact with various other students from other top b-schools.
Also, many guest lectures where eminent industrial professionals share their knowledge on how things actually work in the real world and also many workshops are conducted for the benefit of students to enhance their skills to be ready for the task or job which they will be facing once they are out of the campus. In addition, many competitions are conducted to enhance the competitive spirit and bring the best out of us. Also, many live projects are floated by various organisations for us to help them with a real problem facing by them, this actually helps us to understand the concepts and how we implement them for their benefit.
Coming to the faculties, they are from various fields of management, we are really amazed at their insightful lectures and thought provoking discussions inspite of their stringent and strict deadlines for the case submissions and assignments. But in the end we feel this actually helps us to manage and make us better managers when we look back at the end of each term.
The new IIM Trichy campus is a state of art campus and equipped with world class facilities to help students completely focus on the academic and other activities. It also helps us to unwind and replenish after the hectic schedules.
Last but not least, IIM Trichy has made a great impact on me, in the way I think and look at the world, Now instead of coming to conclusions I think up in different aspects before reaching a decision on anything, Trichy has nurtured the Tree in me and I shall never forget the shade IIM 'Tree'chy offered to me for me to evolve.
Which ABG company would you want to work for and why?
Experiencing how Fashion and retail setup works with my stint at Fossil Group as a summer intern, where I needed to keep the current trends in track while simultaneously checking how the past decisions spanned out to be?. It was really exciting for me to show up to work every day, I was surprised to do that even on weekends. As the work challenges me and makes me comeback to get more of it. Also, Marketing and Operations are two domains which I am really interested in. So given an opportunity, I would prefer to join in Aditya Birla Fashion and Retail Limited.