IIM Trichy: Where You Find Crazy But Loyal Friends!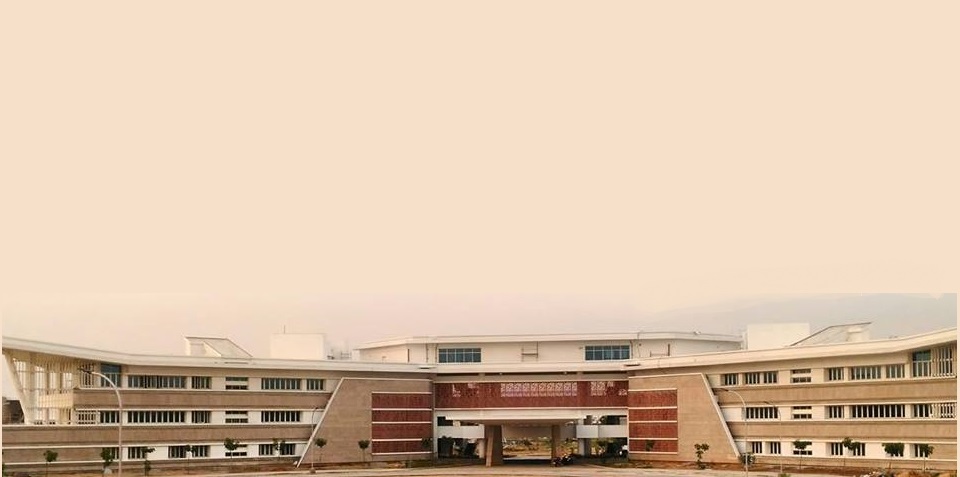 Introduce some of your crazy batch-mates

 Since I received a mail from the IIM Trichy Admissions Office confirming my admission into the PGPM 2018-20 batch, I had started feeling anxious about coming to my campus. This being my first time ever going away from home, I constantly caught myself questioning if I would be able to cope up with it and suddenly started having bouts of homesickness, even though I was still at home.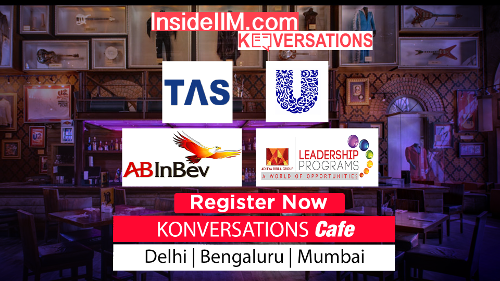 But all my doubts were thrown to the winds when I met the people here. With such a helpful and amiable staff and seniors, I met some of the craziest yet the most fun-loving friends here. Here is where I met Aditi, Aishwarya, Sneha, and Shavy.
First, I met Aditi, who is also my neighbour in the hostel. I helped her when she was trying to communicate to the staff here, as they were having trouble understanding the others' language. This was the start of a beautiful friendship. She is completely an adrenaline junkie, who strives to become better and would never stop, no matter the circumstances throw at her.
Sneha is a completely fun filled person who loves to laugh and makes others laugh, even when they think they can't. She never fails to find something funny in every situation and can make a mundane situation feel so hilarious that one cannot help stop oneself from laughing.
Then there's Aishwarya, whose sarcastic nature and comments never fail to pull a laugh out of you, and with her quick wit, she always comes up with a solution to every problem. Lastly, we met Shavy, who got caught up in a series of misfortunes right from the first day here. She does not mean to do so, but unintentionally she does something so completely out of the norms, making her seem out of her mind.
It is surprising that even though we are pretty much introverts, we had somehow bonded together quite well. We frequently give each other dares, ranging from talking to a complete stranger and making new friends, to completing the assignments we were given in the fastest time possible. pushing us out of the boundaries of our comfort zones, but I feel that with each crazy dare we complete, we are coming out of our cocoons and emerging to be more confident versions of ourselves.  I remember one incident when they had literally pushed me forward to clarify our doubts with our seniors regarding the assignments we had been given. Though I was reluctant to approach them, I was glad that they had done so, as I discovered the seniors to be very approachable and helpful as well.
We are always found laughing together, sometimes at each other, and with each task, we give as a dare, we find ourselves bonding closer.
Which Aditya Birla Group company would you want to work for and why?
I would love to join the Telecom sector of the Aditya Birla Group. Being an Electronics and Communication engineer, I believe that I would be able to understand the sector well and be able to contribute well in not only the management sector but also understanding the technical aspects as well. Idea Cellular has been one of the leading brands in the field of communication, and I would be honoured if I was allowed to be a part of and contribute to this steadily growing field with my knowledge and experience.