IIM Trichy Hosts Lecture On Public Private Partnerships By Mr Ashok Pandey
Indian Institute of Management, Tiruchirappalli, (IIM Trichy) hosted Mr. Ashok Pandey to deliver a guest lecture on the topic "Strategic Partnerships: Public-Private Partnerships".  Mr. Pandey has vast experience at the Tata Group where he served as Group Strategy Chief for Tata Steel and has also worked for the GMR Group where he was the Chief Strategy Officer for Airports. He is presently  serving as an advisor with the Delhi Mumbai Industrial Corridor Development Corporation (DMICDC) for their airport related initiatives. The session was part of the distinguished guest lecture series at IIM Trichy and was organized by Consulate – the consulting club at IIM Trichy. The lecture attracted interest from many students who made it into a very interactive session.
The speaker began by covering the history of public-private partnerships in the world as well as in India, and how the need for such partnerships were necessitated by factors of financial constraints, efficiency, accountability, political compulsions and lack of skills and technology. Further, the lecture moved on to the impact of the partnership between the GMR Group and the Airports Authority of India (AAI) that led to the formation of the consortium – Delhi International Airport (P) Ltd. (DIAL) and how they worked together to complete the construction of the integrated passenger terminal (Terminal-3) at the Indira Gandhi International Airport at Delhi. The speaker emphasized on the challenges and constraints related to time, financing and talent and how they were tackled to deliver the final outcome on time.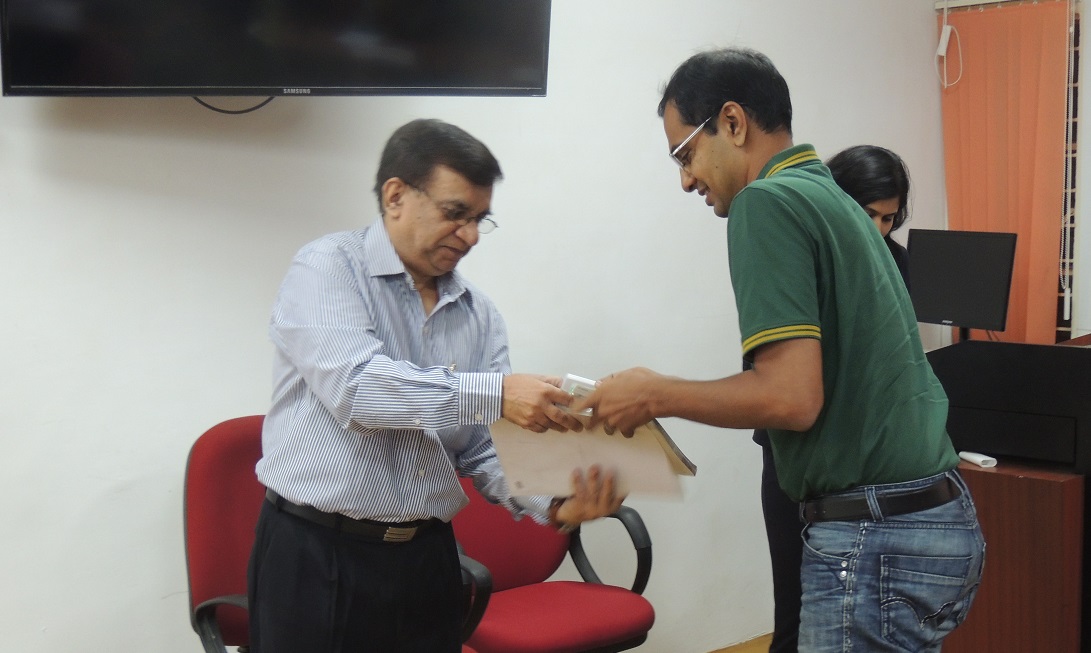 Concluding the speech, Mr. Pandey touched upon how the success of the Delhi Airport project serves as an example of project management, how the new generation of managers will face the challenges of expediting projects and that public-private partnerships serve as an important instrument for the execution of future projects.