IIM Trichy – Learning With Fun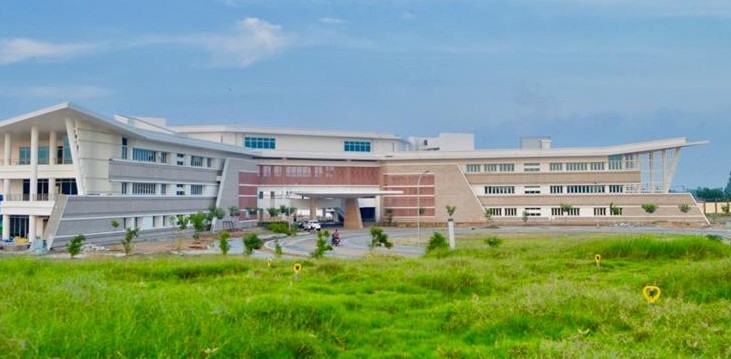 The question "what makes IIM Trichy unique?" left a sleepless night. The disturbance wasn't about the institute but the question itself. Should uniqueness be in the brick-and-mortar? An MBA could study anywhere but a life can be lived only in IIM Trichy. It's the fun, joy and pranks that get IIM Trichy a place in your hearts but that's the only start there are many more and we will see them all.
From day one friendship was never a lack in IIM Trichy, there is a good bond among everyone irrespective of the diversity. This is something more than an expression of jokes but a true bond and to be sportive isn't an option. This laughter makes memories but also make you forget the bad ones. I still remember my first summer interview, didn't go as I expected but all the sadness disappeared as I reached my hostel. Batch-mates sharing their interview experiences and jokes about it, made me overcome the shock and gain my confidence. Funny things are laughter, in this world of uncertainty, we can say for sure that the positive outcome of laughter is greater than the negative.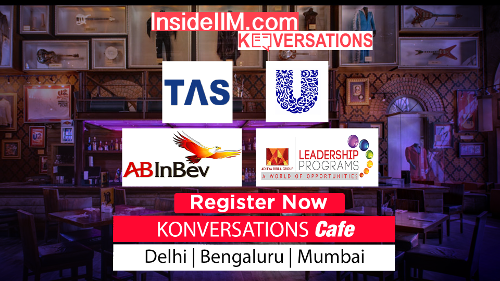 As I said it only begins there, then comes the celebration, all events are celebrated with a great vibe and joy. The cultural committee makes it a point to give equal emphasis on the celebration of all festival. On nights of Diwali, the entire campus will shine as bright as day. Moving on to Sectional Wars, here comes a greater fun. Each section is a team and we compete against other sections. There is fierce competition, this includes all cultural events. Finally, we come to Dhruva, unforgettable memories is one word to summarise the event. To finish this grand celebration we have the D.J nights, an awesome finish to a fantastic event.
Then comes the birthday night, we make sure that no one forgets their birthday celebrated here, we try to make it the best birthday celebration of their life. Joy cannot on special days alone, every day should be memorable. The night canteens remind us a lot of memories and mid-night exam studies, this is the saviour to the midnight hunger that strikes and leaves students panicking. This comes handy when you have to skip your dinner to submit your assignment before the deadline
(11:59:59).
At last but not the least, the sports committee plays a vital role in turning your IIM Trichy to a fun experience. IIM Trichy's premier sports league, for football and cricket, is very similar to that of real IPL, with player auction etc. is really fun.
Which ABG company would you want to work for and why?
Idea Cellular started in 1995 it has been 23 years since establishing the company, the industry, on the other hand, has gone through several changes and continuously evolving with changing technology and new entrant. Such a dynamic industry is always filled we challenges. The customer needs changes and management techniques are applied to adapt to the changes in a cost-effective way. I have first-hand experience of understanding the customer and looking for those real 20% needs which account for 80% of customer satisfaction in my summer internship.
This article is written by Issakki R – Class of 2019.