IIM Trichy student wins Summer Saga 2014, IIM Indore and IIM Lucknow students share Runners-up spot!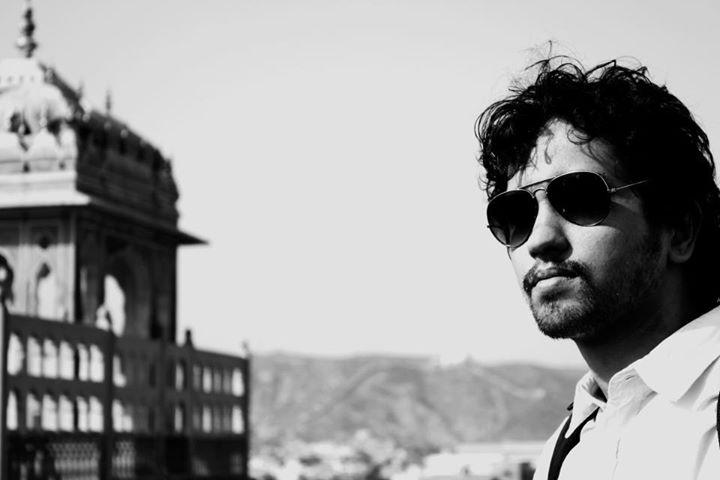 Finally, we have the results of the 2014 Summer Saga contest!
Tanvi Shah (HUL) , Hema Pachisia (HSBC) and Ankur Gupta (TAS – Tata Chemicals) – Our judges from diverse backgrounds and industries who graduated across different years were very impressed with the kind of effort that was put in by 78 interns across top schools in India. You can read about our judges here
While they had their personal favorites, the guiding principle in selecting the winners was that the entry should be liked by all 3 judges i.e. it should be ranked better by all 3 judges. This principle has resulted in two entries which were personal favorites of two different judges not being in the top 5. The personal favourite of the 3rd judge also ended up being at no.5.
There were two main criterion that judges looked at – Usefulness to readers and future interns (20/30 points) and How Interesting it is to read (10/30)
Please find the top 25 below!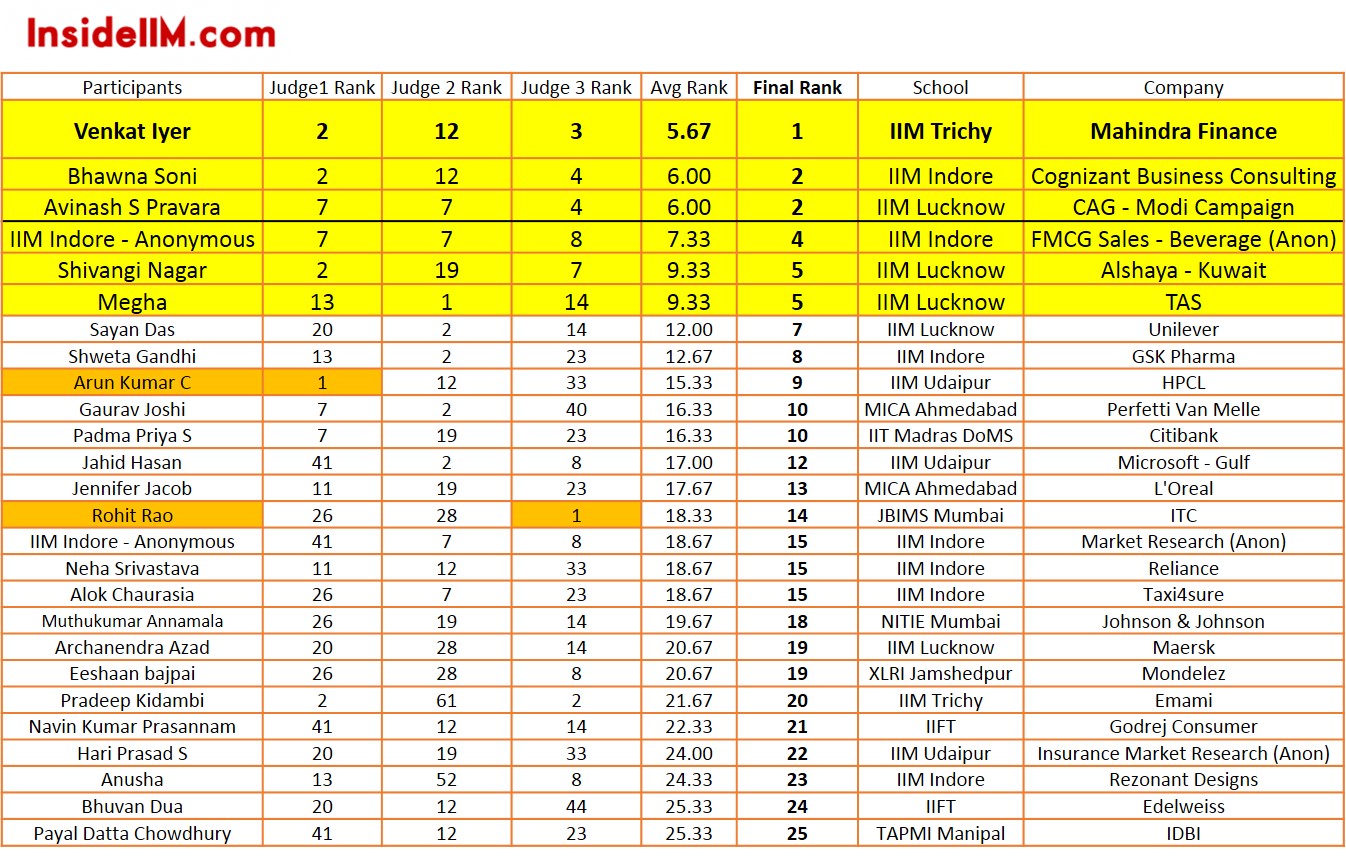 (The InsideIIM Recruitment Survey 2014 is now live. Take the Survey here) 
Venkat Iyer's Mahindra Finance experience bagged top honours. The internship was in Digital Marketing and it was the perfect combination of a description that was both useful and interesting that would appeal to all!  He wins a cash prize of INR 15,000!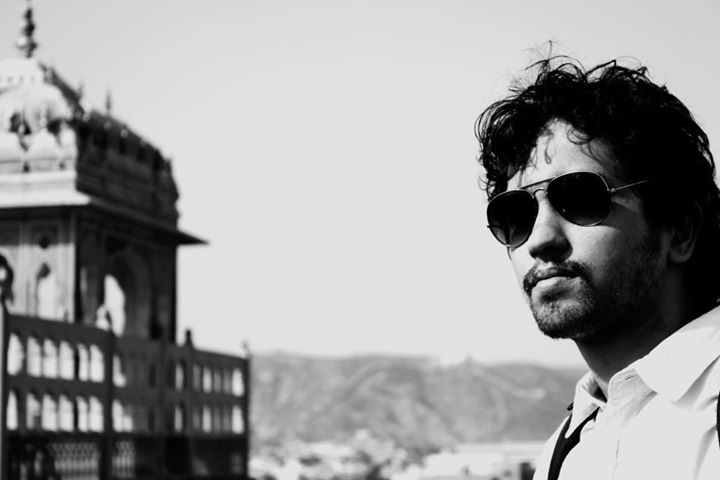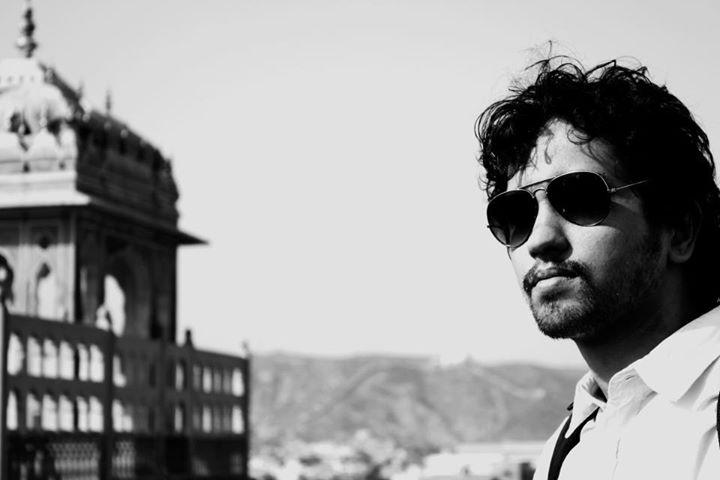 The second position has been shared by students of the older IIMs – IIM Lucknow and IIM Indore. Bhawna Soni's experience at Cognizant Business Consulting earns her the second position along with Avinash from IIM Lucknow who technically campaigned for Narendra Modi by interning with CAG! One read of Bhawna Soni's entry will tell you that the lady is destined to be a consultant! Avinash's experience is fascinating. It is an unconventional choice of internship but highly rich in experience. Both of them will share the runner-up cash prize of INR 5000.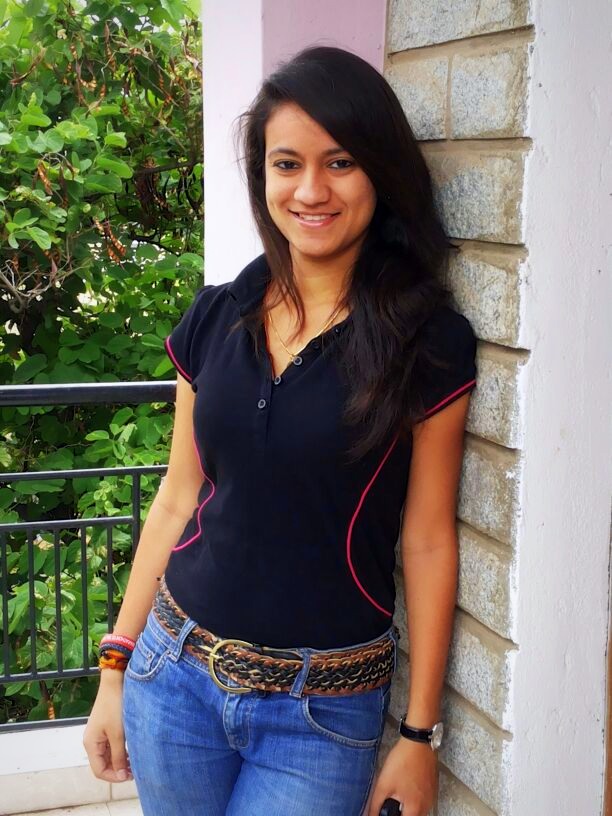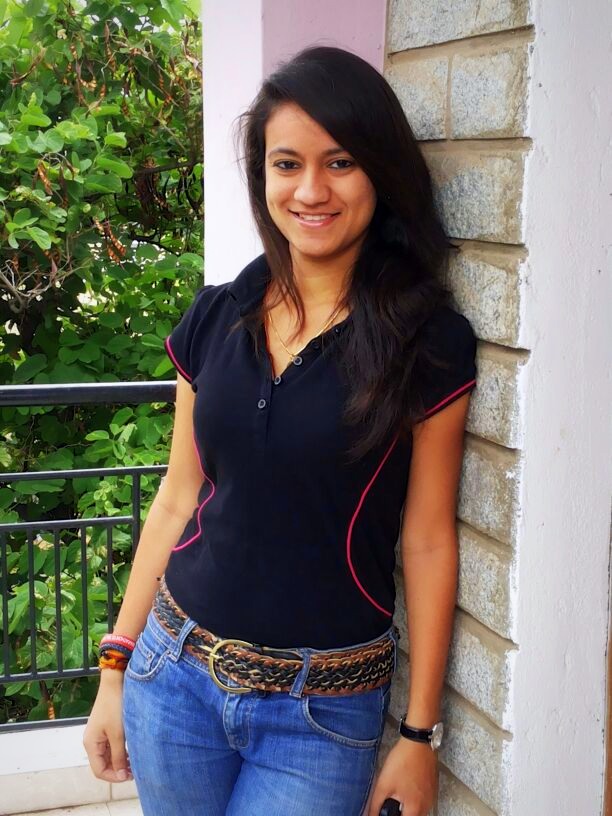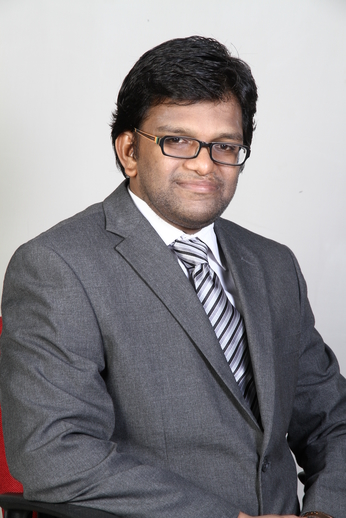 Rank 4 goes to a student from IIM Indore again who wanted to participate anonymously. He wrote about his internship in a top beverage company which was about Sales. You can read it here.
Two students from IIM Lucknow shared the 5th position. Megha who interned as a TAS Manager was also the 1st choice of one of the judges.  With a little  help from even one of the other two judges she could easily have won. Would adding more pictures have helped? Could the format have been crisp? We don't know the answers but congratulations to Megha for a very well written experience. You can read it here. Shivangi Nagar's entry was popular even before the judges read it! It garnered one of the highest views across Asia when it was published. The girl from Gujarat did a fantastic job with her Alshaya story. Brilliantly done! You can read it here.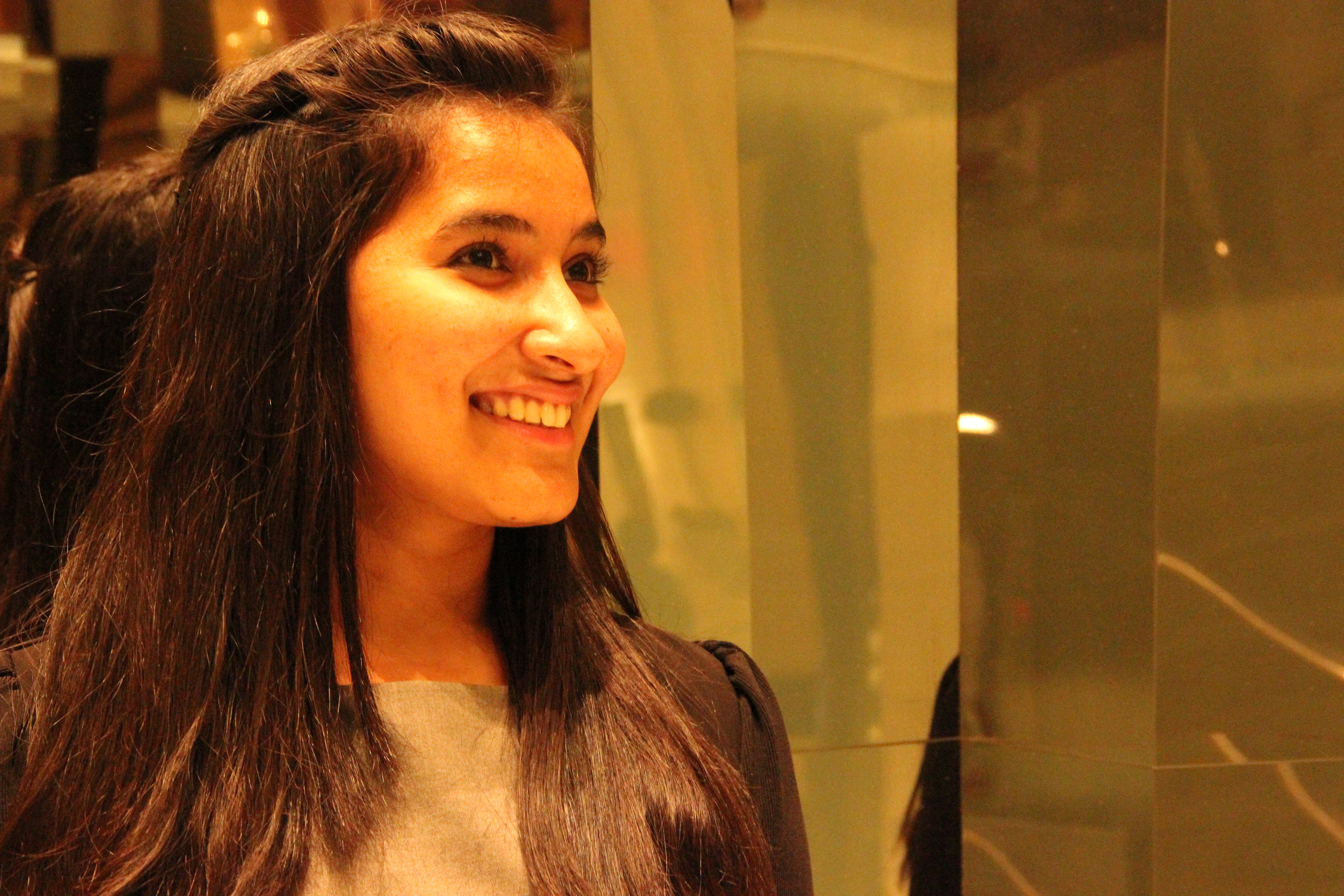 Mr/Ms.Anonymous from IIM I and the two ladies from IIM Lucknow will get our promised Calvin and Hobbes goodies!
Spare a thought for Arun Kumar C from IIM Udaipur and Rohit Rao from JBIMS – they were top picks for Judge 1 and Judge 3 respectively. However, they needed the approval of all 3!  They slipped because they didn't have appeal across the board.
You can read all the entries here
Best Performing Campus
All campus with a minimum of 4 entries were eligible for this title. This title clearly belongs to IIM Indore. There were 9 entries from IIM Indore and 8 are in the top 25 with 2 amongst the top 4!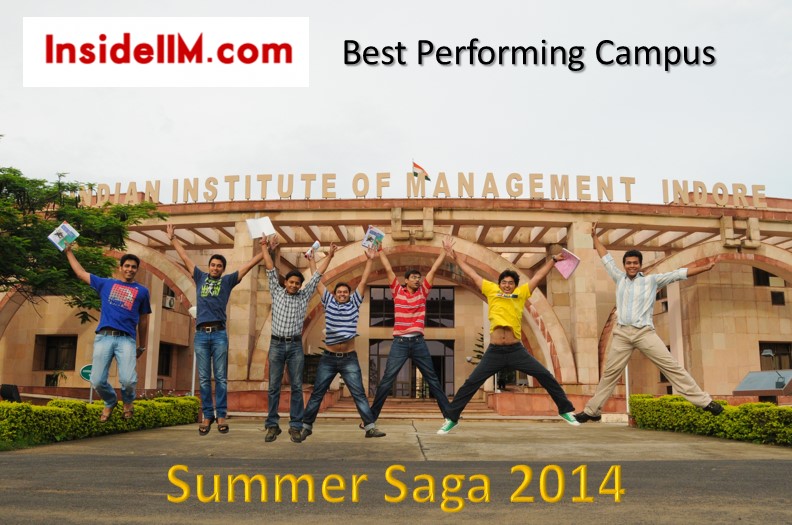 IIM Lucknow missed out narrowly – They had 13 entries and 5 of them made it to the top 5 with 3 in the Top 5.
Campus with the most enthusiastic Interns
They have been great ambassadors of not only their school but also their companies. With 18 entries, IIFT was the most enthusiastic campus among the lot! It is only when you participate that you get noticed. The world would have sat up and noticed the wonderful internship stories of IIFT students across the globe. While they may not have been ideal to win a competition, they are a great advertisement of the institute's brand and legacy. For e.g. the WTO internship is likely to inspire many to be at IIFT.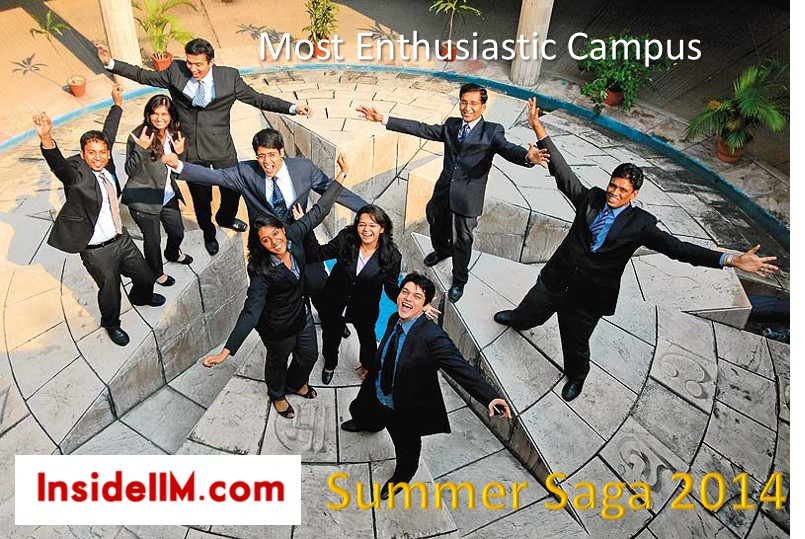 For all those who didn't make a mark in this competition, well, we give you another chance. We will roll out our new competition tomorrow!  Till then, why don't you take the InsideIIM Recruitment Survey 2014. Most top recruiters in India now rely on our survey results and take them very seriously.
To see the 2013 Results, click here