IIM U – An Entrepreneurial Heaven – Avinash Behera, IIM Udaipur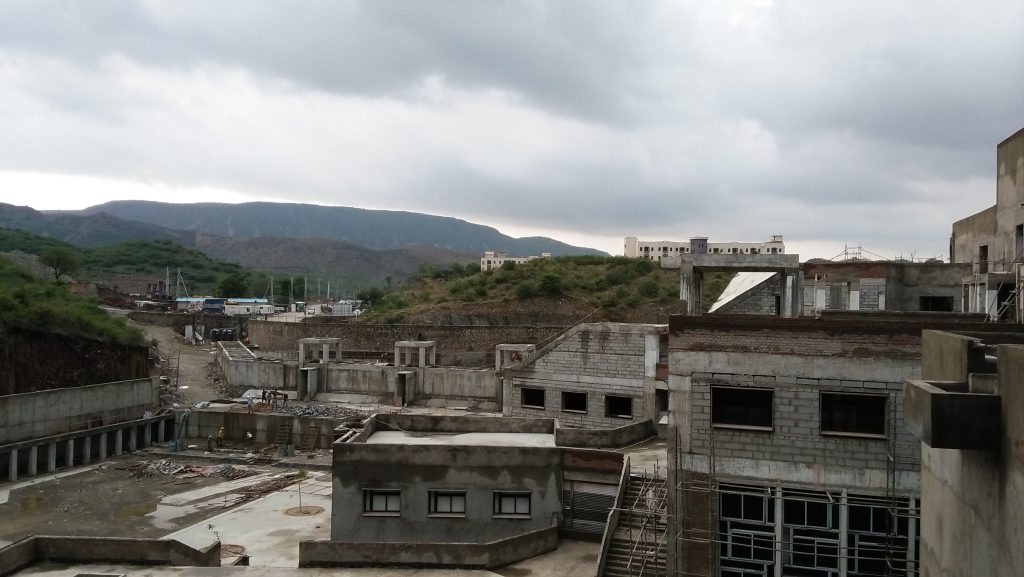 In the hyper-competitive and globalised world of today, having an entrepreneurial spirit and mindset is crucial for success in any field of employment. Here, entrepreneurship need not just simply creating one's own venture or becoming a self-made man or woman from scratch. It could also mean inculcating and practicing an entrepreneurial mindset and culture within the firm one is employed with. As graduates of Indian Institute of Management, we are expected to shoulder immense responsibility in a fast-changing world. This implies we need to hone entrepreneurial skills such as leading from the front, learning fast and failing faster, harnessing the skills of one's team members etc. It is in this context precisely that IIMU comes into picture.
IIMU doesn't just enlist entrepreneurial students as one of its features but actually has installed a concrete process for honing the entrepreneurial spirit among its students. It has a flagship programme called "Summer Entrepreneurship Program". Under this program, the first students of the PGP course can apply to work on their own ideas during summers instead of working as a summer intern in any corporate entity. Interested students apply to this program before the summer and then their ideas are vigorously evaluated and screened. The ideas are evaluated based on whether they are feasible and whether they present ample opportunities for learning. The selected students then get extensive mentoring and are put through a meticulous process of U&A study, Concept Development & Testing, Prototype Testing and Business Plan development. The idea is not to have a venture up and running in the two months of summer but to come up with a robust and concrete blueprint of starting one. This aspect is one of the most encouraging features of this Summer Entrepreneurship programme.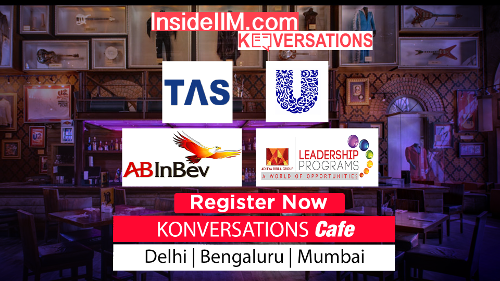 I had also applied to this program and was one of the selected students. I received ample encouragement and guidance from my mentors even before the summers began. IIMU also has a practice of Career Support Program wherein each student is allocated an alumni mentor. My alumni mentor was also very helpful and encouraging and guided me throughout the summers period. My mentors have even egged me on to continue on this entrepreneurial journey.
These practices are what I believe make IIMU a unique school among the top B-schools of our country. With its amazing infrastructure and faculty and students, I believe IIMU is a great place to be in and learn and grow.
Which ABG company would I like to work for and why?
I would like to work Aditya Birla Fashion & Retail Limited. The reason is because it has some of the most exciting and respected fashion brands under its domain. Fashion & Retail is a very cut-throat space to be in and I believe I will learn and grow immensely by working in this domain. It will be interesting to apply the concepts I have learned in the real world and experience their consequences. Also, I follow fashion very closely and look out for new trends in this field. So, I will be doubly interested while working for this Aditya Birla Company.