About IIM U – Shivam Goyal, IIM, Udaipur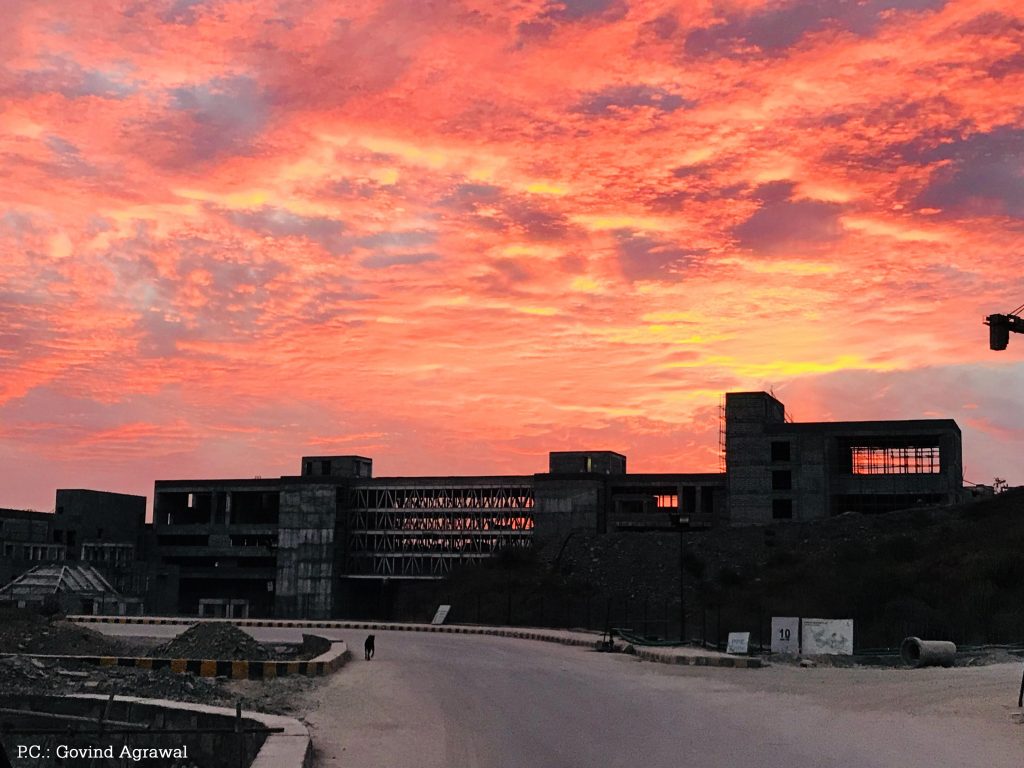 Started in 2011, beautiful campus of IIM Udaipur spread across 300 acres of land. Situated in the City of Lakes, it is surrounded by the mountains with lush green beauty. The following characteristics make IIMU unique:
Academic Excellence: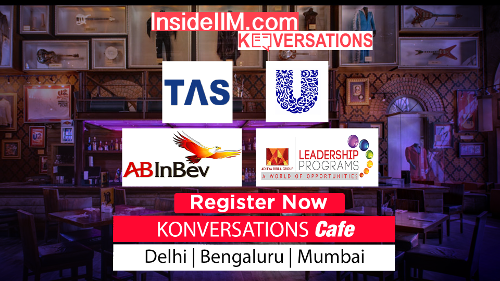 Every student in the community strives to achieve excellence. IIMU believes in preparing students to be a leader in the corporate world with an immense focus on education.
Academic resources:
Institute provides all possible resources which are helpful for them in doing educational projects, live projects, and competitions. Bloomberg lab in the college has 12 terminals. There are various other databases are available for the students like Ace Equity, Capitaline, Euromonitor, CMIE, etc.
Entrepreneurship:
IIM Udaipur is committed to nurturing leaders and entrepreneurs who will power their organization in the emerging economies. It fosters inventiveness among students with an entrepreneurial spirit. The students also have the opportunity to pursue their entrepreneurial dreams opting for its Summer Entrepreneurship Programme. Institute also help students in funding their start-ups.
Research ecosystem:
IIM Udaipur's objective is of establishing itself as a leader in management research in India. For achieving this, it provides faculty with the working environment, funding, and mentorship to help them realize their full potential. Due to its continuous efforts in research IIMU is now rated 3rd among Indian Business schools based on UT Dallas ranking.
International Perspective:
IIM Udaipur instills a global perspective as an integral part of all its activities. It has a student exchange programme in association with prestigious business schools from Germany and France. This programme enables our students to study for a term in a foreign university. Also, PGPX students get to spend a five months semester at Purdue university mastering advance global SCM.     The International Businesses in Practice programme allows students to work on short duration assignments at international locations.
Immersion as a Philosophy:
IIMU helps its students to dive into real-life environments and explore learnings for themselves. This is achieved by its three programmes that are Rural immersion, Corporate immersion, and International Immersion.
In Rural immersion, students get to spend a week in rural India. There they closely work with NGO's to see the on-ground realities and challenges faced by the people over there.
Through Corporate immersion, students get to work on live projects and internships in India and abroad. Through student exchange, global business projects and International Businesses practice programme students get the flavor of International Immersion.
Two years in IIM Udaipur in nothing less than a transformational journey. The learnings you get here touches on every aspect of your life.
Which group of Aditya Birla would I like to work with?
I would like to work with Aditya Birla Idea Payments Bank limited. Payments banks are the new revolution in the banking industry. Since they are at in a very nascent stage, I can be a part of this journey from the start itself. This is also in line with my interest in working in the Banking and Finance domain.