How IIM Udaipur Endeared Itself To Me – Simhadri Siddhartha, IIM Udaipur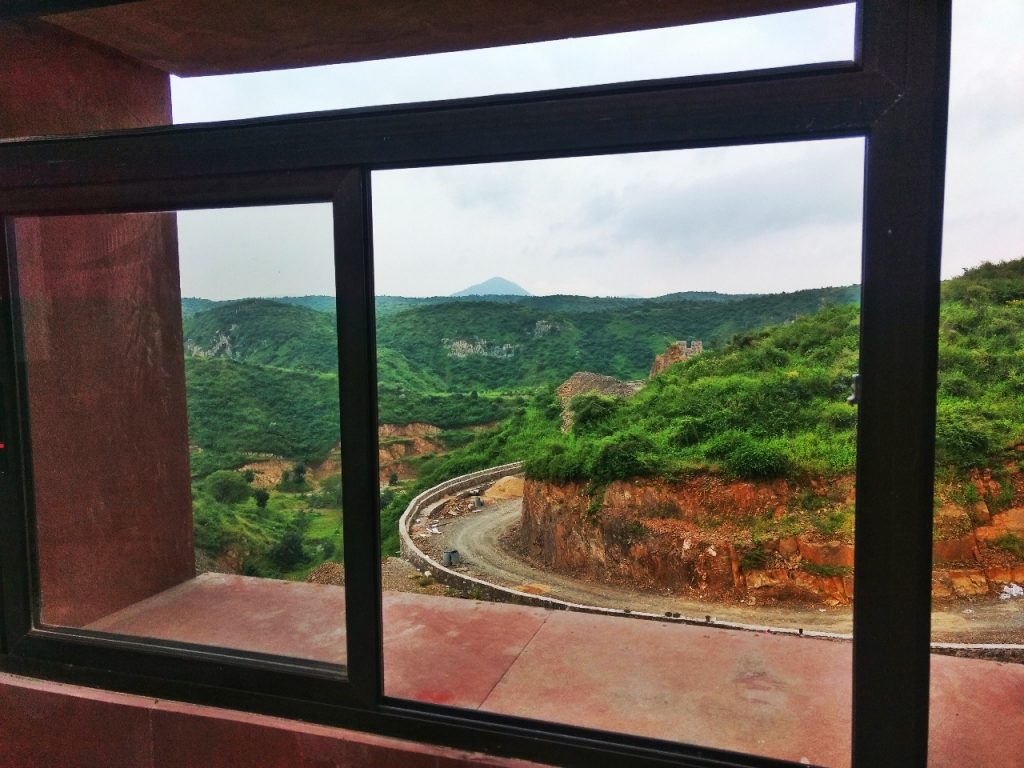 To understand my choice to go with IIM Udaipur for MBA, we need to go back to the day I applied for CAT. When I was applying for CAT, I was not serious about doing an MBA. But I applied anyway as my friend/flatmate encouraged me to do it because I was always telling him how my job became a routine and nothing new is happening. He said it would be good for me and I was convinced. Then started the preparation or the lack of it. I was not able to prepare much as I was busy with the work. The day of the examination came very quickly, and it was decent.
The results came out and I got a decent percentile. Not ABC worth but I thought I had a chance with the others. Then the interview calls came out. I missed out on ILK. The only ones who thought I was worthy are the new IIMs. The interview was good, and I was confident I would make it into one or the other new IIMs. At this point, I didn't do any research on the IIMs I was applying for. I had a brief look at the websites of each and I thought IIM Udaipur's website had a very good UI. It was seamless. This was just an observation, but I didn't give it a lot of thought. Most of my peers told me that there are other new IIMs which are better than IIMU. No one even mentioned IIMU in the list of the best. So, even I did not look at it much.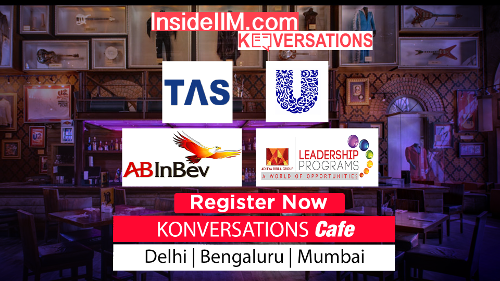 It was May and the admission calls started coming out. IIMU and a few other IIMs offered me an admission. It was only after the calls came that I started to do a proper research. When I asked around about IIMU, one name came up often – Prof. Janat Shah. He has been the director of IIMU since its inception and the only director of new IIMs who was given a second term. I heard a lot of good things about his vision for IIMU and I confirmed this when we had an FB chat session with him. I liked how IIMU placed utmost importance on academics. They did not emphasize placements a lot unlike other IIMs, but they had the most transparent reports. Also, the way the Media Cell of IIMU interacted with us aspirants and helped us made me more inclined towards IIMU. Though Udaipur was far from my place compared to some other new IIMs, I was not worried because it had all the necessary infrastructure in place. After I had a look at the teaching staff at IIMU, who I found to be very good, I cemented my decision and once I joined IIMU, I felt very happy with my decision as it truly lived up to my expectations – An institute which lives up to its core values.
            Which ABG group I want to work for and why?
I would like to work for Aditya Birla Capital (ABCL). I have an experience of 34 months in the investment banking services sector and the main reason I am currently pursuing an MBA is to improve my knowledge of the financial sector. At ABCL, I would gain insights into the world of finance as it the foremost financial services company in India. Also, it is not just one or two but various sectors within finance such as asset management, private equity, corporate lending, that I would get an exposure to. My experience and my attitude towards problem-solving would be an asset to the company.