IIM Visakhapatnam – A Dream Come True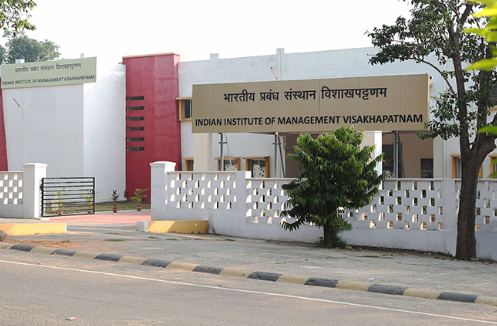 IIMs are like a dream to many and it's no different for me. After my CAT results were out, I was not that hopeful for calls since I was not that high on my percentile.
However, I got two calls: one from IIT Kanpur and IIM Visakhapatnam. I gave my interview for IIT Kanpur on 10th March but was not able to convert it. I was feeling low as I was knowing that I am not getting too many calls while being a fresher and a low percentile. Later, I got "confirmation of Interest" mail from IIMV which I confirmed instantly. My interview was scheduled for 22nd May in Kolkata. I was bit nervous as it was only my second interview and was like last resort for me.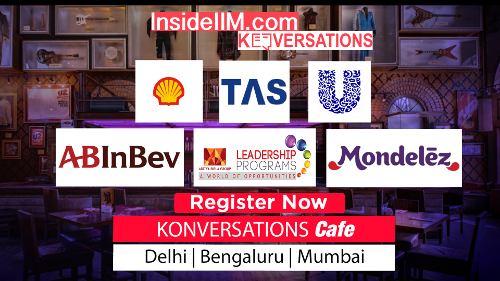 After document verification, we had our WAT and finally, they called us for the interview. I was weak on the technical part and was not that prepared, somehow, they read my SoP and started asking questions from my interests and tried to make me as comfortable as they could. The most striking feature of IIMV interview process was that they explored our interests and tied to evaluate us based on whatever we have written in SoP. IIMV is one of the newest IIMs but is growing fast and steady. There was no way I could deny this offer.
After the interview, I explored bit about IIMV through various sources and rankings. It features as No. 1 in career anna's baby IIM's ranking and got positive reviews on various independent platforms like Quora and Shiksha.com. It has a got decent placements in the past years. Though IIMV is not having a permanent campus but still they are providing world class facilities. Hostels are simply amazing and virtual tour describes these all in such a mesmerising way that I no longer could wait for my journey at IIMV.
One of the main reasons behind joining any institute is faculties. IIMV is being mentored by IIM Bangalore, one of India's premier B-School and most of its faculties are from IIMB. This can guarantee you a world-class teaching methodology and guidance with some of the best faculties in the country. IIMV held various programmes for corporate interactions which allow its students to gain real corporate exposures from professionals. Not only academics but life at IIMV is amazing as there are various programmes, clubs, groups to enhance your social skill and presence.
These activities prepare you for your overall development. So, in a nutshell, I am looking ahead to my roles and responsibilities in IIMV and a much-awaited B-school life.
Talking about The Aditya Birla Group of companies makes it bit personal for me. Actually, my native place was quite backward as far as providing education was concerned. We were not having any English medium school and nearest one was 14 km away. When Aditya Birla set up a unit of Bihar Caustic and Chemicals, It opened up a school called The Aditya Birla Public School. The school was English medium and got good teachers from various states. I cleared the admission test and got my admission.
Today as I look back on my academic journey, I am thankful to this group for setting up such a vibrant school. They are making million such lives today.
If given chances, I would prefer to work for Idea Cellular as I am from Engineering background and graduated in Computer Science and Engineering. So, this blend of technical and management skills will help me to justify my roles and responsibilities given in this company.