IIM's Rich Legacy Of Quality Education | IIM Visakhapatnam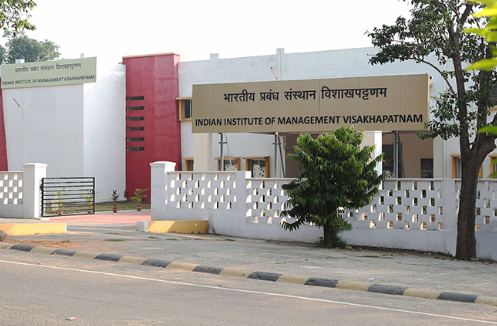 First of all, it was a dream come true for me to get an admission offer from such a prestigious institute of brand IIM club. I had offers from IIM Sirmaur and IIM Sambalpur as well but I chose IIM Visakhapatnam over both without a second thought. The very reason behind chosing IIM vizag over other colleges was factors like it is being mentored by IIM Bangalore which is one of the top institutes of management in India and the Asia-pacific, structure of the curriculum and the courses offered is same as IIM Bangalore, mix of learning as being taught by guests faculty from IIM Bangalore as well as IIM Vizag permanent faculty, vizag being one of the 100 fastest growing cities in the world with an output being ninth-largest contributor to India's overall gross domestic product.
With the recent growth of IT sector in vizag, pharma sector companies, petro-chemical companies and establishment of banking firms as well as financial technology firms will surely be a boost to the opportunities for placements and professional growth in vizag. Also the achievement of the institute has been great since 4 years of its inception and the industry praise along with the placement reports is an indication of it. Also the further increase in batch size will enhance peer learning and student activity which will help expose the brand to the industry in coming years.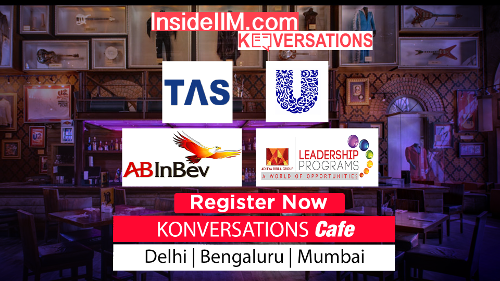 Hence the main reason for joining at IIM Vizag is its academic structure, visiting faculty as well as its pedagogy, which is in line with IIM's rich legacy of quality education. I would like to be a part of this fraternity which would help me face up to the challenges that will be presented in a management career, while the values I will gain will surely help me to translate the potential of a management career into a vehicle for social empowerment.
I would like to work for Aditya Birla Capital which is a financial services businesses entity, one of the largest financial players in India under Kumar Mangalam Birla led Group, as it is one of the fastest growing financial services company in the list of non banking financial companies with annual revenue of US$8.4 billion and managing asset worth of US$37 billion. The company has a strong presence across the life insurance, asset management, lending, housing finance, equity & commodity broking, wealth management and distribution, online money management portal, general insurance advisory and private equity and health insurance businesses.
I would like to work under investment and equity division as I have developed an interest in equity and share market investments and I would like to explore these areas of finance. The company has forayed in multiple new financial businesses which has a tremendous growth opportunity in coming future.