IIT Graduate, Interned at Accenture & Won Best All rounder Medal At IIM L – Pooja Agrawal – Lions of Lucknow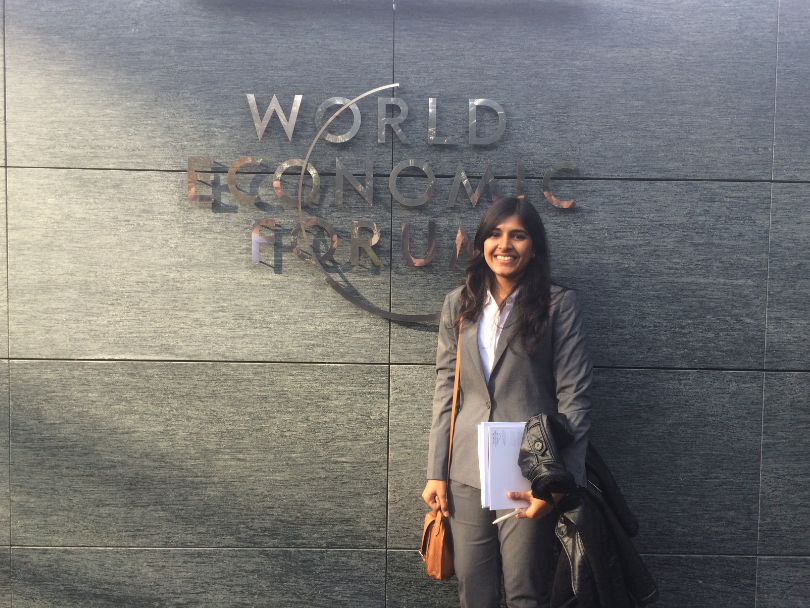 This story is part of our series "Lions of Lucknow" where we attempt to peek into the lives of some interesting and diverse profiles at IIM Lucknow. This is the second story in the series where we delve into the life of Pooja Agrawal :
Introduce yourself and tell us about your background?
I am Pooja Agrawal. I was born and brought up in Raipur, Chhattisgarh. I did my graduation from IIT Roorkee. Post that, I directly joined IIM Lucknow. I come from a business family (joint family of 24 members). I've learnt a lot from my dad and grandfather working relentlessly towards making the business successful.
Due to my studies, I've stayed in quite a few different places- schooling from DPS Durg, JEE preparation in Kota, internships in Vadodara and Bangalore among others. There's definitely a lot more in store I'm sure.
I am very passionate about dancing. I also love reading. Teaching kids is one of the recent additions to my list.
You recently won the Budhiraja Medal for best all-rounder.
Yeah. That was a pleasant surprise.
How has your experience been at IIM Lucknow?
My stay here has been really fulfilling as well as fun. As a fresher, I was initially a little sceptical of the so-called MBA rigor.
However, I now feel glad about my decision. It was a great learning experience both professionally and personally. I was awarded the merit certificate twice in first year. The learning in the field of Finance has been immense.
I'll always cherish my memories from Lucknow. Right from the fast- paced initial three months, to countless events and discussions later and finally the unforgettable exchange at St. Gallen. It would've been half as good without my friends.
Tell us more about your experience during the student exchange program at University of St. Gallen, Switzerland.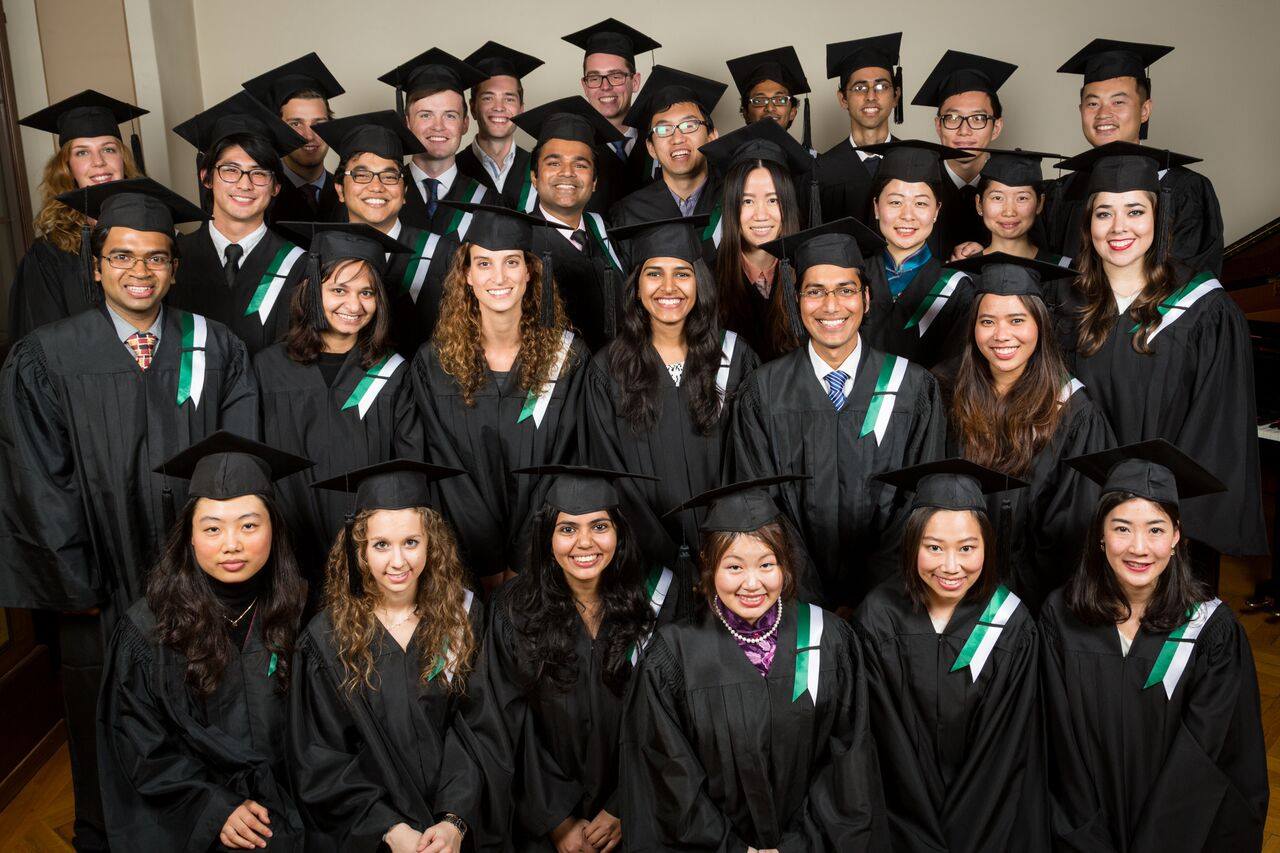 I can never have enough words to sum it up. We were a batch of about 30 students from 10 countries. I also joined the Bankers' Club there and attended 2 events organized by Citibank.
During the programme, we visited diverse companies such as BMW, Siemens, a brewery and a Swiss Chocolate factory, the United Nations Office among others.
Thehighlight of the trip was when we were invited to meet the Young leaders at the World Economic Forum. Listening to them talking about WEF's vision, their dedication and the inputs that go behind facilitating co-ordination and dialogue at such a huge scale was a remarkable experience. There were discussions on various economic and social issues such as the biggest risks the world is facing and how they can be mitigated. The day ended with a networking event where we loved listening to the leaders' journey and experiences.
Apart from that, I travelled to 11 countries in those 3 months. Travelling as a student or backpacking Europe on a shoe-string as they call it, made it different.
How was your internship experience with Accenture Strategy?
It was really good. I worked under Financial Services practise for a large global bank. Being my first corporate experience, there were a lot of takeaways during those two months which will stay with me forever. I can probably share a few:
Towards the beginning itself, I realized the importance of asking. Initially I did not have much idea about the project (it was going on for about 3 years). However, I initiated discussions and organized sessions with different team members. It helped me to get on board sooner.
Another takeaway was to set up incremental targets/ deadlines. It is very important in a work setting undoubtedly but this habit that I cultivated has helped me in my personal life too.
Lastly, I also enjoyed while working as the team leader during the Capability Development Boot Camp where we had case discussions and various cultural and sports events.
Tell us about Random walk (Dance Club of IIM Lucknow) and your passion for dancing?
Dance to me is the purest form of joy and expression. That's my respite from the routine work. My friends very well know that I don't really need any reason or occasion to dance. I have been performing on various platforms since I was a child. I mostly learnt dancing by watching videos and joining summer classes sometimes. Learning Kathak is still on my bucket list.
Coming to Random Walk, it is close to my heart.
Performing in various events and organising the prom and dance workshops was exciting. However, the most memorable experience was the dance performance by underprivileged kids which I organized.
You were part of a team which createdLimca Book Record in IIT Roorkee. Tell us about it.
Yeah. We were a team of about 350 students. We made the largest foot-painted portrait on the concept of socio-economic hindrances by joining 150 cloth pieces.
Any message for our readers?
I am a true believer in the virtue of persistence. This is a quote I remember reading-
Keep polishing yourself until you become the gem you are meant to be
——-
(As told to-
This article is written by Abishake Koul, a PGP student of the class of 2017 at IIM Lucknow and the Creative Head and Core Coordinator of the Media and Communication Cell)
Media & Communication Cell IIM-Lucknow
IIM Lucknow's Media and Communication Cell (MCC) serves as a communications liaison between the Institute and the external world. MCC also acts as the community building platform of IIML and ensures that all the student activities and initiatives at IIM Lucknow receive public recognition