Importance Of Background Checks In Recruitment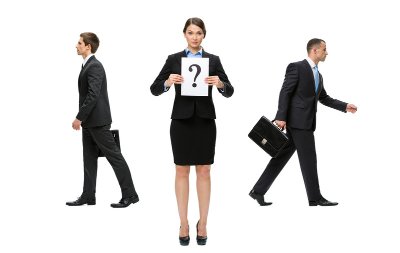 These days, people are prone to hide certain aspects of their histories in order to appear more attractive to recruiters. It is not easy for the recruiter to find out whether an applicant is being completely honest and truthful or not. Therefore a background check is necessary to check mainly three things- work history and educational verification, drug test, and criminal background check.
To avoid hiring high-risk employees, employers today have the right to learn more about the candidates with whom they are about to commit to a legal relationship with. They also have the right to make sure that a possible new hire does not have anything in their past that could potentially harm the business or create a safety hazard for clients and other employees. It's best to use Visual Verified Score, the ultimate online background verification services system that helps in providing true background history, individual characteristics, creditworthiness and other traits of an individual. It offers accuracy and speed by using state of the art technology. Staying vertically integrated with the service partners as well as with most HR applicant following software solutions, they provide efficient screening. This process helps the HR team and company owners in getting a detailed report of a person's history, terrorism charges, credit score, exile history, sex offence, previous education history, residential information, and related things.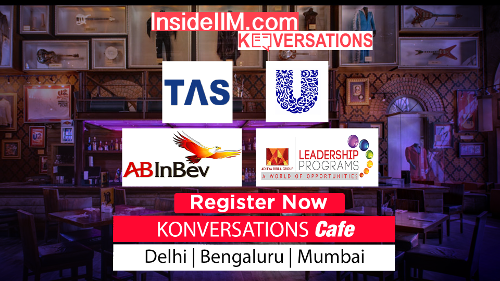 When employment verification companies are used consistently, there is an elimination of many future problems for the company. Through this process, the candidate will be thoroughly screened to ensure that all the experience and credentials listed by him/her are accurate for the needs of each job order. As a recruiter, it is vital to ensure that the candidate meets the full requirements of each assignment and that the return on investment will be a good one for the client receiving the applicant.
If you choose VVScore, you don't have to go through troublesome paperwork and/or any time-consuming process.  You can get information in few minutes by simply registering and following simple steps. All you need to do is make your 'Own Package'. This package service is intended to provide you a suitable way for creating background screening packages on your own. You just have to select the service and then choose multiple types of checks you wish to process. Once you are done with your selection, select checkout to add the package to your bag.
Conducting such background checks are not just an option anymore in the recruitment world-  it is a necessary part of being a responsible recruiter who wants to provide the very best candidate to each client every time.