Improving Customer Satisfaction Using Technology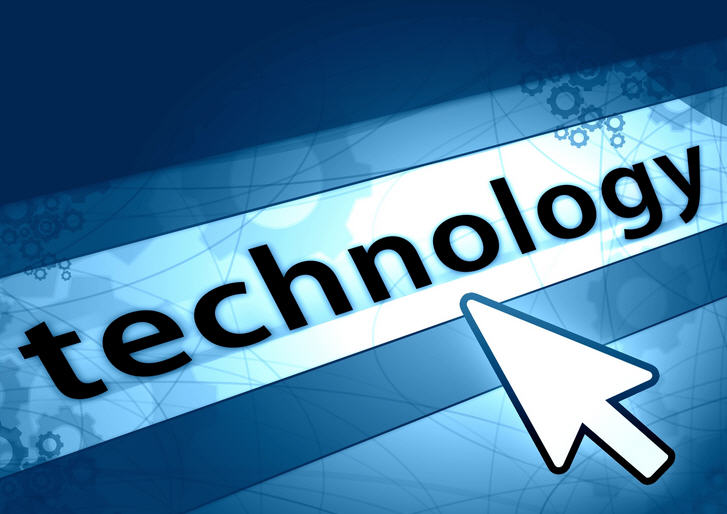 We analyze the different ways in which digital business is changing our customer's experiences, enabling more sales and streamlining processes.
When Zara used technology to reinvent their supply chain to achieve smaller product runs and produce clothing customized to local tastes, they enjoyed better customer experiences and higher sales. This was pre-2010.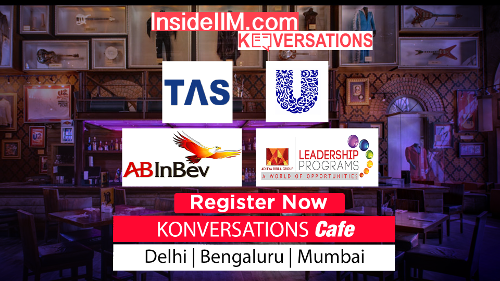 Six years later, organizations are still embracing facets of being a digital business.
More recently, insurance companies have been automating claims processes, which has resulting in significantly reducing the time to process each claim, in some cases by half! Not only is this streamlining processes, saving person hours and reducing operating costs but it is also considerably improving customer experiences.
It's not just automation, though. Companies like DHL have implemented intelligent transport systems that are reducing the time taken to pick up and deliver goods. DHL can now give customers a time slot that is more accurate than ever. DHL also saves money by reducing loading times at the warehouse using RFID and choosing optimum routes using GPS. It's not an IT-enabled process anymore. Technology runs the process. As an icing on the cake, DHL is also able to utilize lesser fuel, thus contributing to climate protection.
These examples are going to repeat themselves more and more in the future. Where processes are reinvented using technology, creating a superb customer experience, while enabling higher sales and making process times shorter and shorter.
Have you identified how IoT, big data and analytics can help transform your processes? If not, it is time for a conversation.
You can read more about Business and Technology on InsideIIM here.
—————–
About the Author
Naveen Joshi has extensive experience in customizing open source products. Currently, he is working on IoT solutions with Big Data Analytics.