IMT Ghaziabad Hosts The 1st International Conference On Facets Of Doing Business In Emerging Markets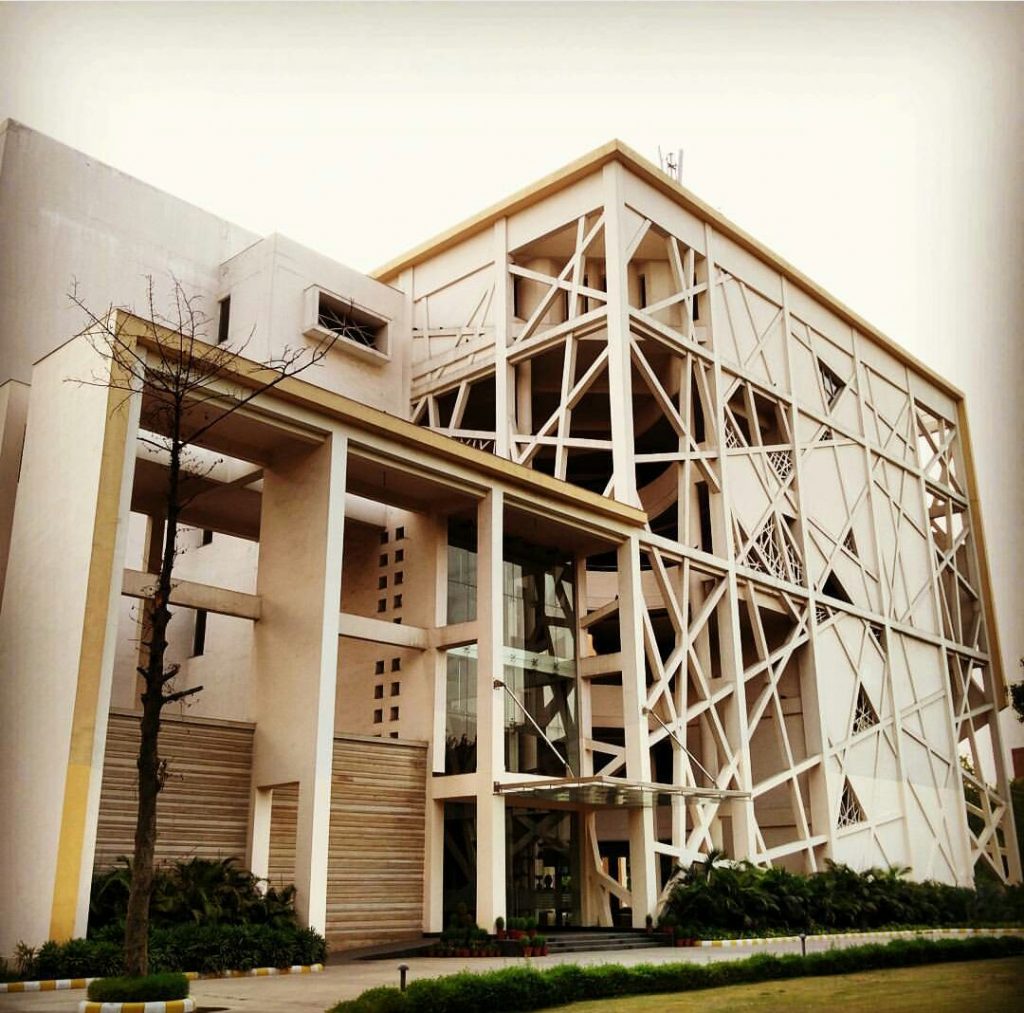 IMT Ghaziabad, India's premier AACSB accredited management school with a distinct focus on Innovation, Execution and Social Responsibility, is organizing its first International Conference on "Facets of Doing Business in Emerging Markets" in collaboration with the College of Business Administration, University of Texas at El Paso (UTEP) at its campus in Ghaziabad, Delhi NCR on July 28 and 29. Belonging to the AACSB league, both the institutes have taken this initiative to bring in scholars from varied disciplines like business management and urban and regional development, who have an established interest in economic and business sustainability.
The conference's major focus is on "Inclusive and Sustainable Growth". Spread over two days, the conference will host an industry conclave, a platform to facilitate exchange of views and industry best practices among delegates from a varied disciplines, along with an academic round-table to gain insights from the academicians and researchers towards developing an effective industry pedagogy on business practices for sustainable and inclusive growth.
The event will focus on several aspects of doing business in emerging markets, with prime focus on entrepreneurship, inclusive growth, innovation and sustainability. To initiate the conference, Shri. R Gopalan, IAS, will deliver the presidential address. Shri. Gopalan has served as Secretary Department of Economic affairs and has served in various capacities with Government of India and has also played an important role in WTO negotiations. The key note address will be delivered by Shri Sanjeev Aggarwal, co-founder of Helion Ventures. Shri Aggarwal is currently on the Boards of Azure Power, EyeQ, ShopClues and BigBasket and has previously also founded Daksh.
About IMT Ghaziabad
IMT Ghaziabad is a top ranked business school with more than 35 years of legacy. It has been consistently ranked top 10 by various credible ranking agencies like Business Today, Business World, CRISIL, GHRDN, Careers360, CNBC TV 18 etc. It has the most extensive and exclusive industry partnerships in the B school arena today. In the words of IMT's President Shri Kamal Nath "The world is shrinking. The corporate world even more so. Economies across the globe are rapidly integrating into a mega world economy. In this era of strategic alliances, joint ventures and unpredictable market conditions cross-cultural capabilities combined with visionary leadership are requisites for worldwide Corporates. Clearly the need of the hour is LEADERS with a global perspective on economic, technological, cultural and political interfaces with business."
IMT offers its students the best-in- class management education and industry knowledge. The Institute transforms its students into global business leaders who are capable of handling big roles within business, social, economic, political, and cultural contexts. The academic and research environment at IMT Ghaziabad attracts the most competent, qualified and experienced faculty from both academia and industry. The institute today has a strong team of 60 highly qualified, research-oriented, full-time faculty members with a strong desire for learning. To enhance the cross-cultural learning of the students, we also have 9 adjunct faculty members from the USA, UK and India. These international faculty members spend significant time at IMT Ghaziabad teaching and working with our resident faculty. The faculty at IMT Ghaziabad keep themselves abreast of the latest developments in content and pedagogy of management education and Executive Learning and Development (ELD).
Read more stories about IMT Ghaziabad here.