IMT Ghaziabad Rises to the Occasion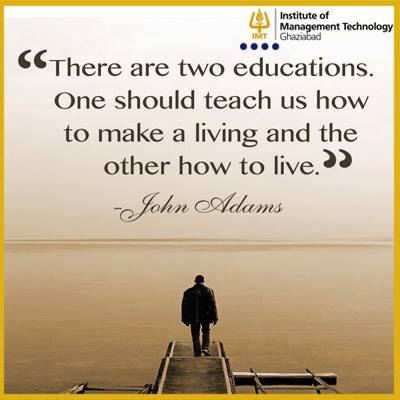 IMT Ghaziabad retained its footing as one of the leading b-schools in India with impressive displays in a wide range of industry level case study competitions held during the last five months.
It all began when Hindustan Unilever Limited announced its first B-school competitive event of the season with 'Carpe Diem' in July '14. IMT finished in 2nd place with summer internship offered to one of its participant Pratyasha Dasgupta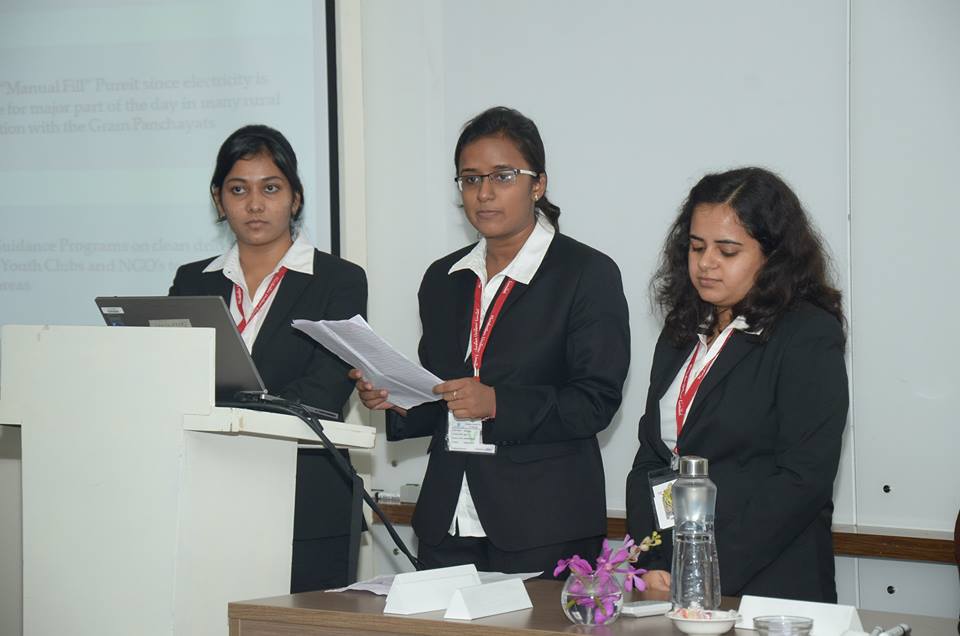 The success of Carpe Diem was quickly followed by the eagerly anticipated Brew-A-Career competition held by SABMiller. An event which began with 396 teams across 14 campuses ended with The Millennials (Saiyam Arora, Sudeshna Sampathkumar, Vaibhav Oberoi and Pradnya Shaha) from IMT Ghaziabad emerging victorious in an awe-inspiring final round held at Taj Vivanta.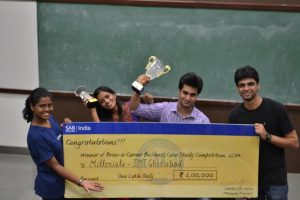 If these were anything to go by, IMT Ghaziabad finished runners up in one of the most prestigious case study competitions of the country, Mahindra's MWR, the Mahindra War Room. The team, Dare Dreamers, consisting of Harinder Singh Pelia, Rohan Matthew, Avinash Jha and Rishabh Raj rose to the occasion with a brilliant presentation in front of the Mahindra Group to secure four well-deserved pre-placement interviews.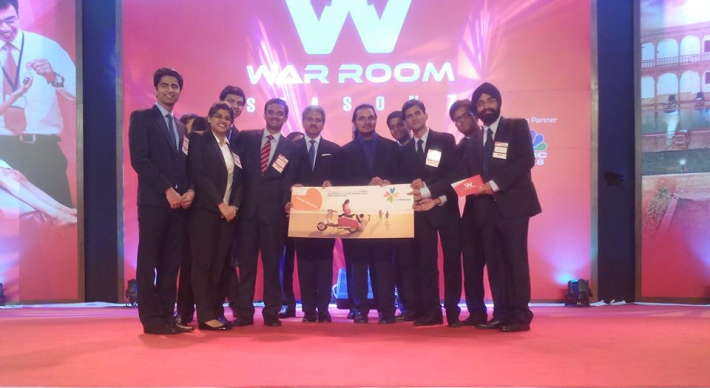 IMT Ghaziabad's strength in academic as well as corporate excellence further reached new highs with Team Specter (Prasanth Nair, Kapil Mendiratta and Biswajit Sahu) winning the 2nd place in Become Indira's Advisors, PepsiCo's flagship case study competition where they were tested on how well they can handle the challenges of today's business scenarios.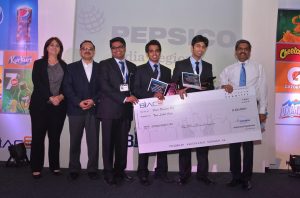 Given the rigours of management academia, it takes more than sheer determination and passion to excel in more than one field. A contingent from IMT Ghaziabad returned from IIM Lucknow's Varchasva winning four gold medals (football, futsal, snooker and lawn tennis) while securing silver medals in Cricket, Men's and Women's basketball and squash. Further, Laksh Sharma of IMT was one of the four to secure a PPI with Snapdeal in the exciting Snapdeal's Next CEO competition.
IMT Ghaziabad Blog : https://ccmrcimtg.wordpress.com/
IMT Ghaziabad Facebook Page : https://www.facebook.com/IMTGhaziabad
IMT Ghaziabad Twitter Handle : https://twitter.com/IMTGhaziabad
IMT Ghaziabad official website : https://www.imt.edu