IMT Hyderabad Placement Report For The Batch 2014-16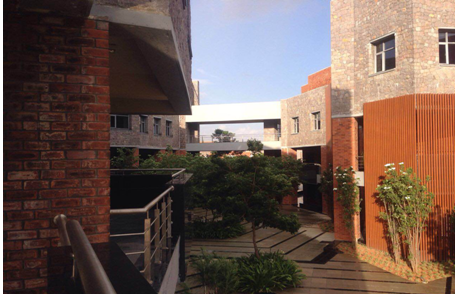 (Highest CTC offered – INR 15 Lacs)
Hyderabad based Institute of Management Technology or IMT Hyderabad, the fourth and the youngest IMT to be established in the year 2011 completed the placement for the 2014-16 batch. The highest package offered has been INR 15 Lacs per annum and the average salary offered is INR 6.44 lac per annum which is 7.3% higher than previous year. Last year highest salary being INR 13.5 lacs and average salary was INR 6 lacs. So far 91% placement for the batch 2014-16 has been completed.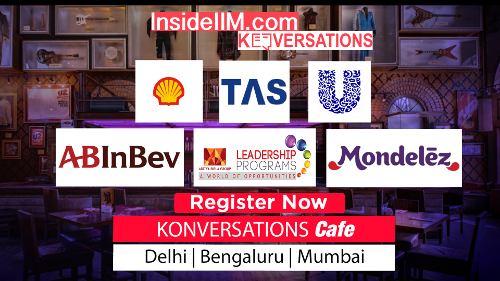 IMT Hyderabad is headed by Dr. Satish Ailawadi with 28 faculties of which 20 faculty members are PhDs. The 30 acre lush green campus with state-of-the-art facilities is situated near Hyderabad's Rajiv Gandhi International Airport in Shamshabad. This year campus placements have better than previous year in a number of areas such as compensation, number of offers per recruiter.
Sectorial Highlights: 40 companies were present in the campus for placement.
 

 General Management

Adani Wilmar, Nephro Plus, Hyderabad Industries Limited, Aditya Birla Retail Limited , JoulestoWatts Business Solutions Pvt Ltd, Philips
Consulting
KPMG, D.E.Shaw , Deloitte

Banking & Financial Services

HDFC Bank, ICICI Bank, ICICI Prudential, Janalakshmi Financial Services, L & T Finance, Mahindra & Mahindra Finance, SBI Life
IT & ITES Sector
TCS, Tech Mahindra
Admission is still open in IMT Hyderabad and one can apply online. Eligibility criteria being are to have a 3 year degree with 50% equivalent CGPA in any discipline.  CAT/XAT/GMAT/CMAT scores are accepted. Final selections will be based on Test Scores, Group Discussion, Personal Interview as well as a Communication Test scores / weightages.