In The Lap Of France – Student Exchange Experience By Pragyae Maniktalia, IIM Indore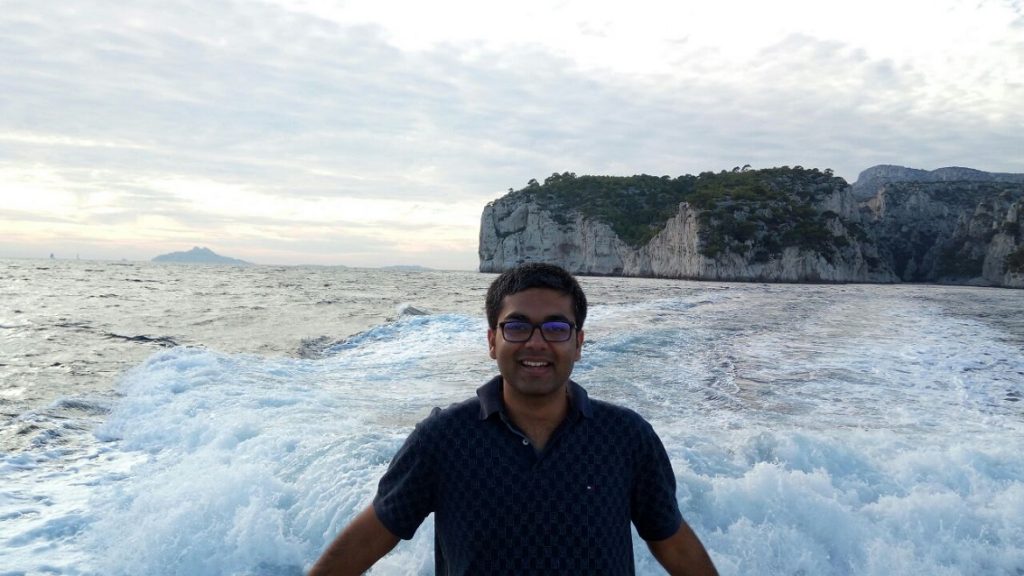 Don't listen to what they say, go see for yourself!
Ironic, isn't it? I'm writing my experience while asking you not to listen to me. I'll refer to a quote by Munna Bhai – "har din yaadgaar banao toh teen mahine me teen zindagi jee sakte ho (make each day valuable and you can live three lives in three months". What I'm writing here is the account of my 90 days, what I'm asking you to do is live yours.
17 countries, 52 cities and countless memories at some of the most picturesque locations of the world sounds cool. But as a student of a premier B-School, is this a good enough reason to opt for exchange? A lot is said about cross-cultural exposure. What does this seemingly complex phrase really mean? I'll try to answer these questions and more in the subsequent text.
I attended my exchange term at EM Strasbourg Business School in Strasbourg, France. Strasbourg is the capital city of the Alsace-Champagne-Ardenne-Lorraine region in north-eastern France, bordering Germany. The centre of the city is a UNESCO world heritage site. The city is home to the sixth tallest church in the world and is also the formal seat of the European parliament. EM Strasbourg is part of grandes écoles – elite set of top 15 B-Schools in the country. No mention needed for style and functioning of school as it would always be a different experience city to city and country to country. This school hosts more than 300 exchange students from 55 countries all over the world. An interesting thing is that the school has separate subjects for exchange students. As I noticed there are several pointers. First, the schedule is designed in a way that it facilitates travel. Second, you get to study in the vicinity of exchange participants. This enables you to learn from participants from different countries, learn about their cultures, learn new languages or parts thereof, eat a variety of delicacies, promote your own country's culture and food and travel together. You can live life in 55 different ways and that is what is meant by cross-cultural exposure. The third pointer is trivial – you get to study in English. This eliminates the knowledge of French language as a necessity.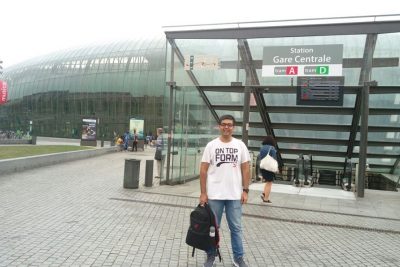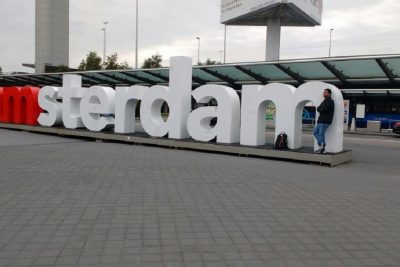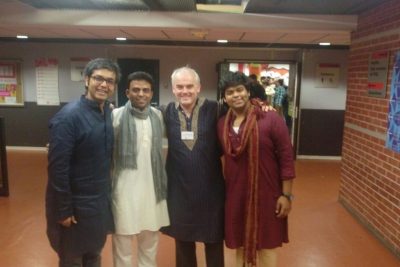 I was one of those who did not know how to speak either French or German. This formed the basis of some very fine moments in this period where communicating in public places became a game of dumb charades. But they say that body language forms 70% of a person's communication and so, we did not face communication troubles. Rather, we got to learn a lot from the nations and their citizens. It is not the buildings that make a place beautiful, it is the people living there. Besides the obvious traits of keeping the country clean and honking less on the roads, we Indians need to learn two more things in particular from them – Patience and Courtesy. These are two virtues taught in moral science classes in our country too but are forgotten soon after. When seen in practice these traits leave an impact, very strongly. Be it queues in public offices or random street shops here in West, the substitute for "I'm sorry/ I don't know" is "Let me try" and people go to unimaginable lengths to help you. I'll quote one particular instance where the director of our institute asked us to present on his behalf a presentation on India, on a very short notice. We gladly accepted the invitation and gave the presentation on time. To acknowledge our efforts, the director and the staff donned Indian attire on Planet fair – an event comprising of students from 55 countries. This gesture would always stay rooted as one of my most cherished exchange memories and an apt example of courtesy. While we almost always disregard the virtues of courtesy and patience by saying that "one person cannot make a difference", we seldom imagine a utopian world where a majority, if not all the people, practice these virtues. That is what makes a place beautiful.
Apart from the college and academic learning, there were a host of experiences that became cherished memories. The Segway tour in Prague, snow games in Switzerland, train journeys in Germany and of course, all the exotic cuisines. There is so much to do that you'll run out of days and there'll still be something to look forward to. But that is not a reason good enough to go for the exchange. You get to live the life of a first world citizen, facing challenges therein that are very different from the ones you face in India. You get to see a world where capacity supersedes demand, where work-life balance is quintessential and environmental concerns are paramount. There is so much one can observe and learn. Go ahead, live and learn!
————
About the Author: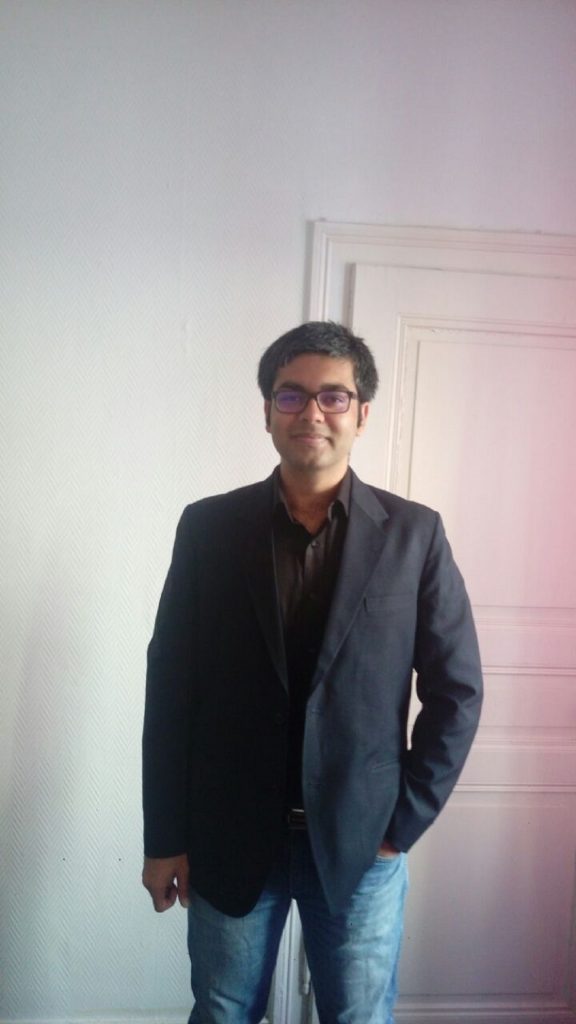 Pragyae Maniktalia (A thinker by virtue and marketer by choice)