INDEX : The carnival, the lab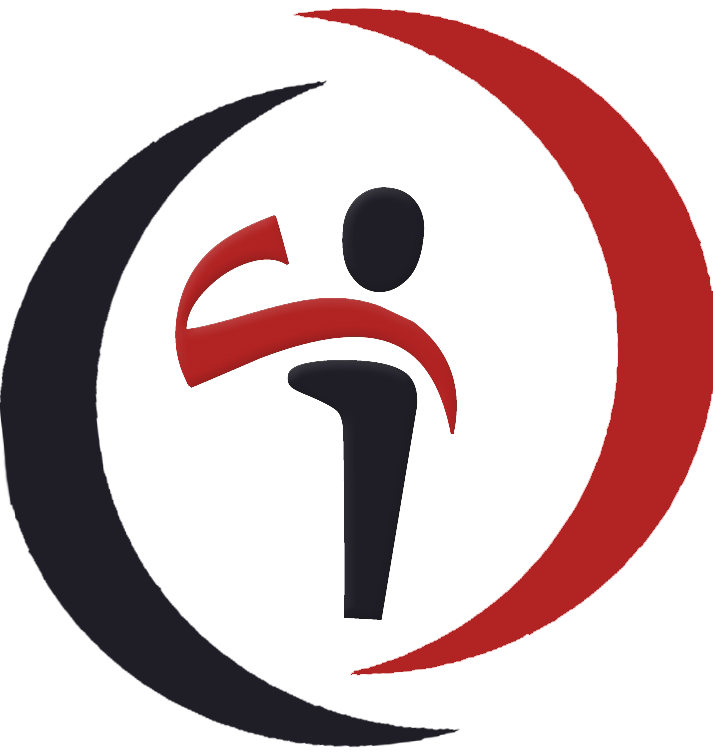 Its tough to imagine what a city really is. You are one person. You like one thing. Thousands like you. Thousands identical. Thousands similar. Thousands polar opposites. A living breathing mass of juxtaposed strangers…who think like a group. Sometimes like a team! Popular thoughts of high traffic like the national highways that shoot across Lucknow. Tiny bubbles of original choice like the Galiyan in Chowk. Connections form and amalgamate like streets that criss cross at the scores of chaurahas. A labyrinthine web of thoughts that live secret, dormant lives in the furthest corner of minds. Suddenly becoming visible, in all their glory, in busy supermarkets. In the Sharma ji ki nukkad wali dukaan. In every Agarwal store.  Quietly whispering in consumers' ears to buy this. Not that. And now. Not later.
At INDEX, we aim to travel down every street in every mind. Capture every thought. The Market Research Cell of IIM Lucknow, we conduct the biggest market research fair in the country, and help multinational firms decode the all important Tier II consumer.
Firms with research wings of their own, firms which can easily afford to hire research agencies, choose to associate with us for the unique insights offered. And considering everything, literally everything, from conceptualization of research plans to compilation of results is done by the very best of IIM Lucknow students, we dare say it would be rather difficult to find such talent to do your job for at such prices!
So if all the research is done by MR teams, what does INDEX do? Our job is to study and be aware of what is new and upcoming in the brand world. Then find out whose target segment is available in the city, we watch out for new entrants in the city, for brands who are maybe a little confused, a little skeptical. Or really confident about who they are, but want a second opinion – that of the customer.
So we coordinate the efforts of student research teams and bring live projects on campus. Then organize a carnival in the heart of the city. National bands performing live…bollywood nights…famous street food from all over the city, chikankari, handicraft, dance, music, masti…the whole gamut. Once the city gathers for the gala, we direct them to MR stalls first and then to the fair. The fair for Lucknow becomes the laboratory for IIM Lucknow as students learn everything they can about real customers.
The greatest thing about all of this is that the people who turn up to have fun at the fair have NO idea whats going on all around them! The research is all Disguised(INDEX = Information through Disguised Experimentation). So the sensitisation effect of surveys and questionnaires is completely avoided as customers unconsciously reveal their thought processes and subconscious inclinations through the gamification of questionnaires and other methods of disguised research. Consumers have their share of fun, students gain the knowledge they are looking for, and everyone has a good time!
One of the most looked forward to events, on campus and in the city, over 10000 people turn up each year and make it a huge success. Year on year on year.
19 so far.
And going strong.
Read everything about IIM Lucknow here