India Taking Another Step Towards A Cashless Society – Nikhita, IIM Ranchi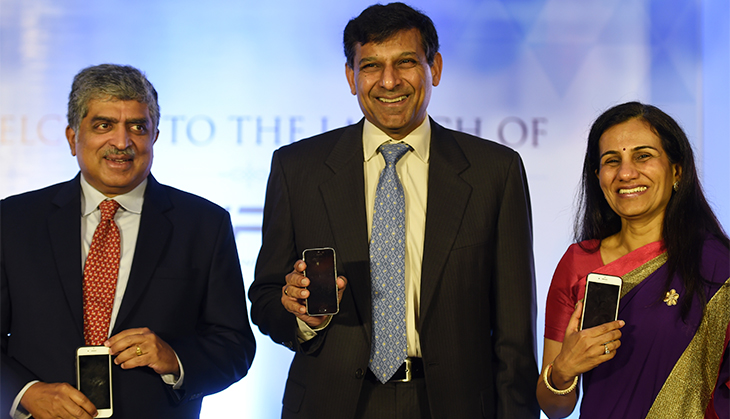 The number of cashless transactions in our country is really poor. It is 6 transactions per person in a year, also considering the fact that hardly 1.1 million out of 11 million retailers have infrastructure for card payments. However the number of people using smartphones is predicted to reach 500 million in next five years hence RBI has set its goal to tap into this segment and assist in making India a cashless economy.
Even with all those online payment portals, aren't you bored of typing all the bank details, card details, wallet details, adding beneficiaries etc? Well, you can worry less now because a wonderful solution called UPI-Unified Payments Interface, the brainchild of Dr. Raghuram Rajan, has been made operational by The National Payments Corporation of India (NPCI) with Nandan Nilekani being the adviser on this UPI project.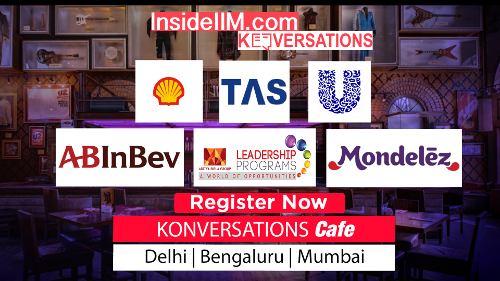 What is UPI? – It allows us to make money transfers. It's an Immediate Payment Service (IMPS) platform with 19 banks as of now that are slated to roll out UPI apps of their own! You can say that it's sort of a virtual debit card.
What you need to use UPI? – Just a bank account (of course with adequate money in it) and an Aadhar Card.
Suppose if you want to pay the price of the product you brought from Amazon, you need to give your virtual address and the company/merchant will then request for money. The system will send you message asking for authentication. The transaction will be complete once you authenticate the system with your password without divulging any other bank details.
I feel that UPI is really beneficial to us for the following reasons:-
1. A single go-to app: If you have multiple accounts in more than one banks, you don't need to install apps for all the banks separately. Installing only one UPI app of a single bank is sufficient and it's not necessary for you to have an account in the bank whose app you are using.
2. Safe and Secure: You don't have to disclose your bank details or any credentials to third party websites or apps but you will be provided with a Virtual ID and you need to set your own password for authentication.
3. Schedule the payments: You can send collect requests of payments from the customer and also pre-authorize multiple recurring payments similar to ECS (Electronic Clearing Service).
4. You can make payments of amounts as less as 50/- to as large as 1,00,000/-.
5. When you want to make payment to a person/entity, you ONLY need to know their Virtual ID and nothing else!
6. Saves time and energy: It can bring banking transactions at the tips of your fingers and substantially reduce the time spent on making various payments because it follows a single click two-factor authentication process.
Some of the cons are:-
1. It is vendor dependent: Because they need to include this interface with their payment applications but as more and more payment service providers integrate this interface in their applications it will led to a fully interoperable system across all PSPs.
2. The process would take time to establish completely in India.
UPI is already creating a huge buzz in the banking world. Whether you are trying to split the dinner bill that a friend has paid for with his card or you have no money in the wallet and no ATMs around to pay the taxi driver, you won't be having much of a headache now, as the Unified Payments Interface has finally become a reality. And if everything works out well, this is going to be regarded as the biggest economic development after ATMs.
———-
About the Author: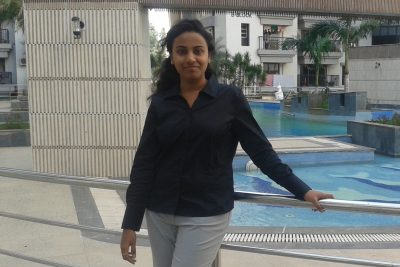 I am a student of IIM Ranchi belonging to 2016-18 batch and a part of InsideIIM student team 2016-17.
A short poem to describe me-
Juggling with a plethora of nascent ventures,
My life feels exhilarating,
For once I reminisce my pleasant old humdrum times,
but then at the end of our comfort zone Life begins,
So I'd rather be experimenting, outgoing, enjoying
And set my life to be eventful than plodding…