Indians are top scholarship winners and they set up a Cricket Club! : IE Business School Hangout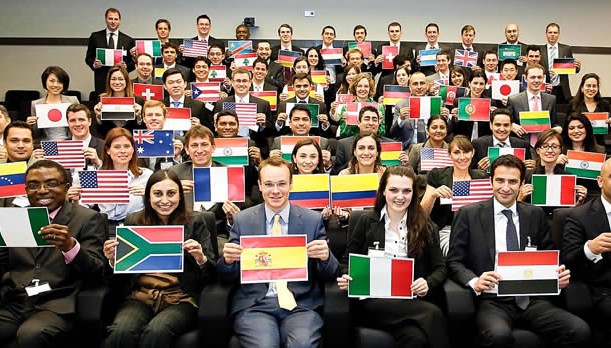 Hangout with International Director of IE Business School William Davila and the MD of IE Business School – Karan Gupta. This was an hangout done specially for students from India. William and Karan spoke about Careers in Spain, in the Technology, Media and Mobile application space. They speak about scholarships offered to students as well.
William gives an example of a student who created a career out of an interest. She was the President of the Luxury Management Club and through various events and her networking skills managed to land an opportunity with Louis Vuitton!
Both William and Karan, stress on focusing on your application at this stage. They talk about the 'fit'.
Financial aid process only starts after one gets an admit. Karan details a few important points around that and talks about process of availing loans as well.
Both William and Karan admitted that the job scenario in Spain wasn't bright but they believe that doors are open for IE alumni across the world. Focussed candidates will always find jobs. It is not only dependent on how well you do academically but also what you do outside the classroom and your profile.
Watch the Entire Hangout here :
Please read the following article on IE Business School – 10 Reasons to be at IE Business School
Read about IE Business School Alumni, Adam Pervez here
Follow IE Business School on InsideIIM.com here 
Leave your questions for IE Business school below. The India office will reply to questions directly!