India's Luxury Industry, IIM Ahmedabad And SRK – Ken's All India Podio With Manishi Sanwal, MD, DFS India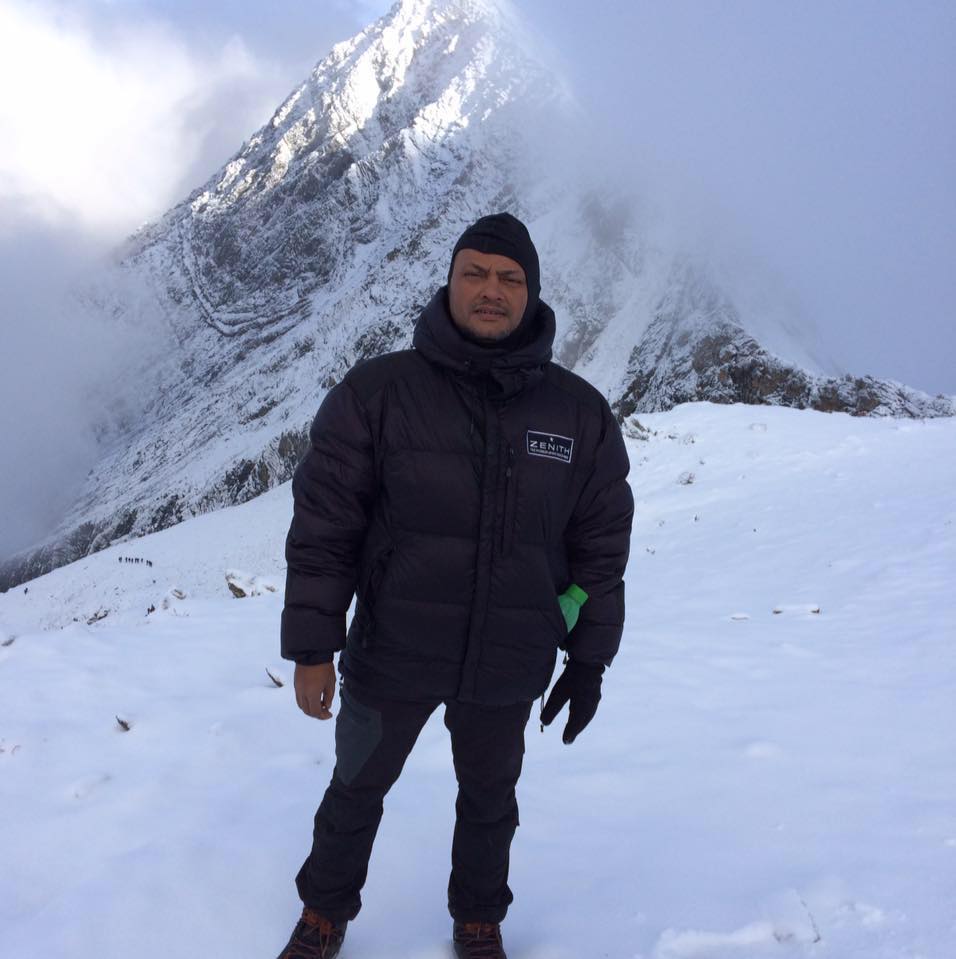 All India Podio begins with a super interesting (and glamorous) interview with Manishi Sanwal, MD of DFS India (LinkedIn Profile) and one of the most important men in the Indian luxury industry. He has previously been the head of Tag Heuer for China, India, Nepal, Bangladesh and Pakistan and is an alumnus of IIM-Ahmedabad. Amazingly, Manishi is the son of a teacher in the small town of Kotdwar in Uttaranchal (then Uttar Pradesh) for whom sneakers were a luxury in his school days. To go from there to being one of India's leading luxury marketeers is a story we could all learn something from. Here it is in his own words.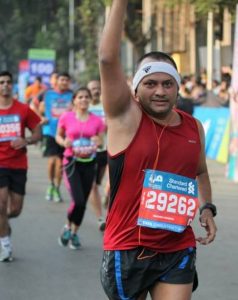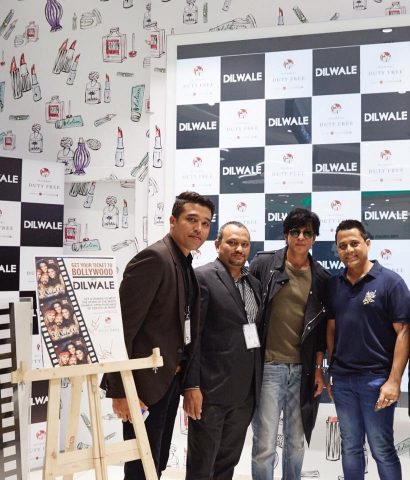 Ken : How did you go from being a bright kid in Kotdwar to becoming the Managing Director of DFS India. Share your story with our listeners.