India's Most Employable Management Graduates – Best 50 Season 3 – The Hunt Begins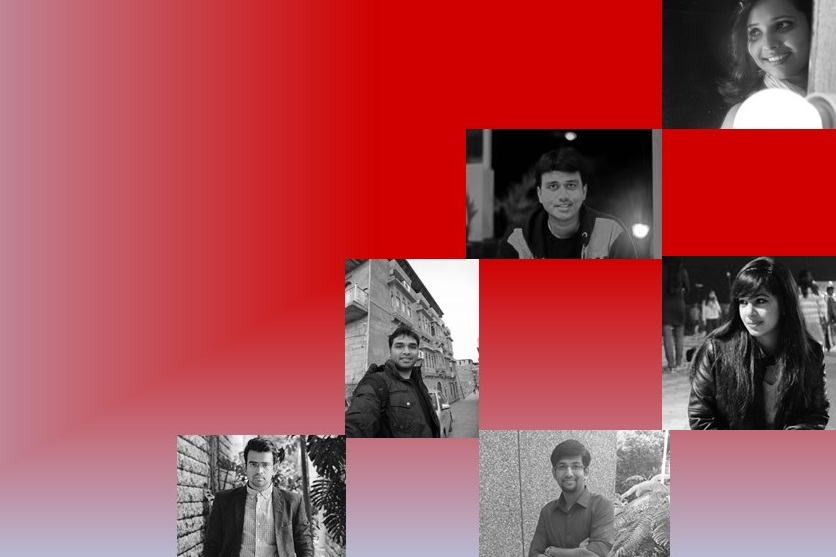 This is the 3rd Edition of our annual hunt for supreme talent across business schools in India.
The stage is set. Tell us your story. We will showcase it to the world. Your profile will be rated by top notch recruiters and they will shortlist the best 50 profiles. The mandate here is not to find the "Ideal Candidate" but to honour people with relentless zeal.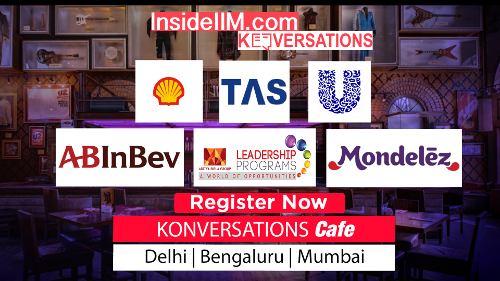 How do you participate?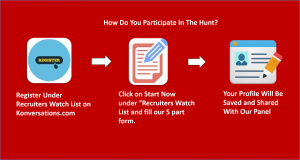 Click here to participate.
Why Should You Participate In The Hunt?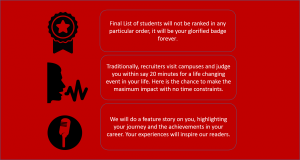 Who all can apply?
Second year/Final Year Post Graduate Programme students only
Dates for the Process:
Launch Date – 10th December 2016
Last Date for Submission Of Entries – 2nd January 2017.
Announcement of Results – 5th January 2017.
How will the submissions be assessed?
Do you have the ability to wear different hats and yet excel at multiple tasks? Are you the one who cannot be easily bogged down by failure? Do you have the aptitude to solve a mighty crisis and impact a million lives? Our application form on Konversations.com has been divided into 5 parts giving equal justice to every phase of a candidate's life, from academics to extra-curricular to work-experience. The philosophy is to bring your strong suits on to the table and reward them.
Connect With Us
In case of any queries you can write to us at best50@insideiim.com.