InFINeeti – Jan 2015 Edition – IIFT's Business and Finance Magazine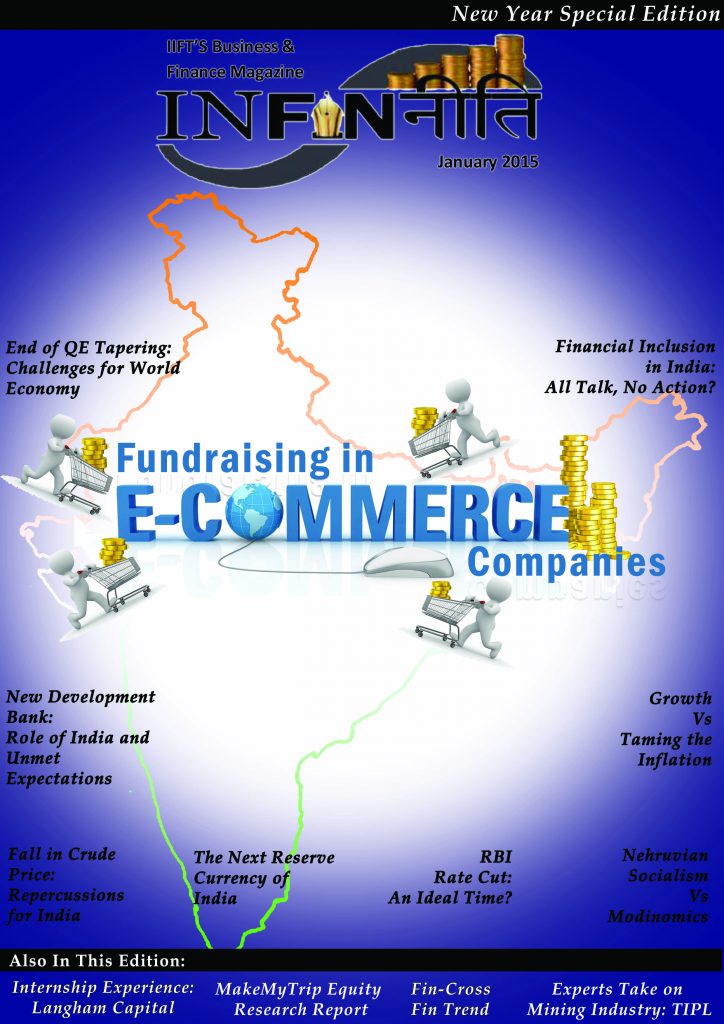 Magazine Link : http://issuu.com/infineeti/docs/infineeti_jan_2015_new_year_edition
With immense pleasure and a sense of belonging we present before you the New Year Special Edition of InFINeeti, the Business & Finance magazine of IIFT.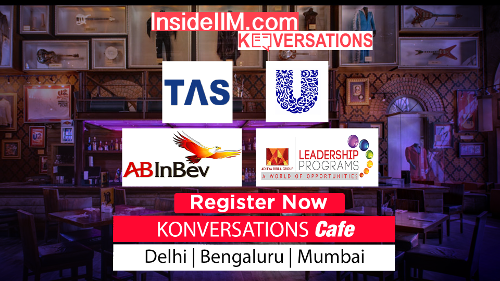 This Annual Edition is special in its own terms of being one of the most extensive of all the editions of the magazine. At the same time, we as a new team, are very much delighted to put forward our magazine for the first time.
We request you to go through the articles covered in this edition.
A Glimpse of what to expect from this "New Year Special Annual Edition".
– "The e-Commerce industry has seen a lot of attention in the past few months. And with there being an optimistic business environment, it has led to extravagant fundraising in this sector. In this Special Edition, we present to you, InFINeeti's theme of "FUNDRAISING IN E-COMMERCE COMPANIES" which answers the question "How do e-commerce companies raise money in spite of being in losses?" and leaves the reader with a thought provoking question "Is this just a bubble?"
– This edition covers the ongoing important topics of "The Next Reserve Currency", "Fall in Crude Prices and its Repercussions in India", "Economic Impact of Shale Gas on USA" and a few more.
– The edition also puts forward an Expert's (GM Finance :TIPL) Talk on the Construction and Mining industry and the recent changes of economy's effect on it.
– Special Regular Column on Equity Research where we present to you the analysis of the travel related e-commerce industry and the valuation of Makemytrip.com (MMYT) stock with recommendations on it.
– Besides covering the recent happenings in the world of finance, this edition contains many exciting columns which will surely be a delight to the readers.
We would like to thank all the authors for their contribution.
Do join our Facebook Page and stay updated with the latest financial news and many more exciting activities.
The entire team has put in a lot of effort into its making. We would like to receive your suggestions and feedback- which are of extreme importance. It is from your views, reviews that we draw our strength on, because finally the magazine is made for you!
Happy Reading!!!
InFINeeti_JAN 2015_New Year Edition