Infusion 2016: IIM Rohtak's Annual Carnival Is Here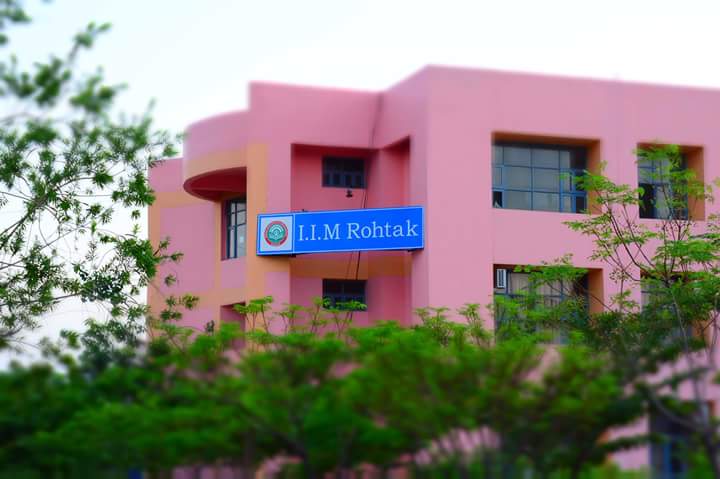 At the dawn of a new year, it's natural to feel compelled to embark upon something new and exciting. Breaking the monotony of our lives is on the top of resolutions lists in the new year. Recognising this, IIM Rohtak presents Infusion 2016, a national level extravaganza featuring events spanning across sports, management, cultural, fine arts et al.
Infusion, IIM Rohtak's flagship annual cultural-sports-management festival, will be held on 16th-17th January 2016. The USP of Infusion is two days of ceaseless entire-tainment. A gamut of events ranging from celebrity performances to band show to fashion show to management quizzes ensures that there is hardly any moment of humdrum.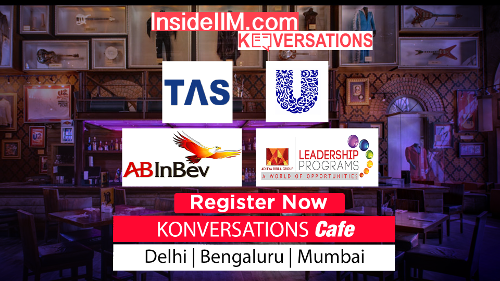 The core of Infusion lies in coming together of different cultures and spirits from across the country to result in the culmination of passion and joy. The infusion will play host to scores of events and competitions ranging from the much awaited cultural events – including the events like War of Bands, Mr and Ms Infusion, Pro Nite, Street Play and much more to bring out the artistic and creative talents of the students – all with the element of unlimited fun. Antriksh, a renowned band, will entertain the audiences with their mesmerising performances.
The infusion will also host an array of inter-college sports competitions, including those of Badminton, Volley Ball, Cricket, Football, Basketball, Chess, Carrom, Table Tennis, Throw Ball among others. The team spirit and strategy management of the future managers will be put to test in all these events. The aforementioned events will be adjudged by eminent personalities including Mr Amit Singh, a well-known Sports Entrepreneur and Mr Amit Saroha, an Arjun Award recipient. Mr Singh earned his doctorate from MDI Gurgaon and now heads bookmysports.com. Mr Saroha is the first Indian Quadriplegia Paralympics athlete to represent the nation at London Paralympic Games 2012.
To help the MBA students make most of their in-class learning, Infusion will provide them an opportunity to apply their leanings in solving the entangling cases of the host of management events. There is 'Tatva', the HR case study competition, 'Marketing Ace' for marketing wizards, 'Operazione' for operations enthusiasts, 'Clepsyddra' for strategists, 'Smart Beta' for finance gurus and 'Praudhyogiki' for IT geeks to participate in and test their mettle.
Infusion 2016 is sponsored by Idea, Brewberrys, Ebay.in, Privee Paris, LIC, Union Bank, Cashkaro.com, FLIP, Safexpress, Kapsons, Andhra Bank and many other reputed organizations. Infusion 2015 drew participation from over 100 colleges, including premiere B-Schools such as IIM A, IIM C, FMS, MDI, XLRI etc. Given the tradition of surpassing our own records at IIM Rohtak, Infusion 2016 is expected to be bigger and better, enthralling all the more number of audiences from in and around NCR and beyond.