Innovation At The Intersection of Mobile And Healthcare – EnVision Tech Talk(5) @MYRA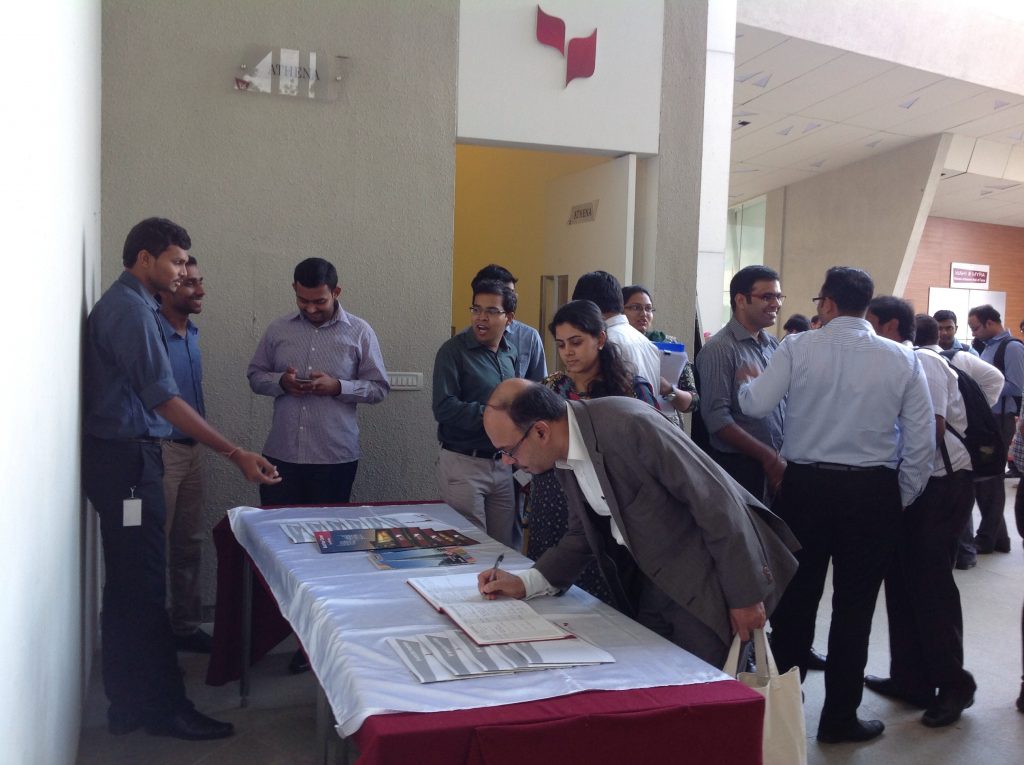 Digital health apps and services that deliver instructional videos, checklists and contact information to patients show the limitless potential of mobile innovation, said Mr. Vishwanath Madhugiri, Founder Director and Head of Innovation, Innospire Solutions, UK – a strategic consultancy focused on healthcare, telecom, and IT.
Wireless technology plays an important role in the healthcare industry, and there were no signs of a slowdown as more health-conscious people, doctors, paramedical staff, caregivers and patients are increasingly embracing mobile tools to improve patient outcomes and overall quality of life, he said.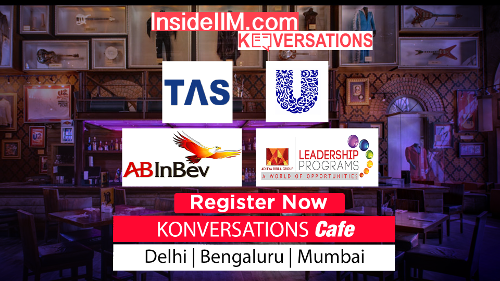 Mr. Madhugiri was speaking at the EnVision Tech Talk series at MYRA School of Business here. In his address, he said technology brought relevant, actionable health information straight to patient's mobile phones.
Digitisation — electronic health records, imaging technology, wireless monitoring and a multiple of health apps being made available at affordable costs – is already transforming society into a more caring, responsible and healthy one, he said.
Wearable health-monitoring and fitness gadgets, allows patients to be better informed, and to personally engage, monitor and interact with the transforming electronic and internet-enabled healthcare system, he said.
"Mobile phones now enable people to do everything from reminding them to take their medications to allowing remote clinics to track their medical supplies," he pointed out.
Mr. Madhugiri said the day was not far off when general medical practitioners would be mostly out of business as patients and their family members get smarter and would approach a hospital only in cases where medical or surgical intervention is required.
He briefly touched upon the innovations changing the face of automobile industry due to competition and demands by customers, changing the pricing strategies to be adopted by the telecom industry.
He said innovation did not necessarily mean doing new things, but doing existing things in a new way so that it is meaningful in the context and geography it is applied to. The audience had an interaction with the speaker after the session.